Android 12L is the next "feature drop" from Google after its launch of the stable Android 12 operating system; last week with the Pixel 6 and 6 Pro flagships. The newly launched version of Android gets a design change specifically for large-screen devices. The devices compatible with the newly announced Android L version include Tablets, Foldable Phones, and Chrome OS devices.
Android 12L: User Interface, Release Date, and Other Details
This newly revamped version of Android for large screens brings a whole lot of changes from the regular version of Android. The distinguishable changes feature slight tweaks among the quick settings, lock screen, overview, home screen, and notifications.
Also, the new update brings changes to its UI with a new two-column layout on the devices that have 600dp which gives an edge with more screen space at use without blank spaces.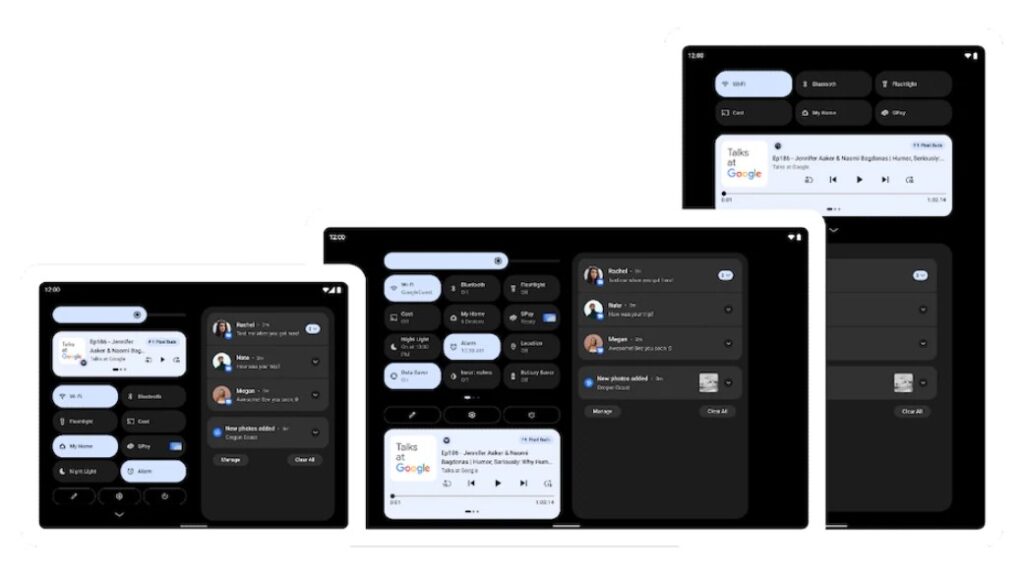 The changes and optimizations on the software reflect on every part of the User Interface; that includes system applications of Android. Furthermore, Google is collaborating with manufacturing OEMs; that take part in bringing this new update across large screen devices around the world. The taskbar or the recent page of the Android gets a different treatment which makes the switching of apps easier for the users.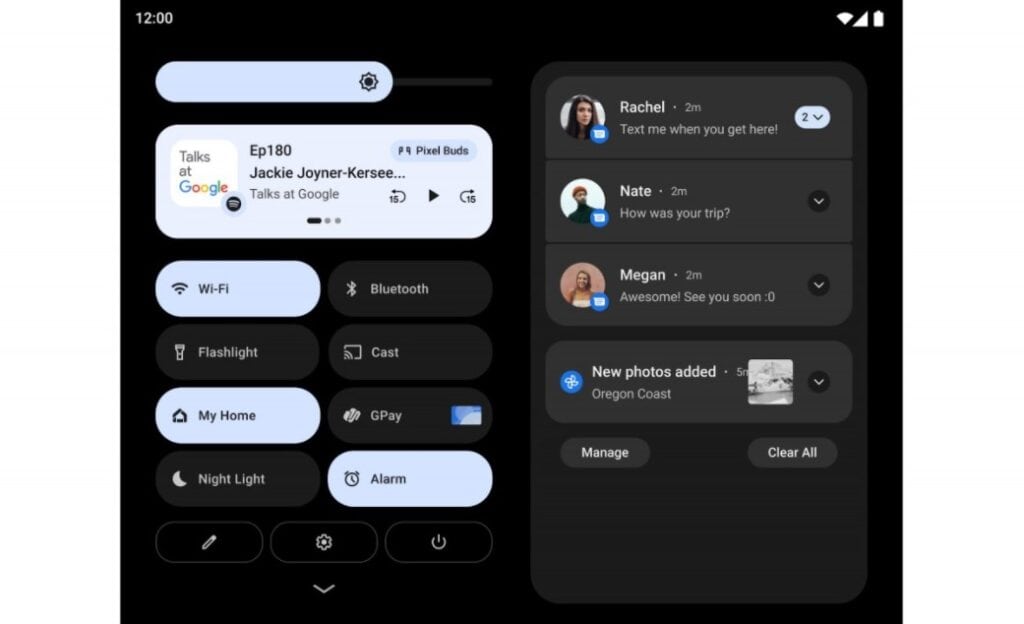 The blog post published by Google on October 27th has revealed some numbers regarding the large screen devices; says that there is a huge spike in Android tablets with over 100 million devices activated this year.
Moreover, Google has confirmed that the developer preview of the software will debut on Lenovo Tab 12 Pro tablet. Later on, the tech giant will roll out the software to many other Tablets, foldable, and Chrome OS devices.
The interesting fact about this new software is that; developers need not worry about the future compatibility issues of many applications on the Google Play Store. Although, the tech giant has not made drastic changes with the core interface which didn't bring huge changes with the APIs of the software.
Google is suggesting the developers build the applications by supporting multiple screen sizes and making them flexible for multi-screen window modes.