Gmail for Android has got money sending capabilities a few days ago. And, it hasn't been so long since they upped the attachment limit to 50 MB.
With the new feature coming live on Gmail, we are sure that Google is seriously working on the platform to make it the ultimate one.
The latest facility is video streaming.  Yeah, you can stream the attached videos without downloading them. Let's have a look at it.
Gmail Brings Streaming for Attached Videos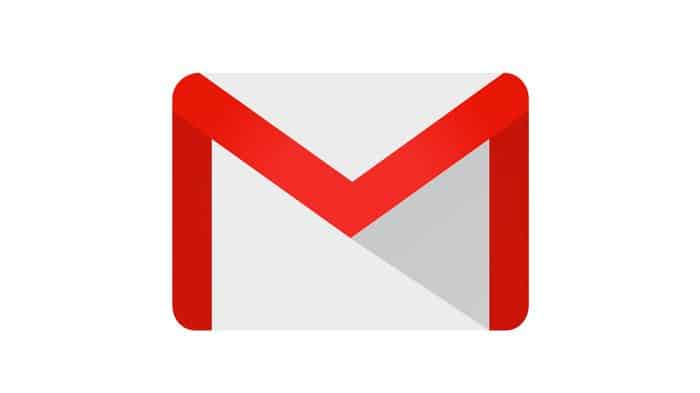 Earlier when you want to watch an attached video, you would have downloaded it and opened with a media player. In case you were in an emergency, you could get easily frustrated by the downloading time.
But now, you don't have to download the attached videos. Google has rolled out a major update to Gmail web interface that allows video streaming.
How can you make use of this feature? Well, you can see a thumbnail of the attached video if you get any. And then, clicking the Play button will do the trick. The video gets displayed on a YouTube-like player with the usual playback controls and volume regulator. You can even stream the video to Chromecast without even thinking about downloading it.
You might not get the feature immediately since Google announced it few hours back. Moreover, they told in a blog post that it would take at least 15 days to reach everyone.
The new feature comes in handy for two reasons. First, we can figure out whether a video is worth downloading or not. And secondly, it saves a lot of time for us. If you go for downloading, you can't play it until the completion.
WhatsApp already has this feature. But in slightly different fashion. When we get a video on WhatsApp and tap on it, both the streaming and downloading happens at the same time. On the contrary, Gmail only streams the video.
The Gmail video streaming also uses the same infrastructure they have on YouTube and Google Drive. So, we can expect it to provide the strong user experience.
Still, you can't send a lengthy video on full HD via Gmail given that the size limit is 50 MB. You either have to reduce the size with the help of a video converter or trim it down if the video crosses the limit.
We are not sure whether Google will eliminate the size limit or not. But it is evident that they will be coming with more useful features in the upcoming days.