According to Phill Schiller and Tim Cook, the iPhone XS Max is the pinnacle of mobile technology, representing a new era of photography, processing, and predictive AI in their iPhones. But for $1,500, you don't have to be a top Apple exec to know the latest flagship costs a pretty penny. If you don't count one-off special edition, diamond-crusted handsets, the XS Max is the most expensive factory-standard smartphone in the world.
With a price like that, most people can't justify leaving the XS Max under the tree this holiday. If its absence leaves a gaping hole on your to-give list this year, trawl this guide for inspiration. Below are five gifts that are better than the overpriced Max.
1. Amazon Echo
Give your loved on the ability to shout, "when was Mount Rushmore created?" and have Alexa answer, "Mount Rushmore National Memorial was first opened on October 31, 1941" from the far corners of their home with the Amazon Echo. It will turn all their Star Trek dreams into reality by bringing this smart hub into their house. The Echo is able to answer hands-free queries, grab information from connected apps (like their personal calendar), and interact with other smart devices.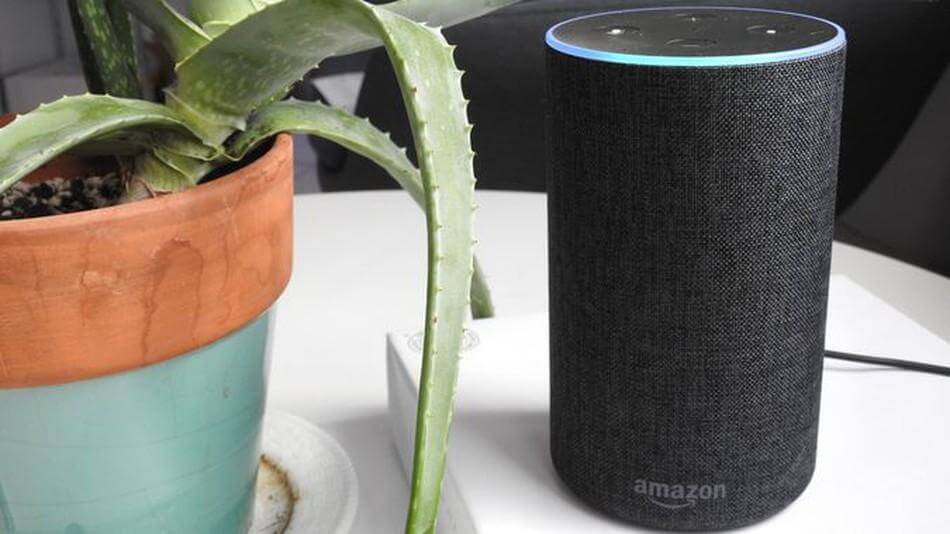 While you could opt to stick with Apple's HomePod to keep it in the family, it's not the best hub available today. Marques Brownlee, a trusted tech tester and YouTube personality, calls it the dumbest smart speaker. Meanwhile, the HomePod's latest sales figures fail in comparison to the Echo's performance.
2. Apple Watch Series 4
If your loved one is serious about their fitness, the latest Apple Watch to hit the scene could make their holidays. Released alongside the newest iPhones at Apple's September keynote, the Series 4 smartwatch showed off impressive new fitness tracking abilities.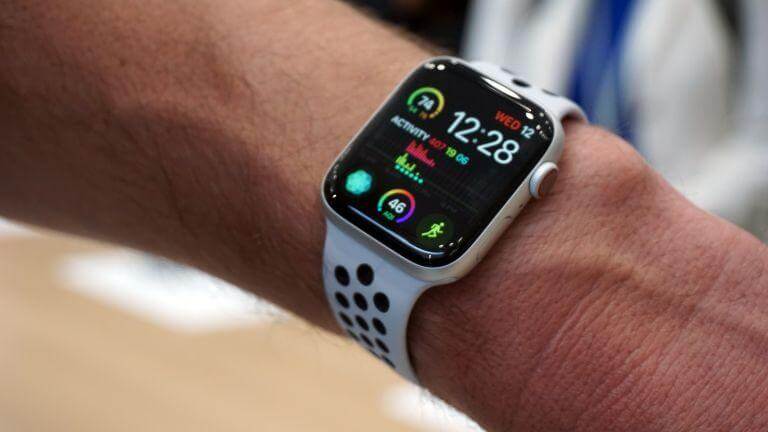 Apple partnered with the American Heart Society to come up with innovative new ways to monitor your health, including a ground-breaking cardiogram-like feature that can alert you of symptoms of a serious heart condition. For older people or people with disabilities, this new watch also comes with a fall detection that connects users with emergency services should they need help.
3. The iPhone XR
While the XS Max poses a challenge to most holiday budgets, the iPhone XR offers an affordable alternative. In many ways, it keeps up with its older siblings, as it's outfitted with the same A12 Bionic chip that powers the XS and XS Max. It's missing some of the display and camera functions that these flagships have, which means the XR boasts mostly high-end specs for the mid-range price of $749.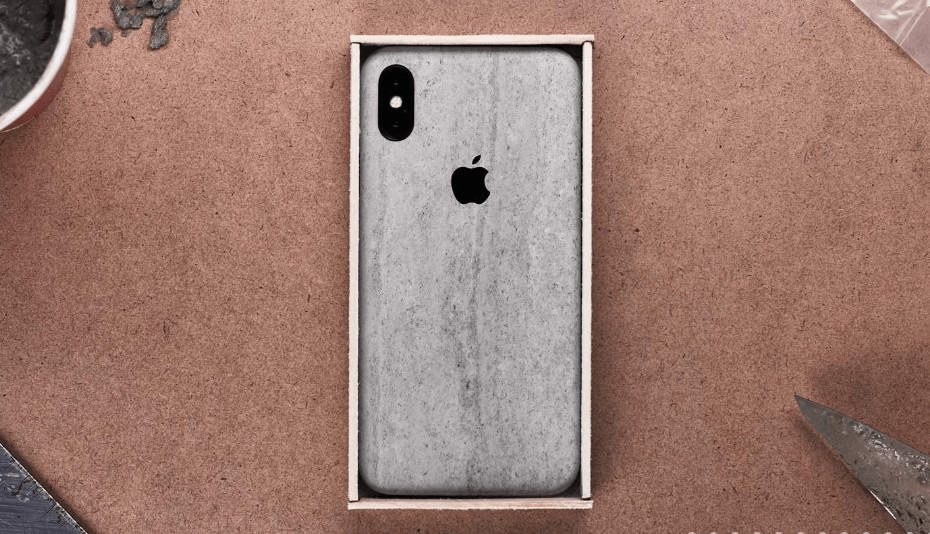 At half the price of the flagship, it's still a steal. You'll have more than enough cash left over to invest in other gifts, like an iPhone XR skin to protect and stylize the handset. iPhone XR skins from dbrand are cut from authentic 3M vinyl to give these wraps the best fit possible without adding bulk, all while showing off exclusive textures. With black matrix and black camo, two of the most recent additions to the dbrand catalog, custom skins for your iPhone XR put Apple's new color schemes to shame.
4. Beats Studio3 Wireless
Back in 2016, the iPhone 7 series ushered in a new era of smartphone that includes handsets that lack a headphone jack. Since then, every new generation has arrived lacking this important input. As a result, iPhone owners are stuck untangling dongles or using Apple's AirPods.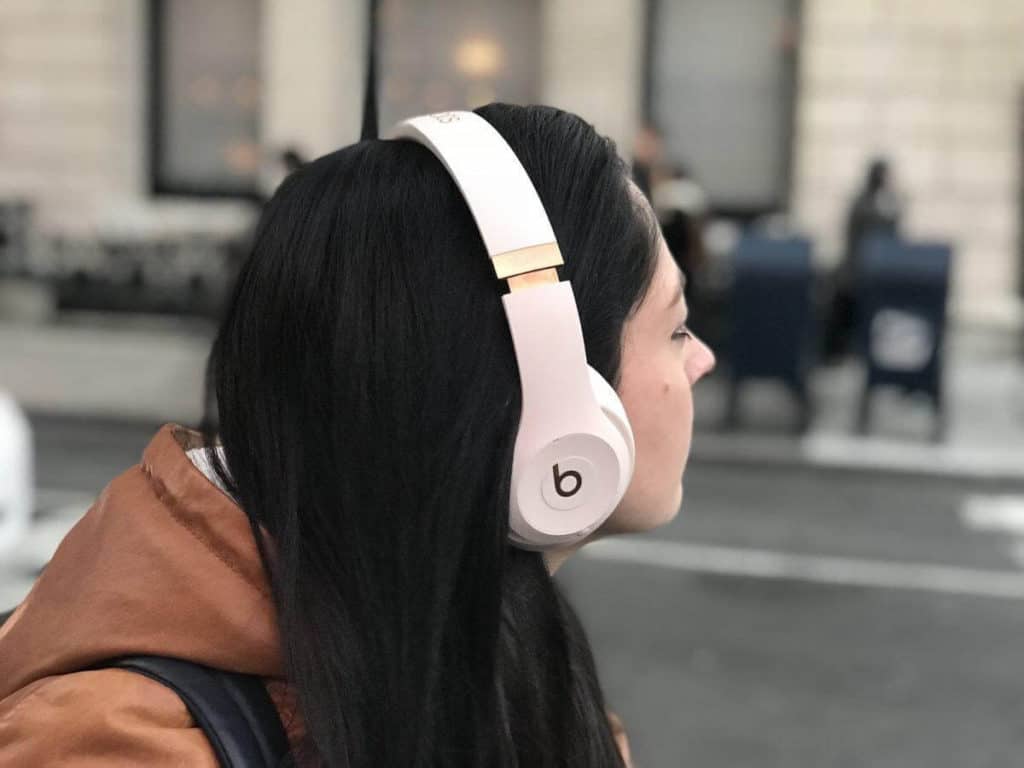 If your loved one doesn't appreciate the feel of these earbuds, or if they hate how easy they are to lose, a set of the Beats over-ear Studio3 Wireless headphones will be a welcomed addition under the tree. Their clean white design matches the minimalist look of the iPhone, but they're not just style — they're substance, too. They consistently provide reliable wireless connection and quality audio.
5. Apple TV 4K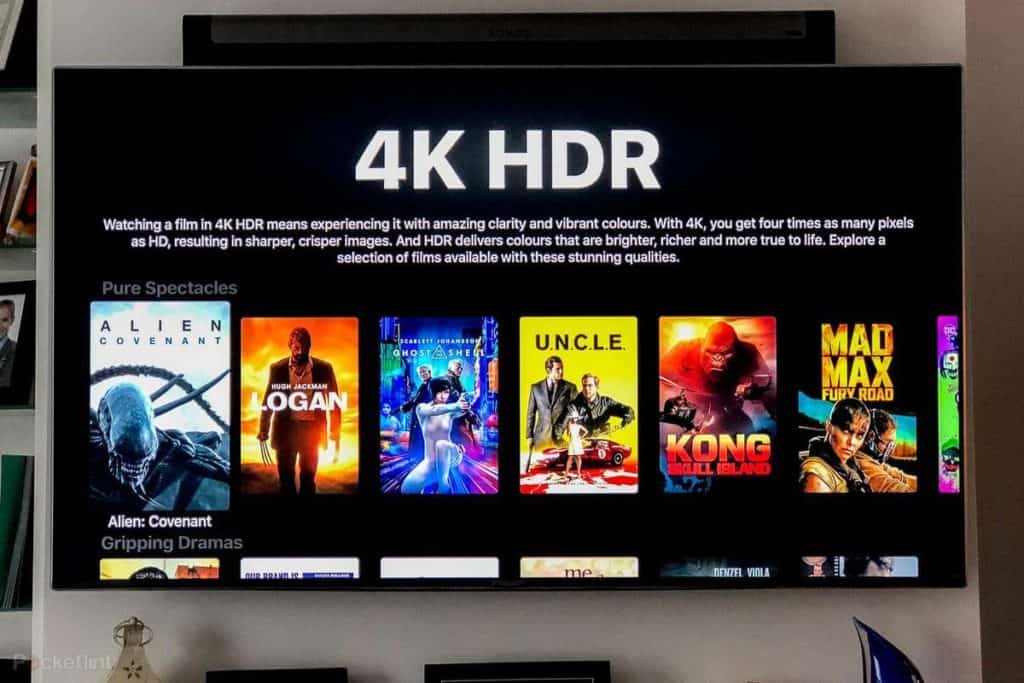 While the Apple HomePod fails to impress, the Apple TV manages to satiate even the most ravenous of couch potatoes. Its 32-gigabyte model comes equipped with Siri, so they can use their voice-activated assistant to surf the channels without ever leaving their butt groove. It also supports AirPlay 2 with HDR10 and Dolby Vision for the best listening and watching experiences.
As the fourth-generation Apple TV, the 4K model nails the resolution with 1080p and provides a crystal clarity that you can't get anywhere else. Though best used with iTunes TV and Movies, it's no slouch when it comes to other streaming services, so your loved one can watch the latest Netflix originals with ease.
The holidays are built around giving, but that doesn't mean you have to shell out your rainy-day fund just to afford the XS Max for your loved ones. At $1,500, it's better left as a "treat yo' self" present they give themselves. Once you do away with this expensive behemoth from your list, you can focus on presents that fit their needs and your budget. From a new smartwatch to a set of over-the-ear headphones, this list provides the inspiration you may need to replace the XS Max this holiday.