Hey Geek, Are you searching for tools which make your work more productive? Bored of buying tools which are of no add-on to your productivity? You arrived at the perfect spot to pick the best tools which your (Geek) desk must-have. Neither future gadgets nor costly utensils will increase your productivity, it's the finest gadget tweaks which increases your productivity.
Here is the list of best gadget tweaks on Geek's Desk to improve productivity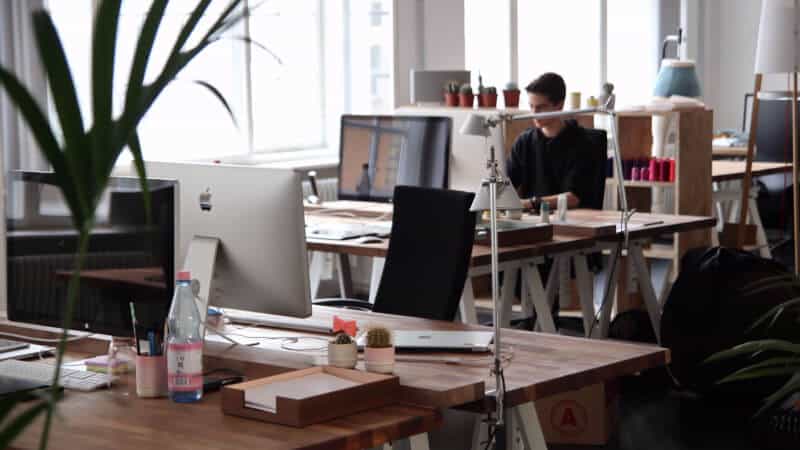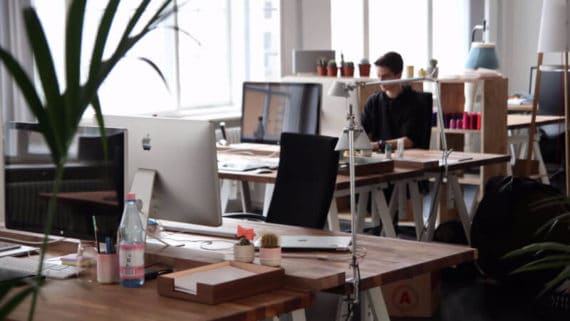 Headphones
Headphones became an integral part of the day to day life. We may leave home to work leaving our lunch box, but not headphones. They literally take us to a different world and rejuvenates our body to work efficiently. Hence headphones are the best-recommended gadgets at work. With Wireless usage and Bluetooth compatibility, they are handy. Moreover, Headphones isolated you from your colleagues' noise (to be frank, disturbance).
Improve Geek Desk productivity with best Headphones
Eye-Glass Holder
Eye-Glass Holder hits the sweetest spot of the list. You might consider it optional, but wearing glasses while working in front of the screen (for hours) is a must. We must safeguard god's beautiful creation (Eye) with Human's crafting (Talking about Eye-glasses). It is quite often to misplace your glasses. Searching for glasses at workplace kills time. Hence Eye-glass holder can be more productive.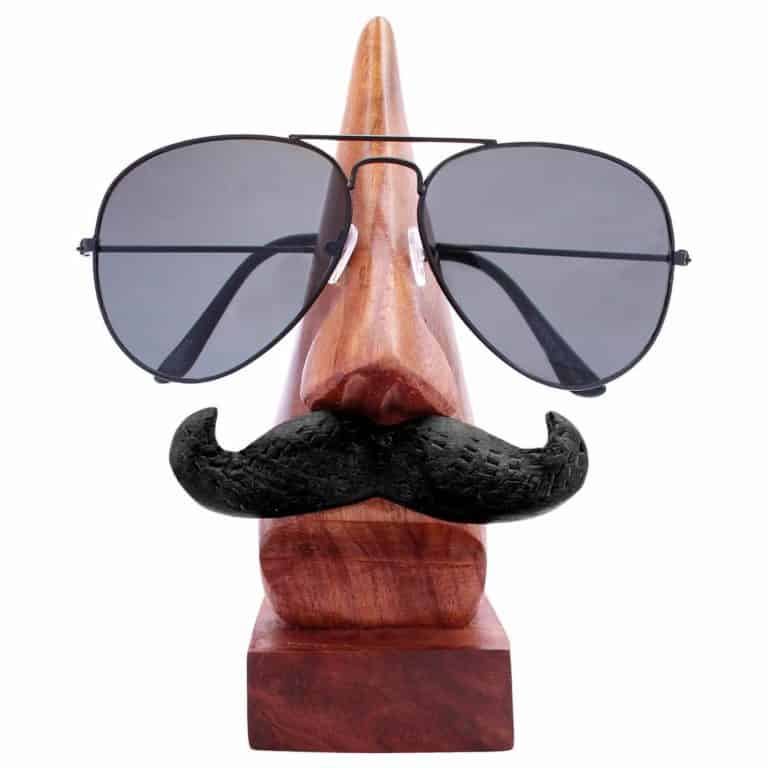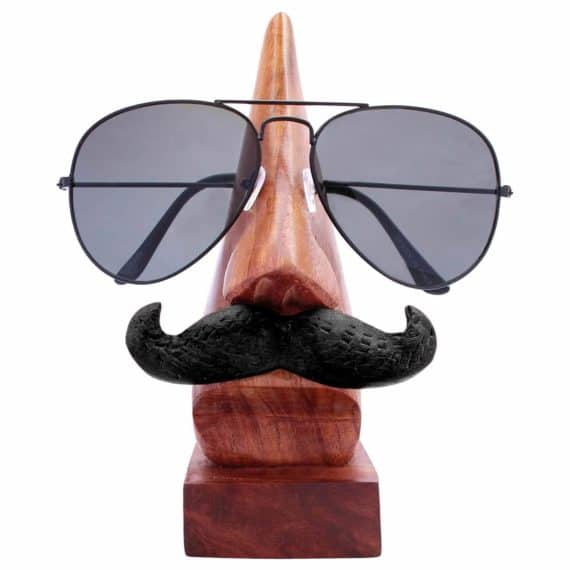 Improve Geek Desk productivity with best eye-glass holder
USB Multi-board
Given the same configuration, desktops work much better than laptops. That said, we might come across connecting our mobile to desktop. Searching for USB port is really tidy (If the CPU is under the desk). Hence it is always advisable to use USB multi-board. It consists of a frame to mount temper glass, cup holder (memo holder), smartphone holder. The frame consists of 3 USB ports to connect your mobile.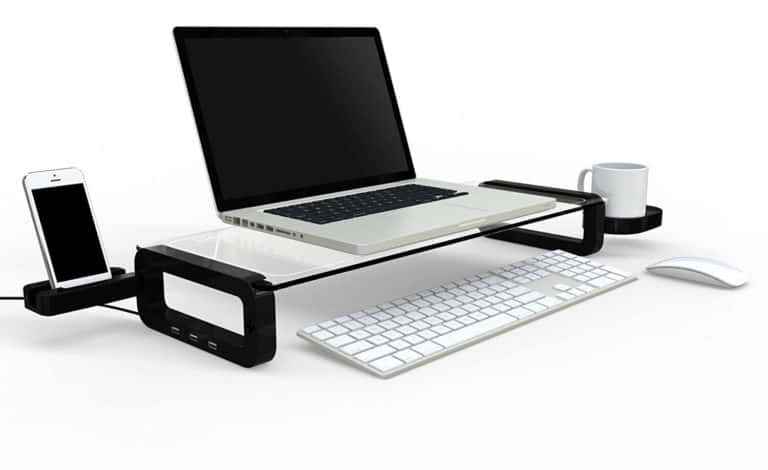 Improve Geek Desk productivity with best USB multi-board
Geeky Furniture
Geeky furniture!! Yes, you heard it correct. Neither frustrating rotating chair nor fixed height desk will help you. They rather ruin your body structure. Will you work for someone else's dream at the cost of your physic? A big NO from my end. Even I would not like to see my employees ending up that way. Hence the furniture of this kind will definitely provide adorable work-life balance. Make yourself comfortable first and then start working in your way!!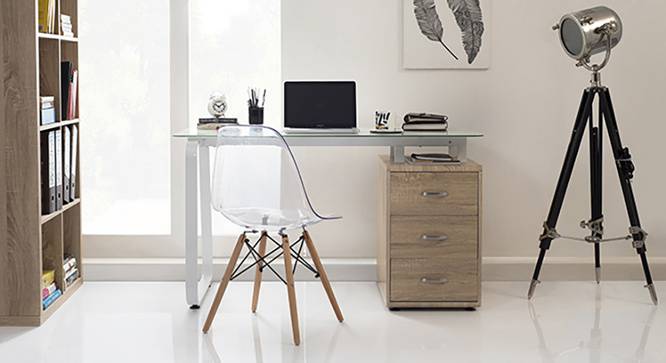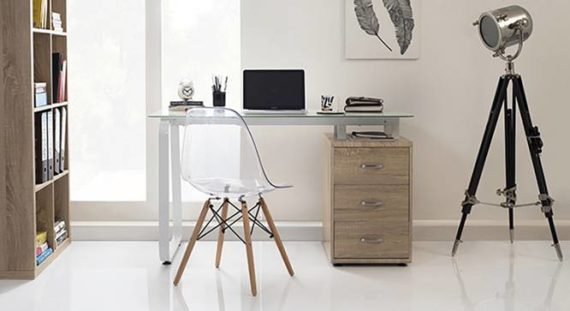 Improve Geek Desk productivity with Designer furniture and decor from Urban Ladder
Mighty Mugs
Mighty Mugs. Yes, you will agree to this soon. Having a cup of coffee during your work time has a great impact on your productivity. My Manager always insists us, take frequent coffee breaks. After joining the team for regular coffee breaks, I got addicted to it. It rejuvenates me to the greatest extent. Hence I would recommend you to have a coffee mug at your desk. Soon after a week, you will definitely call it a "Mighty Mug".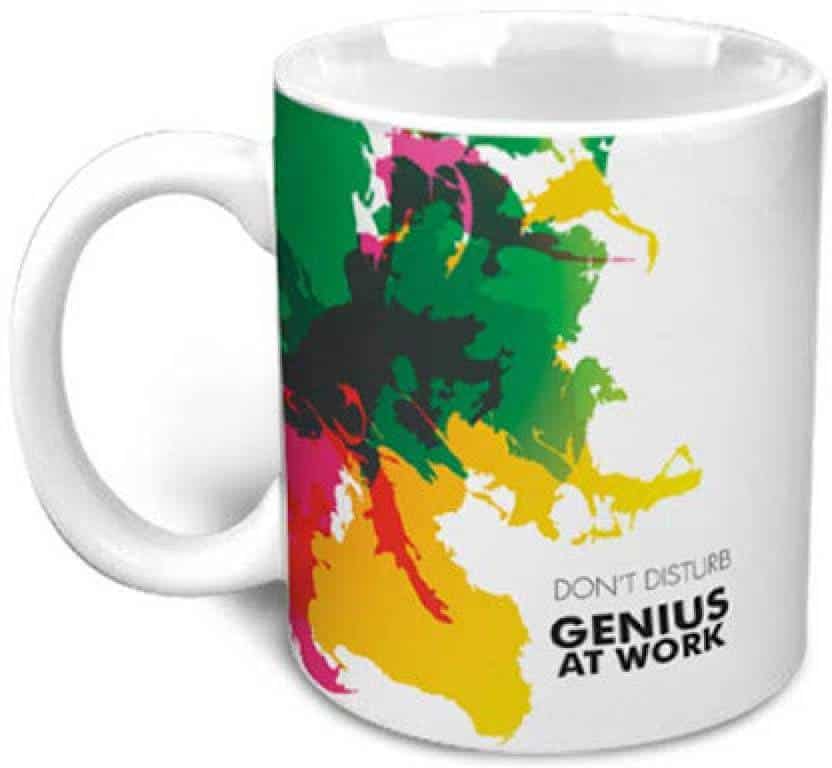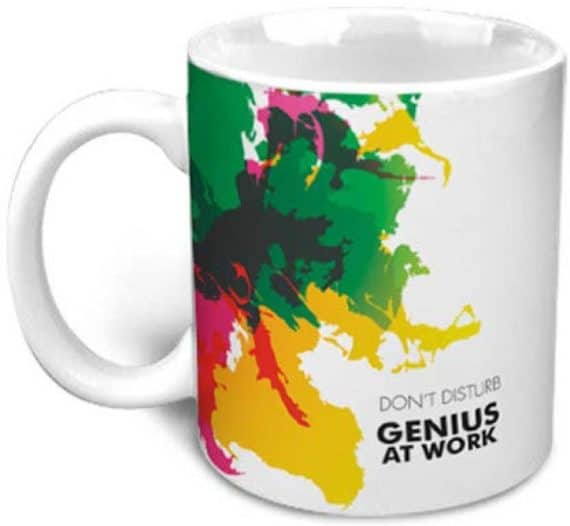 Improve Geek Desk productivity with best mighty mug
Cable drop Organizer
Cable drop organizer helps in saving your charger from long-term damage. You might think like how it impacts your productivity. In case of any issues with your charger, you might stop working till the problem gets resolved. To avoid such scenarios cable drop organizer plays a key role. In addition to this, you will save a lot of time in searching for your charging cable. Hook it up to cable drop organizer and relax.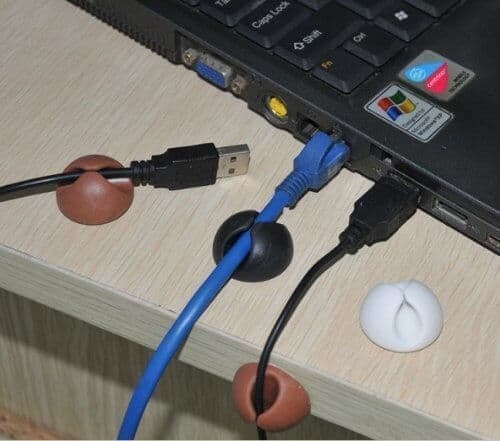 Improve Geek Desk productivity with best cable drop organizer
Portable Air Purifier
An air purifier cannot be included in this list. But being portable, it made its way straight into the list. Wondering how? It is very common in the workplace to work with smokers and drinkers (hot drinks!!). Many of us might not feel comfortable with the odor. Hence a portable air purifier will be fully functional at that time.
Improve Geek Desk productivity with best portable air purifier
Electronic Whiteboard
The electronic whiteboard will save your time in explaining things to people. Most of them will have an inbuilt projector. Explaining things have become much easier with electronic board. Nothing can be more productive compared to this at your work location.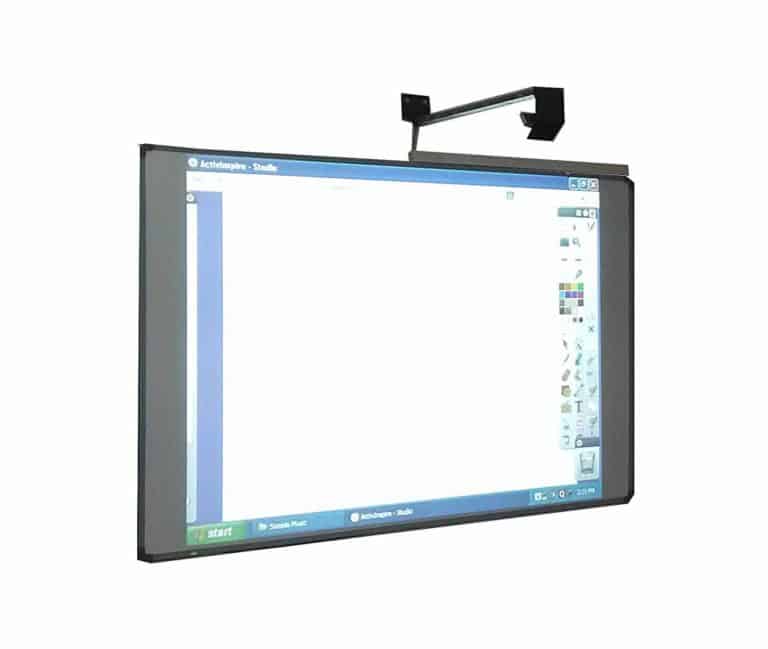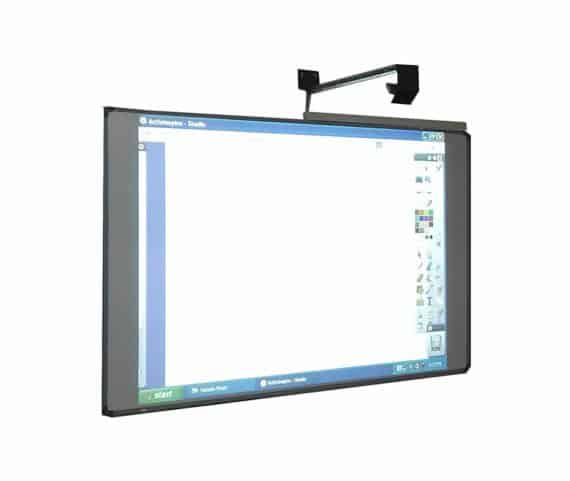 Improve Geek Desk productivity with Electronic whiteboard
Pen Scanner
Pen Scanner helps to note down the key points from a document with ease. Powered by USB and being portable is the added advantage. Reading text, numbers, tables is just a wow thing, but reading barcodes is something extraordinary. Even it can translate your text into 55 other languages. Sounds great!!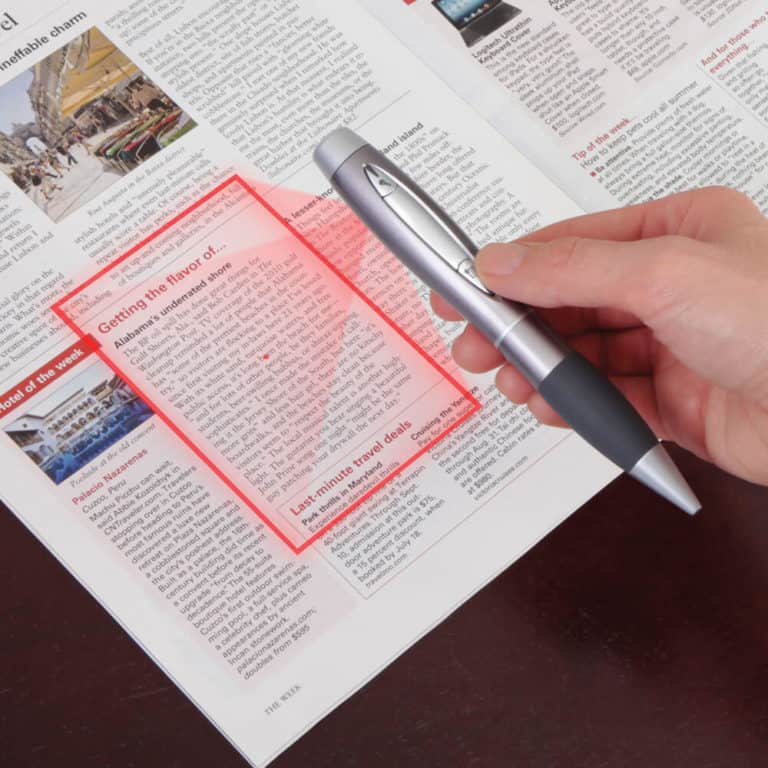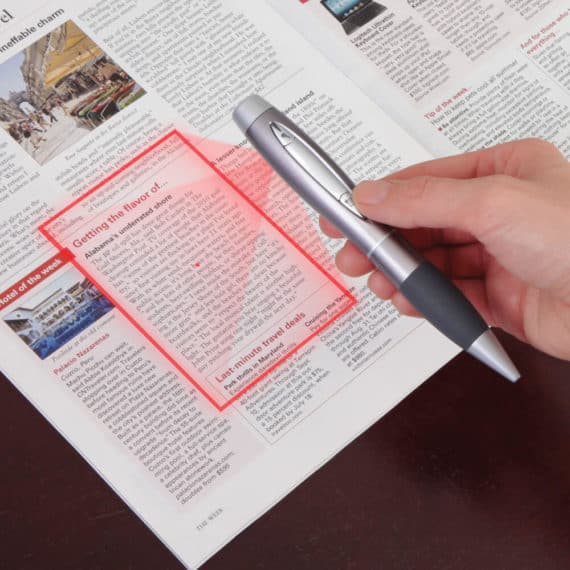 Improve Geek Desk productivity with best pen scanner
Fitbit Tracker
Fitbit tracker mocks you to be healthy. With the busy routine, no one will have enough time to capture data of steps you walked, sleeping hours etc. Instead of you worrying about those, Fitbit takes charge of that. So wear it and continue with your work. When you sync the data, you will get every single data of that. I bet this saves a lot of time for those who are health conscious.
Improve Geek Desk productivity with best Fitbit tracker
Key Holder
Key holder always keeps an eye on your keys (only when hanged to it). Some of us might throw the key on our desk just like that. But when searching for it at end of the day is a real mess. To avoid that, key holder comes handy. You feel it really productive when you start using it.
Improve Geek Desk productivity with best Keyholder
External Hard Disk
An external hard disk is more convenient in transferring bulky files. Let's do a simple math to understand. A folder of 400 GB is to be copied to an external source. If you have 4 GB pen drive, it takes 100 transfers (approx). If it is 8 GB variant, then 50 attempts. As the attempts go on increasing, the productivity goes down. To be frank, pen drives respond much slower than a hard disk. Hence it will surely impact (or boost) your productivity.
Improve Geek Desk productivity with best external Hard disk
Stick Notes
Stick notes act as your second brain. If you feel like you might forget that, write it on stick notes and pit it. Pinning it at proper location reminds you about that event until you unpin. By now, you might have understood how productive it can be.
Improve Geek Desk productivity with best Stick Notes
Final Words
Increasing productivity at Geek's Desk is the problem we would like to resolve. We tried our best to bring out the best of the gadget tweaks to improve your productivity. If you find any our gadget which has potential to improve productivity, feel free to recommend in the comments section. Hope you enjoyed the list. Let us know which of the above excited you most.