When it comes to expensive smartphones, iPhone does find a place on the list. Despite having money to spend, many don't go with iDevices. We hope you know the reason. Yeah, the scope for customization is limited to the iOS ecosystem than on Android.
In order to achieve an advanced set of privileges on the iPhone/iPad, you need to go through an unofficial process of jailbreaking. On the other hand, even though there is a similar way for Android called rooting, you won't have to take that for most of the personalization needs.
Gboard Crashing after Latest Update; What's the Solution?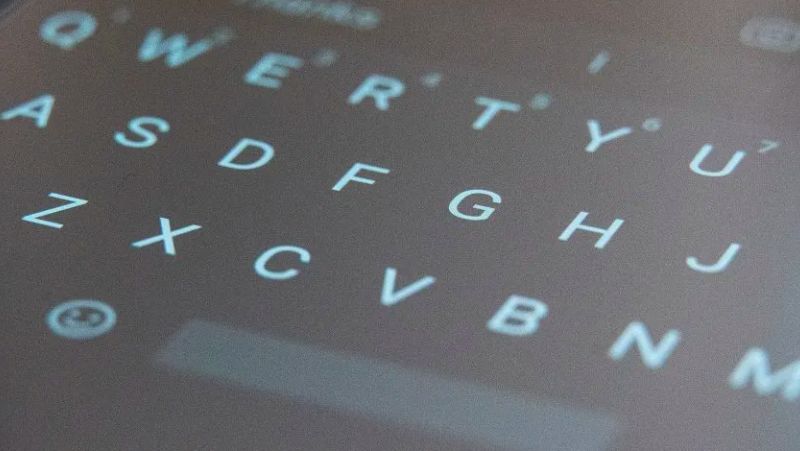 Let me invite your attention to the latest issue that has been plaguing Android. The problem surfaced on the units, on which people were using Gboard as their default keyboard application. After updating the app to the newest version, they couldn't unlock the screen after entering the password or pin.
The problem is, whenever they try to unlock, the keyboard doesn't appear. Apparently, Gboard started crashing whenever they attempt to do this. In short, people got locked out of their own smartphones. On analyzing the extent of the concern, we could know Motorola users are the most affected.
Motorola UK tweeted out that the issue was caused by an update on Gboard, which belongs to Google. If one cannot access their device because Gboard won't come up, then the only way to bypass the Screen Lock is by performing an external reset unfortunately, they added.
So yeah, without unlocking the device, you can't do anything. If you happen to have any alternate unlock methods enabled on the gadget (face unlock or fingerprint scanner), you can possibly get rid of the problem by following Settings > Apps > Gboard > Clear Data and Clear Cache.
What if you can't do this? Maybe, you will see the crashing trouble disappears in the safe mode. In order to boot to safe mode, you have to press and hold the power button.
Then, touch and hold the power option from the menu that pops up. Now, tap Ok. You can see a Safe mode label on the left-bottom portion of the screen after the restart.
The latest update has caused the issue. Meaning, it may not persist when we downgrade the version. So, you can try uninstalling the updates or sideloading the app using the APK of an old iteration.
So, were you having this issue? How did you solve it? Or, are you still facing the same problem?