Good gaming laptops are an essential for the hyperactive millennial who likes to relax at the end of the day with a few rounds of their favorite game.
Video games have been around for quite a while now, but with the latest advancement in technology, they have attained new heights of perfection. They are excellent in every aspect, be it graphics, quality or design. Moreover, makers are trying to make these games more compatible with a variety of devices so that they are more accessible to the masses.
Why a Gaming Laptop?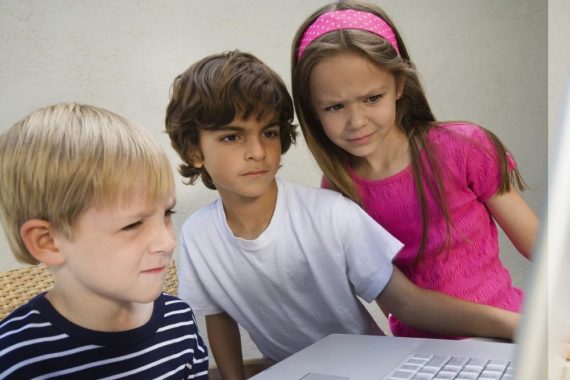 However, you do not need to invest your money separately in a PlayStation or an Xbox to play video games anymore. All gaming consoles run on dated chipsets and can only offer a limited amount of experience.
Bonus: Fixing or Troubleshooting PS4 Not Charging Issue
Laptop and PC games have been quite a hit in the market and whether you want affordable gaming or one that fits the needs of a hardcore gamer, you can find it all.
There are listicles like 10 of the Best Gaming Laptops Under 1500 – A Buyer's Guide and Facts all across the Internet to help you in the process of selection. You can consult them and go for the one with the maximum features you like.
Normal laptops may not be able to handle the load and start malfunctioning. Gaming laptops, on the other hand, are perfectly capable of handling all your work and giving you an immersive gaming experience later. It is a worthy investment for both beginners and die-hard gamers.
If you are wondering how much you need to shell out for that perfect gaming laptop, read on.
The Approximate Cost: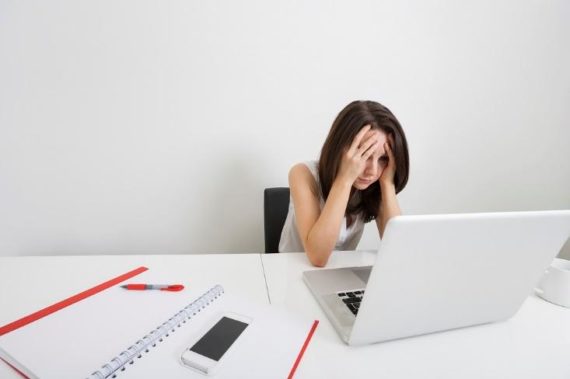 Gaming laptops in the market come in a variety of prices which covers a wide range. Hence, it caters to all segments of an economical set-up. All brands have started designing gaming laptops in different price ranges which means that there is something for everyone. Depending on your budget, you might want to spend any amount ranging between 500 dollars and 5000 dollars.
The average cost of a good gaming laptop that will truly impress you with its features is close to 2000 dollars. If you are looking for a high-end laptop and have the option of splurging on a good graphics card, then that is the minimum price you need to spend.
However, if you are running on a budget then you can find great gaming laptops at 1200 dollars or less. The price point is lowered by making certain compromises. While they may not be as packed with features as the more high-end ones, they are good enough for regular use. They will allow you to play the best of games without hanging or causing disruptions.
You can even get good gaming laptops below 1000 dollars if you do not want to spend above that. They are smaller which means greater portability and offers excellent graphics at the same time. You can play classic video games and even some modern games that are not excessively taxing on them. If you are not a hardcore gamer or a beginner who wants to dabble, then you can choose to invest less and enjoy at the same time with these laptops.
What does the price depend on?
The price of a gaming laptop depends on certain factors. For one, it's the design – from the outer looks to the keyboards itself, but more importantly, it's what on the inside that determines what it is going to cost you.
Processor: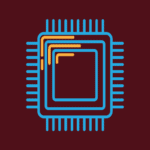 The processor is the central part of the system and matters the most when it comes to a gaming laptop. The quality of the processor plays a major role in dictating the price point. A high-performance no-lag processor will cost you more but will give you a gaming experience to cherish. For a Core i7 processor, a quad-core chip is ideal. The processor will also decide the clock speed on which your computer runs and that will decide how smoothly your game runs.
Graphics:
Gaming depends heavily on graphics and you cannot ignore the allure of a powerful graphics card. With high-end gaming laptops, you will be able to play all your games with the best graphical settings and enjoy the experience fully.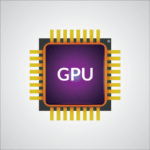 On the other hand, a budget laptop will not leave a hole in your pocket while giving satisfactory visual settings. If you are into games that are popular because of their superior graphics designing, then you might lose out on the complete experience with a standard graphics card. The perfect gaming laptop will have the correct balance between the processor and the graphics.
Storage:
When you are installing a game, you can be sure that it will occupy a major portion of your hard drive. Games nowadays, with their exceptional detailing and excellent graphics, are large. Some could even take in a few hundred gigabytes of storage.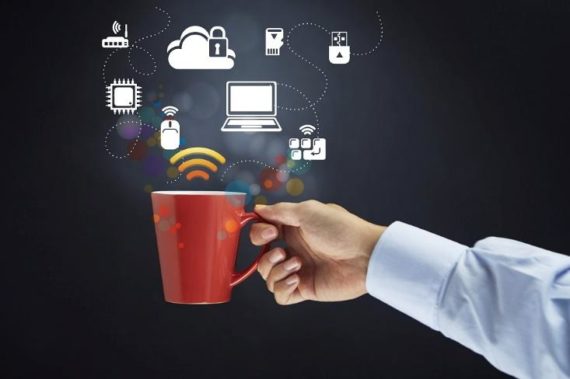 A laptop with a higher storage facility will make sure that your gaming is not interrupted by a sudden lack of memory space. A laptop with extra bays will be more expensive but it will also be worth the money. This is because you will not need to buy a laptop in the near future in case you need more storage; an SSD hard drive will save the day.
Also Read: How to Backup Windows 10 Properly to Minimize Data Loss
Sound: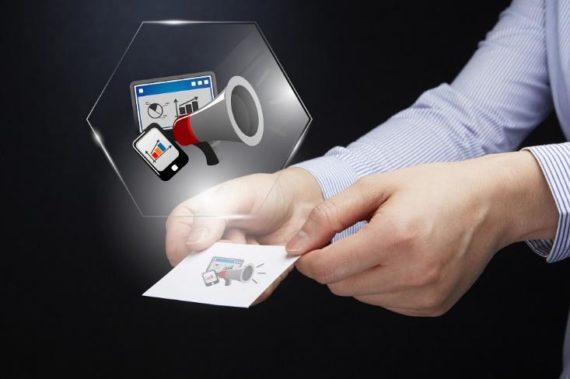 The sound is the one aspect you can compromise on when you are buying a budget gaming laptop. A superior sound system will be heavier on the pocket because of the high-quality speakers. However, an expensive laptop will give you great sound and excellent graphics together ensuring a wonderful gaming experience.
Also Read: 7 Best Soundbars for PS4 You Should Try
A good gaming laptop can change the entire perspective of gaming for you, so make sure that you do your research well before making the final purchase!
What Should You Buy?
If you are looking for the true gaming experience, look for laptops not just with great processors and graphics cards, but ones that support newer features like Oculus Rift too. Not all gaming laptops are powerful yet to do that, so you would want to know if your choice of the laptop can, before you decide to make the purchase.