Unfortunately, there's no technological shortcut to running a successful business. The fanciest smartphone still needs a convincing salesman on the end of it, and a handy software-compatible tax kit still requires diligence when it comes to bookkeeping. So regardless of gadgets that are available, you'll still need a brain for business, a willingness to put in the hours and a tenacious attitude when pursuing your customers. But, that said, there are certainly one or two gadgets that will make life that little bit easier.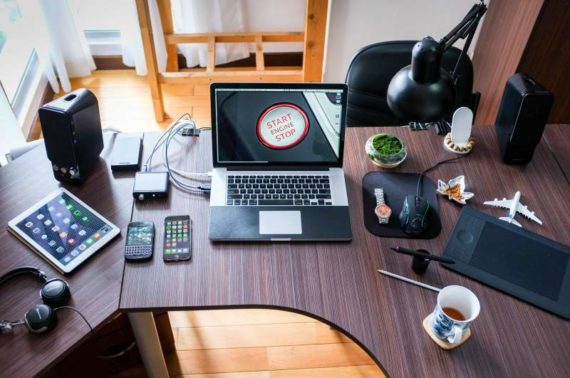 Check out these gadgets, read up on reviews, and see if they could be of any use for your business:
90 minutes in direct sunlight will give this charger enough 'juice' to charge your smartphone to full battery: critical if you're always traveling for business and wedded to your smartphone. After all, who knows when you'll next find a plug point, or even if you'll have the correct adaptor for the country you're in?
2. A Smart Tablet
Bigger than your smartphone but not as cumbersome as your laptop, a tablet is perfect for replying to an email on the train or winding down with on a TV series when you're staying a night in yet another hotel.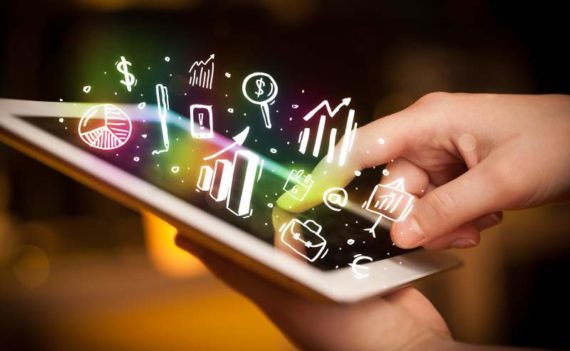 Choose one with a generous screen size, and perhaps one that's compatible with a 4G wireless service so that you don't have to rely on Wi-Fi on the train or in a hotel.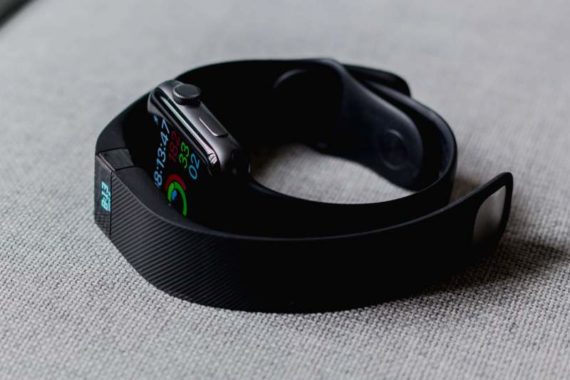 Ever heard of a smart wallet? One like this holds just one card, allowing you to program it with multiple credit cards (ideal if you're always flitting between business cards and those for personal use).
4. A Smartpen
Some of us like to write notes by hand (in fact, studies show that writing by hand can help us to understand and memorize things more easily than typing does). But you don't want to double your workload by having to type your handwritten notes later, so do yourself a favor and invest in a smart pen that captures your notes as digital files.
If you're in the market for a fitness tracker, why not invest in one that can wake you up in a way that helps your business? This one wakes you up during your lightest period of sleep, which means you won't feel groggy when it's time to jump straight out of bed and be productive.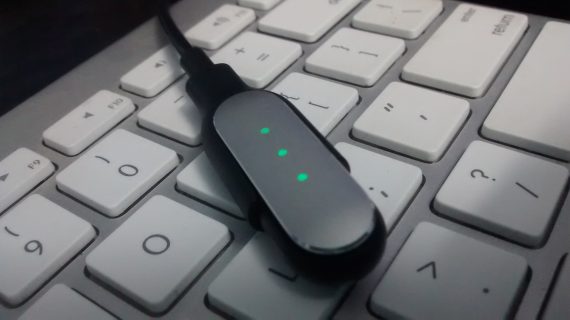 This gadget is perfect if you have a bad habit (like many business owners) of cutting your sleeping hours in order to squeeze more work into the day. Go to bed at a sensible time, then use a handy tracker and wake in a way that will have you feeling properly rested and refreshed. You're bound to make better business decisions as a result.
A final fun gadget that's not business-specific (but certainly essential for conducting business) is an insulated coffee mug or flask. It will ensure that your coffee stays piping hot for hours on end, which exactly the kind of fuel you need if you're putting a pitch together or digging deep into that complicated report.