Major update in Facebook is on the way. Yeah! Facebook is updating soon and it will change it's style completely. No doubt, upcoming look will surely amaze you since it looks dam Awesome. The Blue color still continues and everything is updated including Home Page, Login Page, Fan Pages, News Feed, Profiles and much more.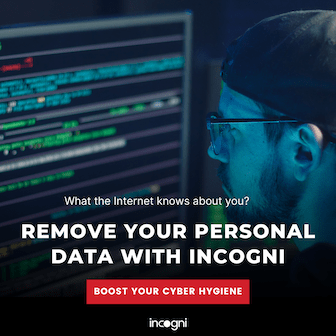 Here are the images of New Facebook layout concept and how it looks in Future.
The new concept of Facebook interference is simply awesome and looks clean, darker and easy to navigate. Profile section, Comments and everything looks great in new style and user friendly too.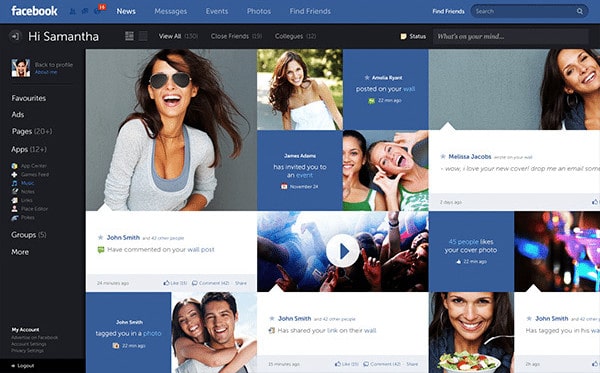 There is no clue on how it looks on mobiles till now. This concept of New Facebook style is trending all over the internet and everyone is happy and waiting for the update including me.
Have a Look at Facebook Re-Design Concept
1. The Login Page
Everything starts with Login Page and this time Facebook seems to go simple. Login Page is quite simple one and used lot of gradient as it is new trend now.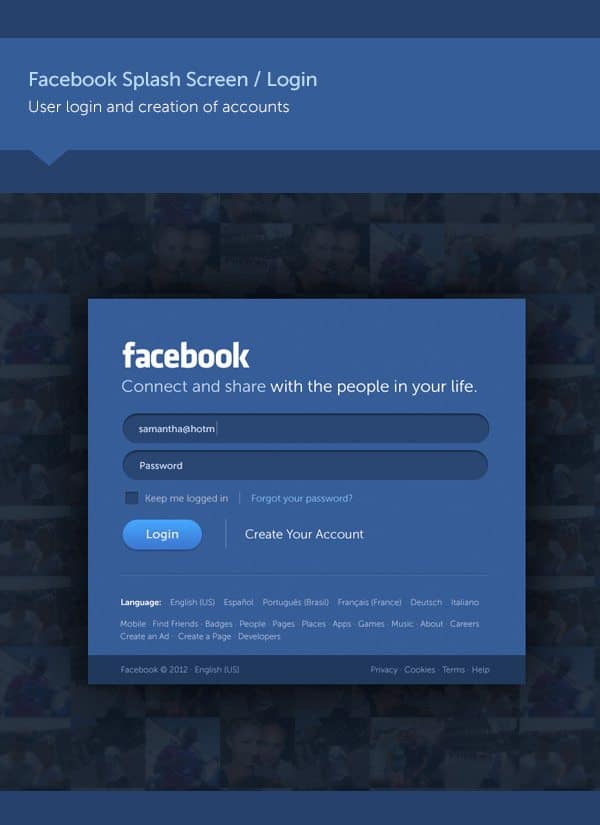 2. News Feed
The most important and viewed thing in Facebook is News/Activity Feed and developers concentrated a lot on this and ended with new stylish, good looking, easy to navigate, User friendly dark look. Have a look at this screenshot and know how news feeds looks after update.

3. Dashboard of your Profile
Next important this is your Profile and it is an art to express yourself to this world and your Facebook's profile page will surely helps to complete your task of presenting your style and this is how profiles look like.

4. TimeLine (TL)
Few month back there is a major update from Facebook and introduced Time Line and it was super success and this TimeLine(TL) still continues in this new Facebook layout and TL looks even better now.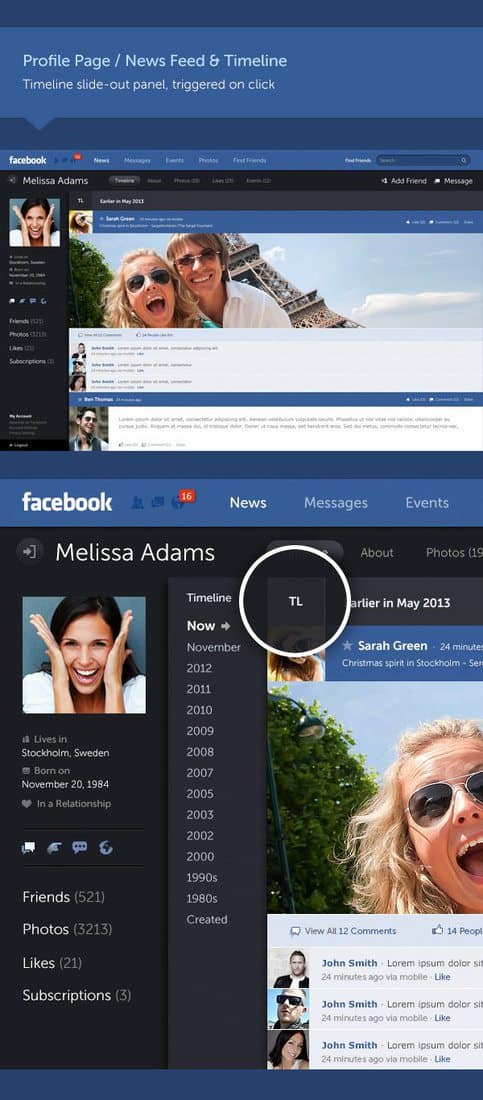 5. Photos and Albums
Layout for Photo viewing has been completely updated during this update and it looks super cool now. This is how it look
6. Finding Friends is made even easy
The main moto behind joining Facebook is to make new friends online and to create some healthy relations. For this kind of activity Finding Friends tab is only thing available on Facebook and it is made even easy now. Message option is directly included on this page which helps to make our work even easier.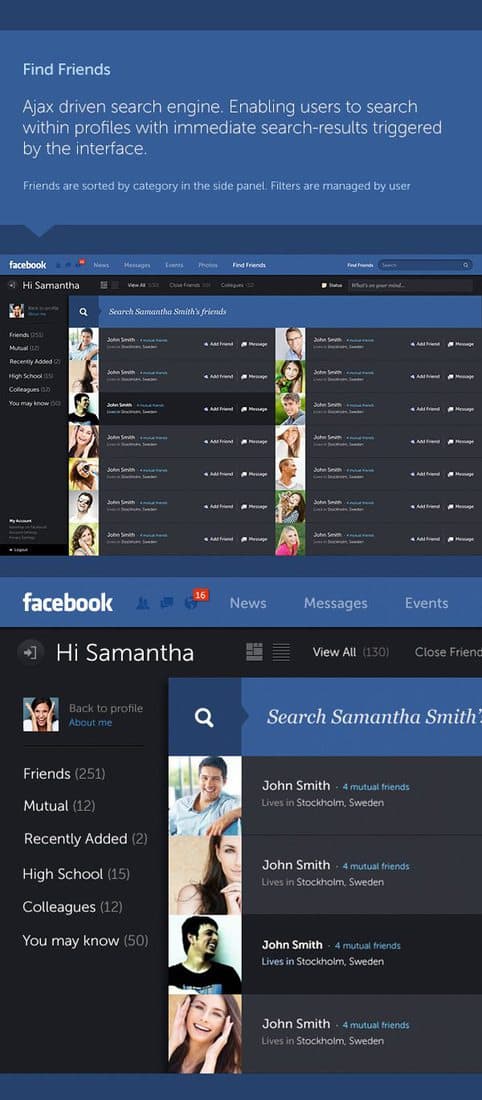 7. Events
As everyone is regular on Facebook these days, All users are using Facebook as a personal dairy and creating many events and to-do list on Facebook as it helps to poke them regarding the event in exact time. So they won't miss any single event in their life. Events page looks interesting and good looking too.

8. Pages
People started using Facebook Pages to promote their business and blogs. Even they stated spending $$ on their pages for getting likes and to promote the threads.

Also Read: Facebook Introduces Hash # Tags same like Twitter
Overview
This is new concept of Facebook Redesign and i hope you liked it. Almost everything has changed and everything looks super cool and awesome. But till now there is no information about the date of update.