Despite having millions of users, Showbox captcha not working issues always hinder the overall experience. It is very frustrating because the captcha for human verification doesn't work most of the times.
If you are unable to verify captcha's in Showbox while playing movies, then you have stumbled on the right place. You will be able to fix Showbox captcha not working issue using VK.com signup trick.
Prerequisite: Showbox releases new stable updates very often. Most probably, the issue might be because of bugs in the Showbox old version.
Before you start trying our fix to Showbox captcha not working error, make sure you update Showbox app to the latest version.
Initially, when a user logs in to the app, the app asks to solve a captcha to authenticate the login. Even after login, whenever you try to play a movie in Showbox app, it again asks you to verify the captcha. Showbox developers are doing it to minimize the spam and bots accessing the app.
Furthermore, it becomes very irritating to continuously keep verifying captcha images. Moreover, the Showbox captcha is not working sometimes and users are not able to play/watch the movies.
This is because of entire VK.com stores the entire database for Showbox. Subsequently, VK.com asks every time to verify the captcha in order to avoid spamming and DDOS attacks.
Also Read: How To Install Bluestacks Without Graphics Card in Windows
Fixing this captcha error is very simple. Follow this steps to fix Showbox captcha not working error.
Step 1 – Skip captcha and tap on Sign up with VK.com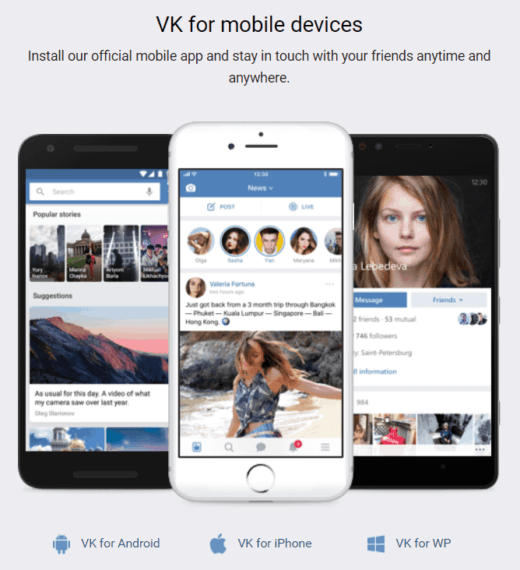 You need to prove you are a human by verifying the captcha every time you play a video. Since captcha is not working on your Showbox app, the only way to get rid of captcha.
To skip entering captchas, you need to sign up at VK.com and log in with the same account in Showbox application.
Step 2 – Enter your name, DOB, and gender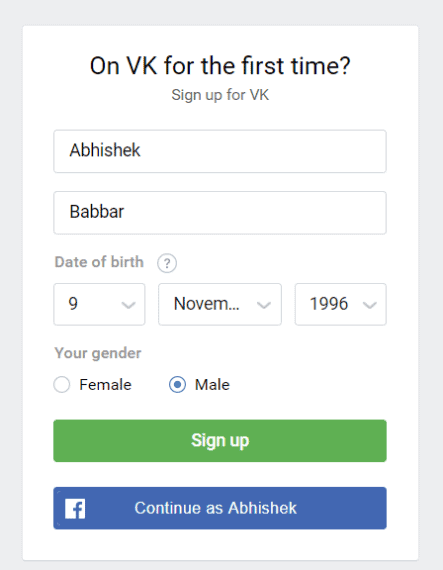 To create a free account on VK.com and to fix Showbox captcha not working issue, you need to enter your basic details like First Name, Last Name, Date of birth and gender.
After entering your details, click on "Sign Up" button and it will ask you to set your phone number and password for the account.
Step 3 – Verify your mobile number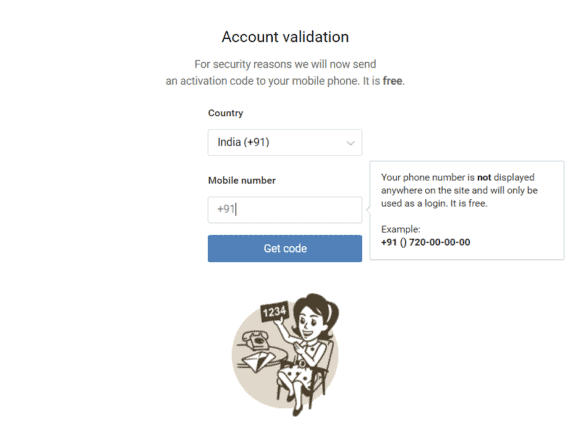 Now you need to enter your phone number and click "Get Code". Verify your account by entering the activation code received in your mobile.
Your VK.com account will be created after verifying your mobile number.
Step 4 – Sign in with VK.com account to fix captcha error
Instead of entering the captcha in Showbox app, click on Sign up in VK.com and log in with the VK.com account you created in previous steps.
That's it! You will be able to fix VK.com signup and captcha issues in Showbox. If you are logged in with VK.com account, then Showbox will never ask you to enter the captcha.
Also Read: 75 Funny WiFi names and WiFi name Generator
Final Words
This is the simple method for Showbox captcha not working issue. However, if the issue still prevails then try re-installing the app or downgrading Showbox to a lower version.
Do let us know if the method was able to solve the Showbox captcha not working issue. Also, let us know any other method to solve this error.