An enterprise cybersecurity company, FireEye on Thursday stated that Chinese advanced persistent threat (APT), which has been creating global cyber menace would shift their focus to countries like India and Hong Kong.
The term APT indicates the hacker groups backed by nation-states. The ever-changing geopolitical situations in Asia-Pacific region will make room for the threats caused by such groups.
Chinese Hacker Groups to Shift Their Focus to India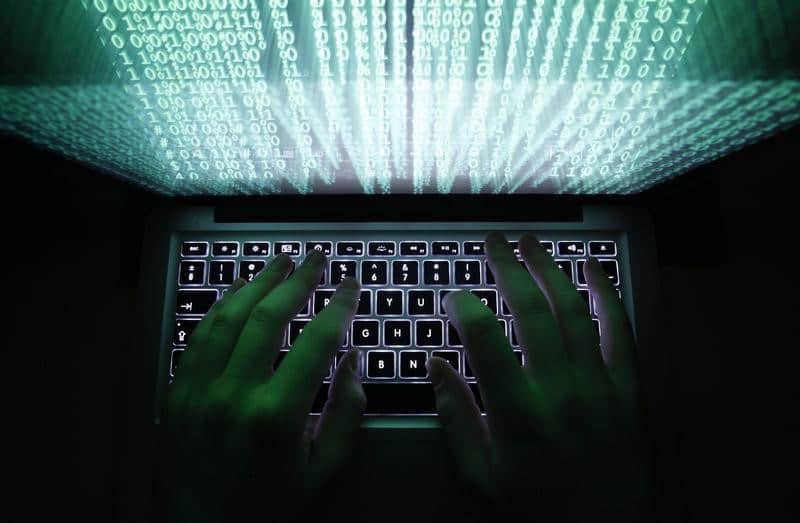 The senior director and country head of FireEye India told IANS (Indo-Asian News Agency) one of the important concerns for Indian enterprises is getting to know about the people targeting them and how they operate. The behavior of the threat varies according to the nature of the business, data, relationships, and more, he added.
Moreover, he also said that Organizations cannot effectively measure their security compliance standards or vis a vis their peers and they must measure their security against their adversaries.
One of the main defense mechanism is getting to know the strength of own security. Firms should test whether their security is too good to prevent attacks deployed by adversaries. The truth is almost all the firms are not as secure as they choose to believe.
It is important for Government and the private sector to go hand-in-hand in preventing a situation like Russia's meddling in the recent US presidential election.
When a nation-wide election approaches, there is a chance for such an outage. That's why the authorities should take measures to fight such situations. In today's world, nobody is safe from the hackers.
In the Asia-Pacific region, China and a few neighboring countries are keeping on with their political disputes with India, Japan, South Korea, the Philippines, Vietnam, and some other South-East Asian countries. For the same reason, an unorganized attack against this countries can occur as a result of the political tensions and it will only get increased in 2018.
FireEye observed that the number of non-Chinese and non-Russian APTs has increased tremendously and the trend will go on in the next year as well. An APT group from Iran named APT33 primarily targets the Kingdom of Saudi Arabia, the United States, and Israel. And, many such groups may surface as the new year approaches.
Ransomware, another threat and actually a blackmailing technique will affect more systems as most of the people don't care about installing the security patches.
FireEye also predicted that methods like strategic web compromises and spear phishing might evolve to trigger targeted attacks.
Moreover, the graph of attacks targeting cryptocurrencies (such as Bitcoins) will see a steep increase as their values are skyrocketing.