Find Duplicate Images online on the internet is not easy. Someone might take the advantage and also put your images on the internet, and sell them. So why do others let use your hard earned pics rather than just make it available where you think it should be.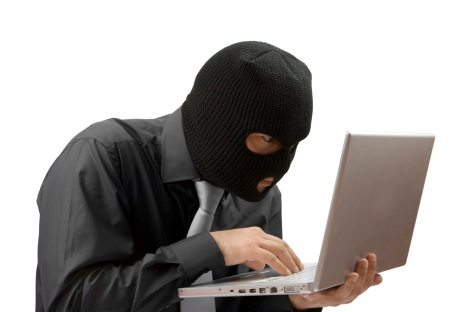 As I said it is hard to Find Duplicate Images of your own on the internet, being vast enough over 55 million websites it is actually not hard but impossible to find pics over the internet. Let's not talk about the internet just let it be small scale just into Facebook, even then it is impossible to find that who uploaded you priceless possession on Facebook.
So here we are to Find Duplicate Images easily. Firstly we should be well aware that our image can be anywhere in any format; may it be an embedded one or an image uploaded to Rapidshare in zipped format. The tool we will be using here will always track out every form of an image may it be in any format.
Find Duplicate Images online
Finding duplicate pictures can be beneficial in a number of situations. For instance, Find Duplicate Images online can be greatly helpful if you are trying to get the same picture in a different resolution or if you want to see if somebody is reusing your picture. To Find Duplicate Images online you can use a nifty tool called "Who Stole My Pictures" for Firefox.

Who Stole My Pictures is a browser add-on for Mozilla Firefox. The add-on helps you easily search for Duplicate Images online using three websites dedicated to this purpose: Yandex, Tineye, and GazoPa. With the image open in your Firefox tab, simply right-click on the image and choose one of the above-mentioned websites.You may choose to Find Duplicate Images online from whichever tool you like.
A new tab will open up with that site's results for duplicate images displayed with a numbering of the websites using that same image.
The new tab will be having all the images which are close enough to your image with there sizes in which they bare available and also their size including the Title, ALT text and the link of the image to the directory where it is uploaded. It is easy to track all the websites which use your images in the same tab.
Download Who Stole my Pictures Add-on for Mozilla Firefox
Why we consider this tool to be the best to Find Duplicate Images online?
Let's you search and find duplicate photos online.
Let's you use 3 different websites (Yandex, Tineye or Gazopa).
Similar sites to for finding duplicate images: MacroGlossa, Similar-Images, Pixolu and GazoPa.
Find duplicate images using Google Search
Another best way to find duplicate images on the Internet is with the help of Google Search by image. Most of the people might be not aware of this awesome feature in Google. People always search in the form of text and they get the desired result. Do you know you can even search the Google with images? Yeah, Google search by image is also used to find similar and duplicate images easily.

Step by Step tutorial for finding duplicate images using Google Search
Open Google Images
Click on the Camera icon on the right side of the text field and you can see two options.
Paste Image URL
Here you can search duplicate images with the help of urls. Just copy image URL of your image and paste the same. The hit "Search by Image"
Upload an Image
If you have an image on your local disk, you can upload it to perform a similar image search. Click "Choose file" and select an image from your local machine and in a moment, all similar or duplicate images are right on your screen.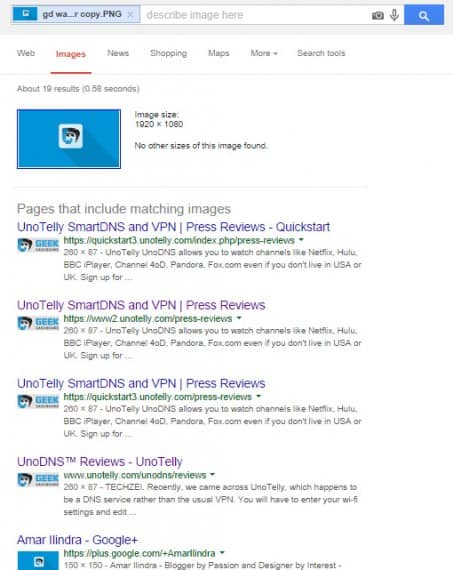 So here we just made you know that how to Find Duplicate Images online with ease with "Who Stole my Pictures". If you have any queries or issues using this add-on or using other search engines comments are always welcome