Facebook has made a move that would shift them away from advertising and place them into financial services. This is because the social media giant has unveiled its plans to launch a cryptocurrency called Libra. If you are from India and are thinking that the name Libra sounds familiar, it actually is. Libra is the seventh astrological sign in the Zodiac for people interested in Astrology.
Libra by Facebook is a blockchain-based payment system with a cryptocurrency that is backed with hard assets. Also, it is the first time that a cryptocurrency is designed for normal users. If Libra gains traction, it will be the biggest effort by Facebook and its partners to bring digital currency to the masses.
Facebook unveils Libra, plans to roll out its cryptocurrency by 2020
Earlier, we heard reports that Facebook is planning to launch a cryptocurrency of its own. However, we did not pay much attention to it as it seemed to be unlikely at that time. But now, Facebook has officially unveiled plans to launch its cryptocurrency named Libra. Note that Facebook also plans to launch Libra to the mainstream audience by next year.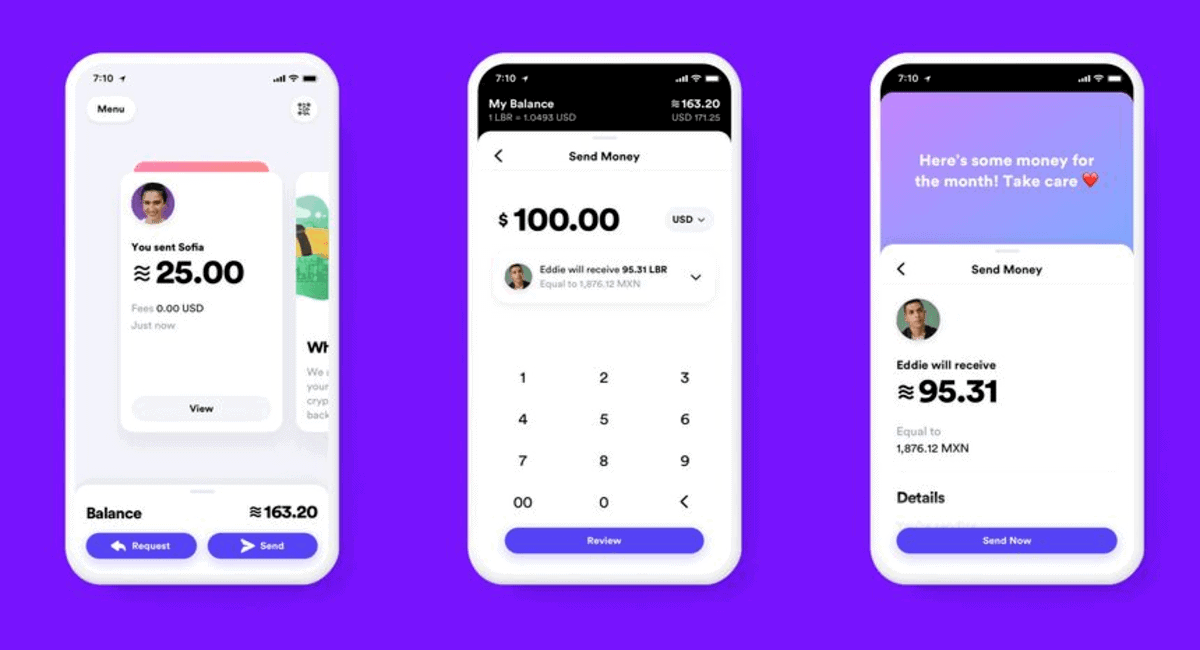 Facebook, alone, is not responsible for the development behind Libra though. Because there is a separate, independent, and not-for-profit organization created by Facebook in Geneva called Libra Association. This organization creates the currency and distributes it through authorized sellers. Facebook has also announced a subsidiary called Calibra that will look after the "separation between social and financial data".
Not only that, but Calibra will also have a crypto wallet through which users can pay for items online and even send money via Libra. Basically, you can send Libra through Calibra which means Libra is the cryptocurrency and Calibra is its wallet.
Facebook also announced its corporate partners who are backing Libra right from the start. There are some giant companies included in this list such as MasterCard, PayPal, Uber, and Spotify.
Facebook says that all of its corporate partners will help it create a "secure, scalable and reliable" cryptocurrency. This means that the Libra cryptocurrency will be backed by real assets unlike Blockchain and other digital currencies. It means that Libra cryptocurrency will not have sharp fluctuations in value as we have seen with others like Bitcoin.
Facebook also announced that the Libra cryptocurrency will be available by 2020. You can do transactions via Libra through Messenger, WhatsApp as well as its stand-alone app.