Facebook will comply with Apple's iOS 14 privacy policy. The popular social media giant Facebook will now follow Apple's strict privacy protection requirements. This was turned on shortly after the release of iOS 14. Facebook has sent an email to businesses, in which the company has expressed its disagreement with Apple's new requirements.
Facebook said,
Hard-hitting implications across targeting, optimization, and measuring campaign effectiveness for businesses that advertise on mobile devices and across the web.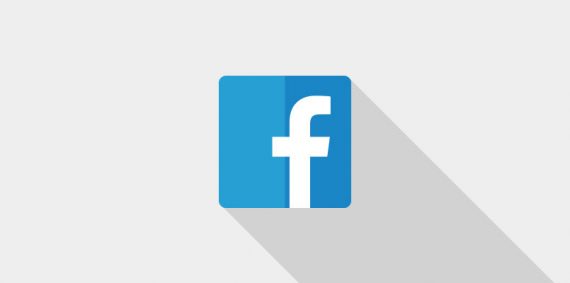 What's With iOS 14 Update?
Apple announced the iOS 14 in WWDC 2020. The iOS 14 comes with several new updates, changes, and privacy features such as Mic/Camera indicator and importantly, the Tracking Transparency.
Tracking Transparency, allows users to know what information the App is collecting. Due to this app developers will have to provide a highlight of data they track or share. The summaries will show up before downloading an app from the App Store.
According to a report by iMore. Apple has mandated that all apps must include 'privacy labels'. The privacy labels show the basic information that indicates whether the application is tracking you and tells you about the information it is collecting.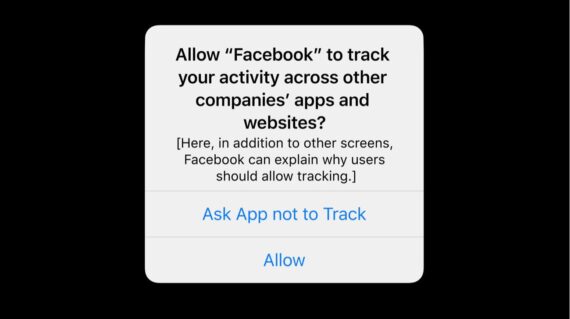 According to the reports, Facebook's email claimed that it had no choice but to comply with the new privacy policy. As there was a possibility that Apple could block Facebook and its other applications from its App Store for non-compliance with its policies.
Facebook on Tracking Transparency
Earlier Facebook had posted ads in newspapers criticizing Apple's new iOS 14 privacy policy. It had said that the new Apple privacy rules could be devastating for small businesses. While limiting how personalized ads can be used could impact companies like Facebook.
Later on this, Apple CEO Tim Cook responded and said, the company's latest policy did not prevent Facebook from tracking its users. He tweeted, should have the choice over the data that is being collected about the app maker and how it was used.
He further added Facebook could continue to track users across its apps and websites. The iOS 14 would just require that they ask for user permission first.
Recently, Facebook has updated WhatsApp's terms and privacy policy. By sending an in-app notification The update will come into effect on February 8, 2021. The notification has been sent to both Android and iOS users. Those who don't accept it will no longer access WhatsApp after February 8.