You know Facebook. They gained popularity as a global social network. As the popularity saw a steady growth, they widened their horizon by the acquisition of Instagram and WhatsApp. Every one of us is using at least one of those three social applications.
Facebook doesn't want to stop there. You might have already heard of the speculations about the company wanting to release a dating app. It's not a speculation anymore. They have started a country-wide testing for their dating app in Columbia on September 20.
Facebook Dating App has been Launched in Columbia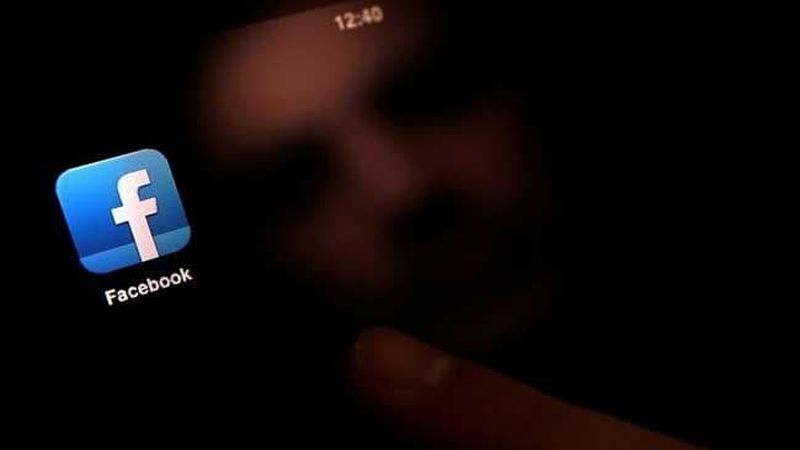 We are not unfamiliar with dating applications. Tinder has created the trend of finding matches using data. Given the wide acceptance Tinder grabbed, Facebook wants to try their hands on the field.
You know Facebook knows many details about you that even your friends don't. The company wants to find a perfect match for you using your personal information. Going by the surfaced details about the application, you won't have to swipe.
As you have read in the heading, the application hasn't gone global yet. Facebook has chosen Columbia as their first market. Moreover, it isn't an official run as well. The Dating app is undergoing a test to figure out how well it captivate users to find their matches from Facebook.
When the application comes to your country, you will see an invitation in your news feed. You can also access the app from the bookmarks menu. Once you get into the interface, it will ask you to verify your city using phone's location services, add the bio, workplace, education, religion, height and whether or not you have children. Going further, you will have to ask a few personal questions and filter the matches by the distance.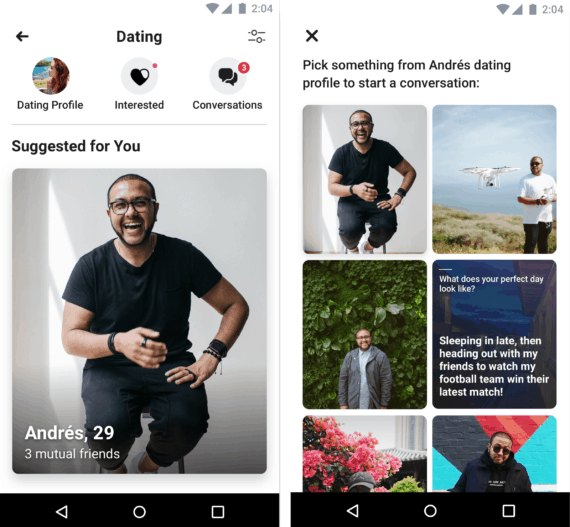 You won't see people who blocked you. On the home screen of the application, you can see a list of suggested matches. In order to start a conversation, you will have to select something from the recipient's profile. When you message a person from the app, it doesn't go to Messenger, but to a special tab in the Dating application itself. The interface doesn't include read receipts. If you get a response, the chat will be moved to the conversations section.
Facebook has imposed some limitations as well. You can't send obnoxious pictures, generic pickup lines, and it is impossible to follow up people who don't respond.
As you have read earlier, the application has begun the testing in Columbia. We don't know how people respond to it. If it marks a success, we can expect the application in other countries.