The social media giant 'Facebook' has launched Messenger Rooms on Saturday, 25 April 2020. A new tool from the company that would allow anyone to video call with up to 50 people soon. The new tool will be layered on Message, Facebook's Chat app.
This is the first time that the company officially announced a collaboration between all three apps. Although, the company already has some features in apps that collaborate with two apps, like users can share their Instagram story to Facebook story and WhatsApp story to Facebook story.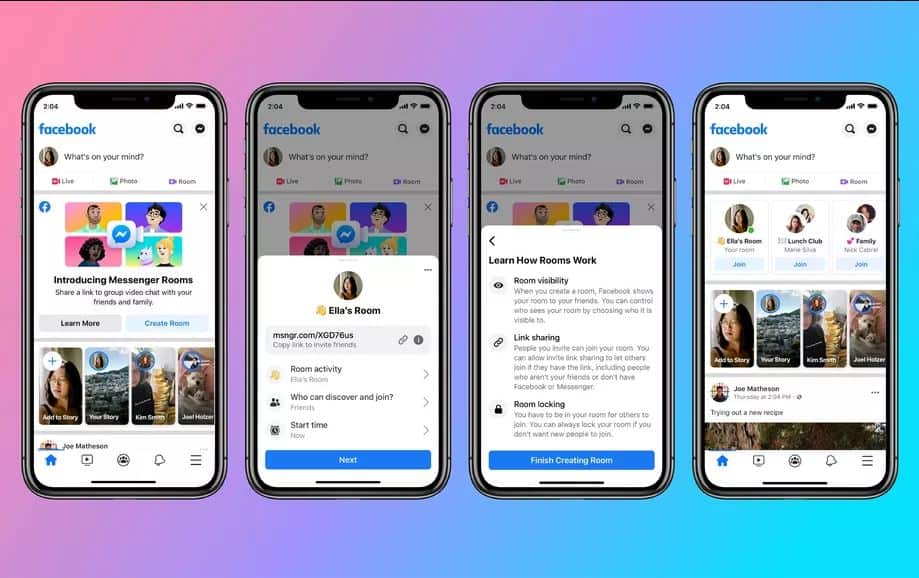 Why Messenger Rooms
Due to the Coronavirus Outbreak, the demand for group video calling platforms has increased, as a result, we can see 'Zoom' a video calling app is in the boom. However, because of security issues, the government calls it unsafe.
Facebook is no stranger to copying popular trends like stories from Snapchat, and now the company is using its massive user base to give a tough fight to the group video calling apps such as Houseparty and Zoom.
Messenger Rooms Explained
Messenger rooms are the gateway to a future where the CEO, Mark Zukerberg wants all three social media giants to bring together. This includes all three Facebook-owned social media giants WhatsApp, Instagram, and Messenger.
To make it simple for you, Facebook wants all its users of different apps to easily and seamlessly chat with one another in the future.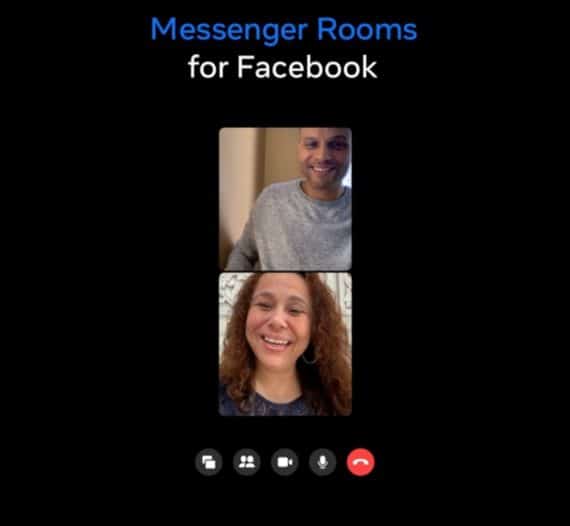 How To Create Messenger Rooms
Creating Messenger Rooms is pretty easy, anyone with a Facebook account can create it. For now, Rooms can be created via Facebook and Messenger, though Facebook said it is working on ways to create rooms from Instagram Direct and WhatsApp. Once the room is created anyone with the link can join the rooms.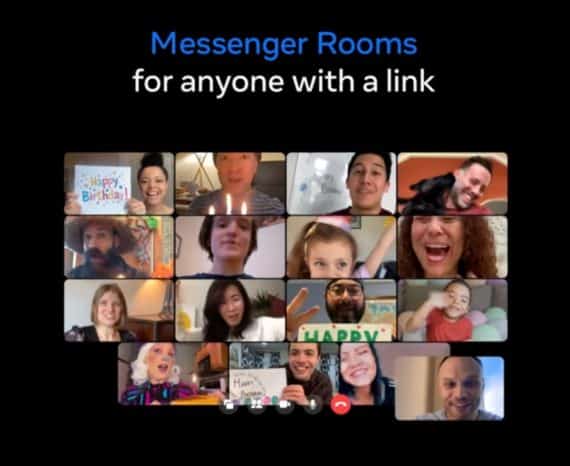 WAbetainfo, found that WhatsApp beta version for Android 2.20.139 may come with a shortcut to Messenger available in the chat or group share sheet that will allow users to create messenger rooms links. The option to create rooms link will also be available in the calls tab.
Important Note, Privacy?
Well, we all know WhatsApp chats and calls are end-to-end encrypted by default giving us assurity of privacy. However, the Messenger has no end-to-end encryption making rooms not completely private. This means you can add 50 people in Messenger rooms, by playing with your privacy.
For now, there is no word on how the company is planning to integrate its chat apps. And when the feature will be available for everyone. Also, Facebook is working on end-to-end encryption to make the feature more secure.