Facebook is planning to introduce the end-to-end encryption system to their subsidiaries Messenger and Instagram.  Besides, many messaging services these days use end-to-end encryption for text messaging and calls. WhatsApp has been using this protection system for a very long time. Furthermore, the same thing applies to Telegram as well where it uses end-to-end encryption.
The co-founder of Facebook, Mark Zuckerberg has previously announced their plans of integrating messaging on Facebook, Instagram, and WhatsApp. The meaning of bridging the three messaging apps is they work coherently. This enables the users to talk to each other across the three apps that the social media giant maintains.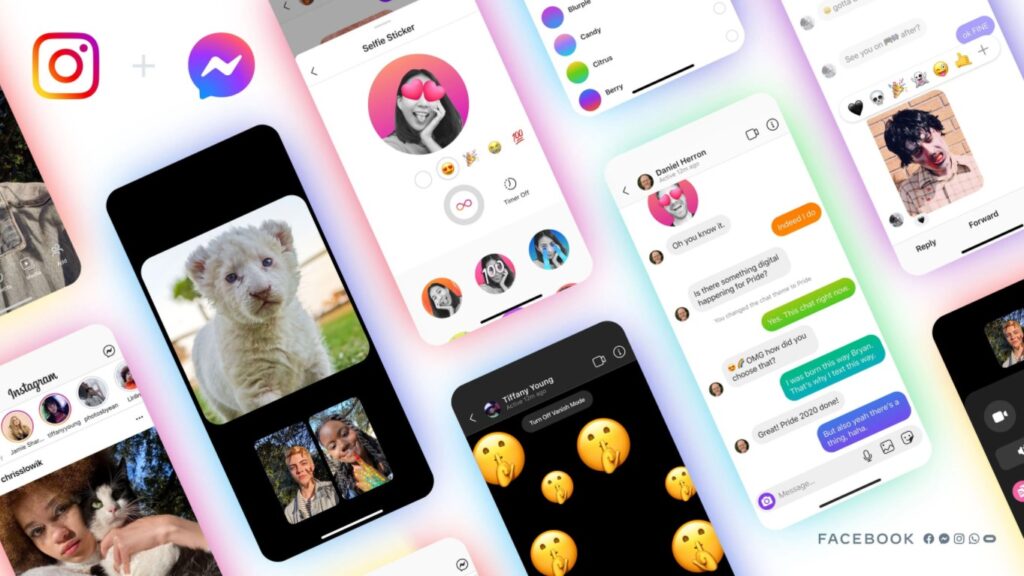 Facebook New Announcement on End-to-End Encryption for Messenger and Instagram
The company is now working on improving its user privacy and security which was the main concern to many users recently. Besides, the company has conducted a virtual workshop along with experts in privacy, safety, human rights, and consumer protection.
The statements noted from the virtual workshop states:
We're working hard to bring default end-to-end encryption to all of our messaging services. This will protect people's private messages and mean only the sender and recipient, not even us, can access their messages.

While we expect to make more progress on default end-to-end encryption for Messenger and Instagram Direct this year, it's a long-term project and we won't be fully end-to-end encrypted until sometime in 2022 at the earliest.
The notes from the virtual workshop give a clear idea on introducing end-to-end encryption for Messenger and Instagram platforms. Moreover, Facebook has reluctantly brought in new Privacy Policy agreements that brought WhatsApp a lot of backlashes. Besides, many users have migrated to other messaging services like Signal and Telegram that have better privacy policies with end-to-end encryption.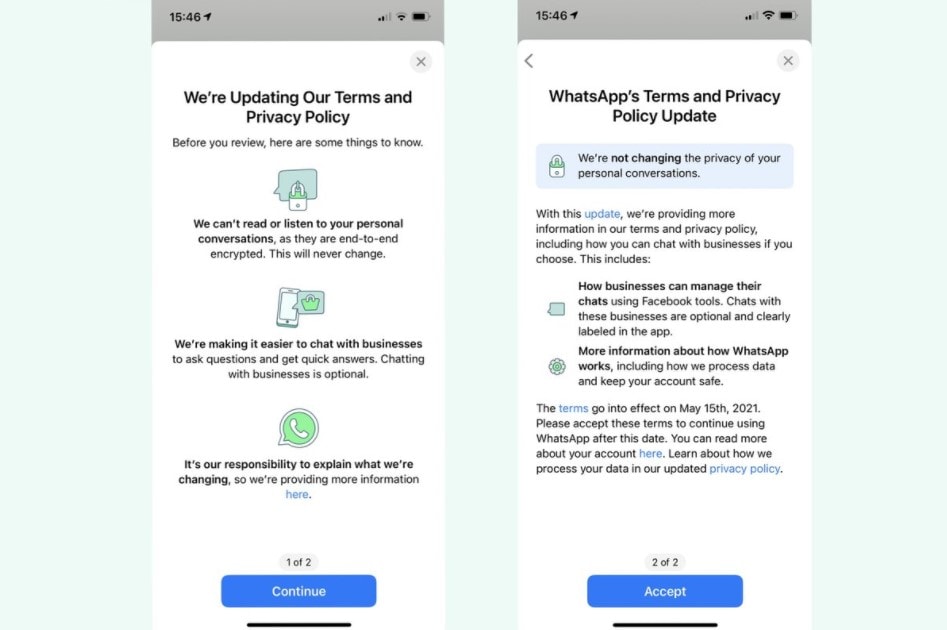 As they are working relentlessly to bring this new terms and services policy to WhatsApp where the deadline for the users to accept the policy lasts on May 15. Although, many people returned to WhatsApp because of existing groups and long message history of contacts. Still, this new end-to-end encryption may help to prevent harassment and targeting of minors on the platform.
End-to-end encryption has its own pros and cons for the users. But, many governments from different countries might differ from this idea. Because the encryption may give a soft corner for criminal activities on these platforms for communicating. Furthermore, the social media platform will introduce the encryption service on their other apps from early 2022 as per the announcement.