Facebook has introduced a new app called Collab for creating short music videos. The application is developed by Facebook's new product experimentation (NPE) team.
The app is for music lovers who are interested in making music compositions. Users can also share compositions to the other Facebook family of apps.
What is Collab App?
With the Collab app, users can create, watch, and mix and match original videos, starting with music. Further, as its name suggests "collab", these are a mixture of three independent videos playing in sync.
With the app, users can create their own arrangement by adding their own recording or swiping and discovering new arrangements to make their own composition.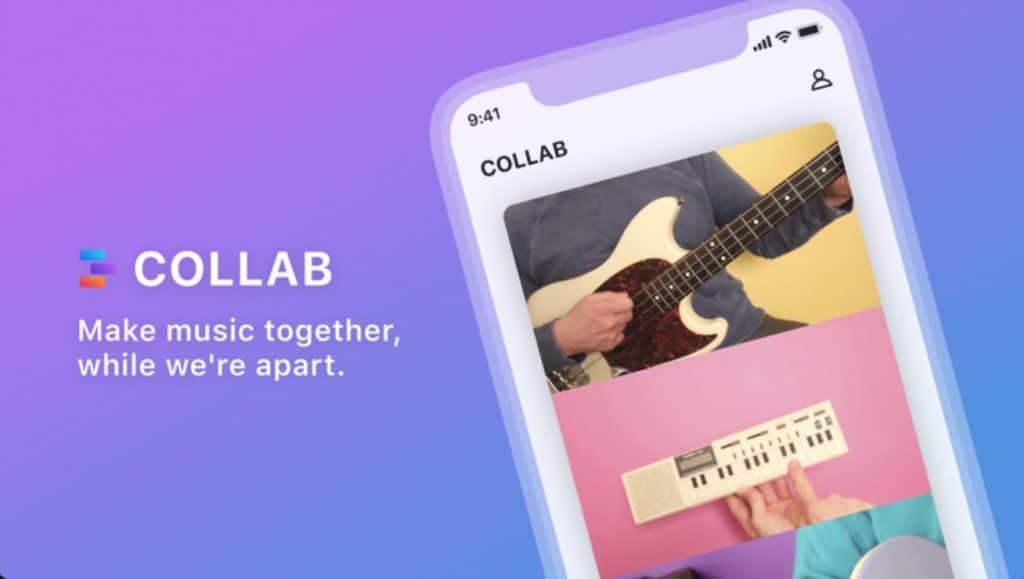 According to the NPE blogpost, with Collab, the company is helping people to unlock their creativity by collaborating on original music videos from anywhere. Also, the app requires no musical experience if you are experienced or new you can make your own compositions.
Features of Collab
Looking at the feature of the app, as the app is a part of Facebook family users can access or create an account on Collab with their Facebook account.
The application has a simple interface wherein the bottom you get the details about the creator with few options. The options include the share and Remix icon.
With share icons, users can share the composition with the Facebook family of apps such as Instagram, WhatsApp, Messenger, and more.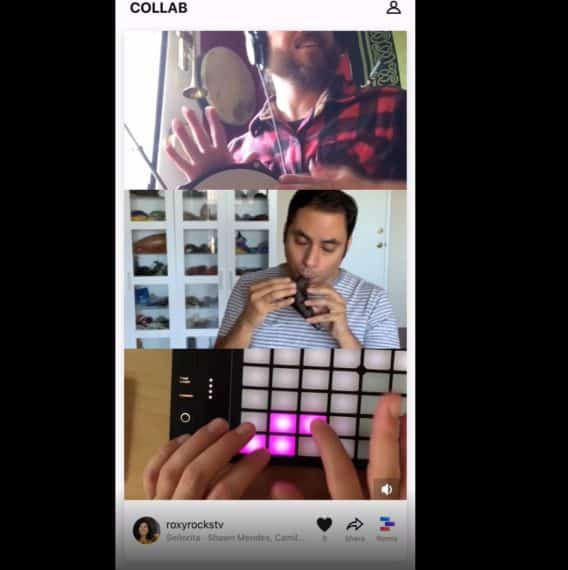 The Remix icon will take users to the creator studio where users can remix or mix-match the music to create a new composition.
Where you can get it
The app is only available for iOS users as an invite-only beta right now. If you are an iOS user you can join the waitlist to get the app by registering into the website.
Moreover, for now, the app is limited to the US and Canada only. if you are not from listed countries you'll have to wait for some time as the website claims it will expand to more countries soon.
Collab Competitors?
For now, there is no such short video app for music composition. However, there are short video applications for singers such as Smule and StarMaker.
I've seen many beat producers and music composition makers in other short video apps like TikTok. The app will attract music lovers from different platforms.