Confused about Facebook and Google Plus? Still thinking about those two Social media sites? It's time to come out from dilemma. I have seen many Social media lovers who can't leave Facebook and in same time they can't use Google Plus. Many of them are using Facebook, but not Google Plus. Main issue behind this thinking is, they have developed well settled profile with many friends and contacts in Facebook, and they think it may take some time to do this in Google plus. So they can't leave their profile in Facebook and can't be active on Google plus. For this kinda people an add-on is available for Google Chrome and Mozilla Firefox which can pull Facebook in Google Plus, in short we can have access to our entire Facebook in Google Plus. Simply awesome right?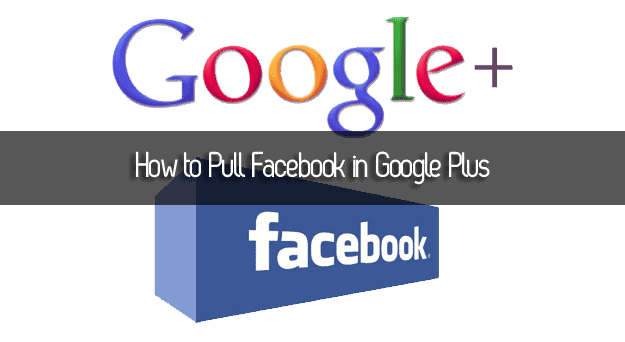 This add-on is mainly useful for blogger and for those who use both Facebook and Google plus. Bloggers like me always dream to get more +1's for my published articles, for this we must be active on Google Plus. So have a look at this add-on and pull facebook in google plus
Also Read: 12 Interesting Facts about Facebook 
What is this Add-on?
This add-on is developed by Crossrider to integrate both Facebook and Google plus under same screen. Currently this add-on is only available for Google chrome and Mozilla Firefox, yes this is bad news for other browser users.
How to Pull Facebook in Google Plus?
Go through this link (link removed) and click on Get Social Anywhere
Immediately it downloads an add-on and it installs on your browser
Now login on both Facebook and Google Plus accounts
In your Google Plus profile you can see Facebook tab below home button
Click on Facebook and you will something like You will need to connect with Facebook to view your stream and click Connect with Facebook
Now Facebook asks you to allow access to that add-on, so click Login with Facebook and follow on screen instructions
That's it, you have successfully pulled Facebook in Google plus and now you can use Google plus and Facebook at a time.
Consider sharing all over your Social media profiles, Be Social Dude