Social media giant Facebook launched its gaming platform 'Facebook Gaming' in April this year. Initially, the application was launched for Android users and now, after months it is also available for iOS devices. The app is to take on competitors like Twitch.
On Friday 7 August, the Facebook Gaming app launched on the iOS platform. However, the app comes without the mini-game feature. The instant game feature lets users play a number of games within the app.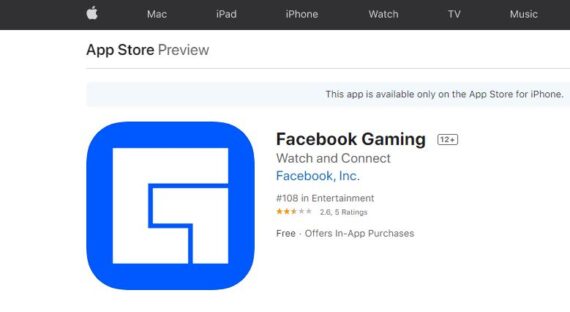 Facebook tried to get Apple's approval several times before removing the mini-games feature entirely from its iOS app.
It even challenged the App Store guidelines in a new appeal process that the phone maker launched last year for developers. However, after that method failed, the Gaming app launched on iOS without mini-games.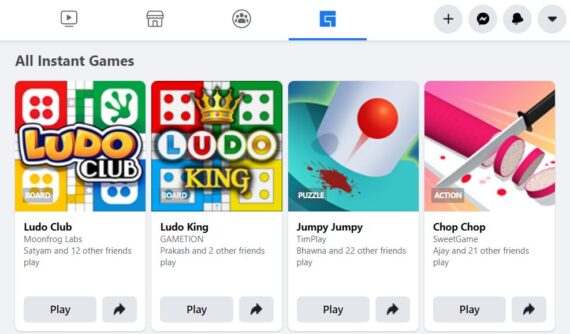 Facebook's chief operating officer Sheryl Sandberg told The Verge that unfortunately, the mini-game feature had to remove completely in order to get Appel's approval for the app. It means iOS users would have an inferior experience to those using Android.
Apple justifies its rejection by saying that the gaming app violates App Store guidelines. It said that the primary purpose of the app is to play games, while the app maintains that 95 percent of activity is watching streams.
Apple spokesperson said,
Our customers enjoy great apps and games from millions of developers, and gaming services can absolutely launch on the App Store as long as they follow the same set of guidelines applicable to all developers, including submitting games individually for review, and appearing in charts and search.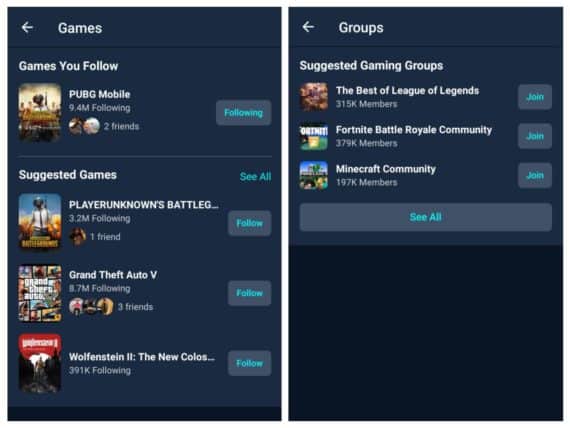 Facebook Gaming Chief Vivek Sharma also said, due to Apple's strict rules and policies, Facebook had to make several compromises in the past.
Even on the main Facebook app and Messenger, we've been forced to bury Instant Games for years on iOS. This is shared pain across the games industry, which ultimately hurts players and devs and severely hamstrings innovation on mobile for other types of formats, like cloud gaming.
To recall you, the Facebook gaming app is for creators, streamers, and viewers who love watching games. The app lets you follow your favorite streamer, games and also boasts an option to do live stream through the app.
The gaming app is aimed to take on streaming platforms such as YouTube and Twitch. And as the app is now available for iOS users, it will get more viewers.