Facebook F8 Refresh took place with announcements relating to updates to its Business Application Programming Interface (API). These updates get in the action for ensuring businesses for more meaningful interaction with their customers.
The updates have included support for more types of messages in the business API of WhatsApp. Facebook has organized the virtual developer's conference 'F8 Refresh' on Wednesday.
The CEO of Facebook, Mark Zuckerberg talking about the event stated that — the pandemic forced the company to pare back the normally glitzy in-person F8 conference to a virtual event. This way the executives may refocus on ways developers could innovate on the company's platforms.
The event witnessed a discussion on a lot of topics on businesses and tools used on social media platforms such as Facebook, Instagram, and WhatsApp.
Facebook F8 Refresh: New Updates and Discussions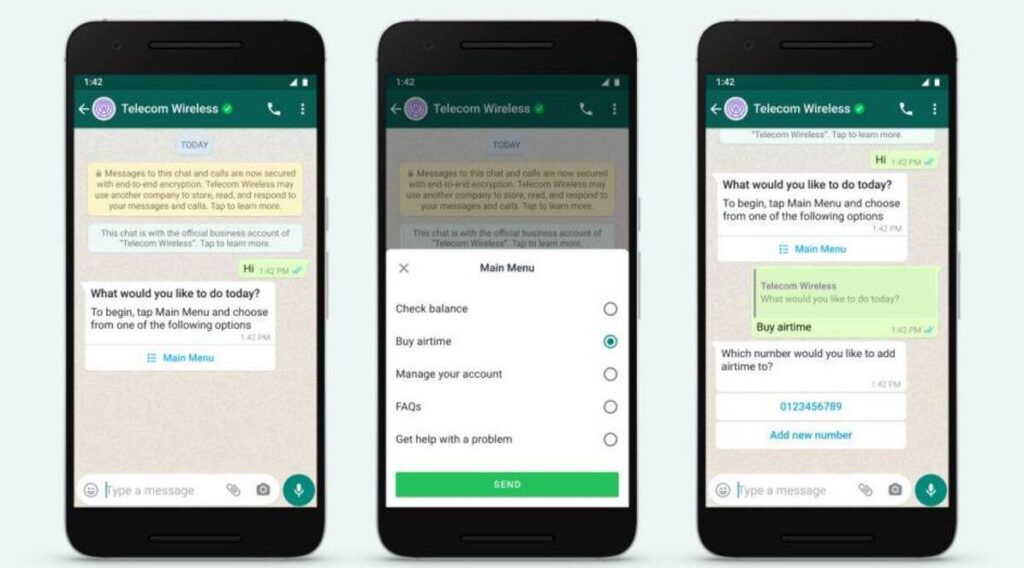 Facebook is very keen to bring some new business tools and updates on Instagram and other platforms. The director of business messaging of Facebook, Ankur Prasad has spoken out a few words. He stated that developers have access to Instagram's application programming interface to build new messaging tools for businesses.
The fine changes will change the experience like customers receiving automated answers to questions. The questions such as what time a business opens are answered without leaving Instagram to find out on a different app.
Furthermore, Facebook is focussing on expanding e-commerce, building an augmented and virtual reality. The platform is helping creators make money on its platforms. The social media giant is broadening the ways companies can interact with their customers using WhatsApp.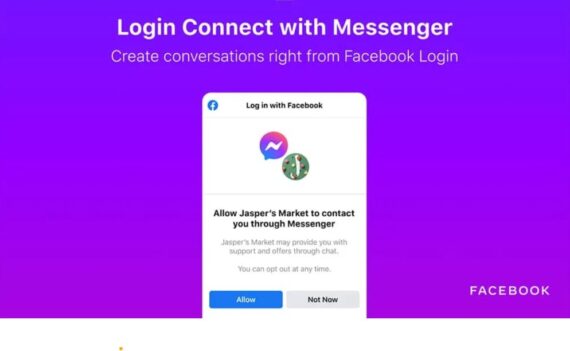 The messaging application has turned out to be a savior in pandemic times. The application has seen how periodic updates from health authorities about responding to the pandemic became helpful for users in the needy hour.
WhatsApp's head of business products, Ajit Varma said.
Roughly, 175 million people message a business on WhatsApp every day. We're building new features for businesses to provide responses so customers can quickly and easily provide an answer or tell a business what they want.
Circling the event, we get to know that they are introducing new messaging features such as a 'list message', which presents the customer with a menu of up to 10 options.
This way Facebook is trying many ways to increase its chances for monetizing its messaging business, which got broadened even further with the inclusion of customer-service products. Although, the social media giant ran into problems while updating their Privacy Policy of WhatsApp messaging service.