Social media giant Facebook has acquired GIPHY, a popular website for sharing animated images or GIFs. The company has mentioned that Giphy will be integrated with the popular photo-sharing website Instagram. And users will be able to add GIFs in stories, able to send GIFs in direct messages, and much more.
According to a news website Axios, Facebook has bought Giphy at around $400 million which is roughly Rs 3,035 crores.
What is GIPHY
Well if you don't know, Giphy is a popular website where you can find animated images, stickers, Arcade, Video, and much more. According to the company, it serves 10+ billion pieces of GIPHY content to a daily user reach of 700+ million people.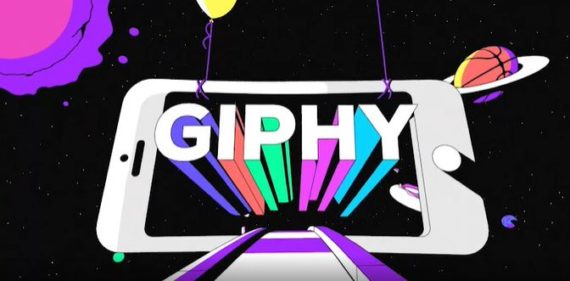 Instagram Vice President of the product said,
People will still be able to upload GIFs; developers and API partners will continue to have the same access to Giphy's APIs; and Giphy's creative community will still be able to create great content.
In a blog post on Medium, Giphy said that it will be openly available to the wider ecosystem.
Instagram + GIPHY
According to Facebook, Giphy will become a part of the Instagram community. And Its GIF library will be integrated into Instagram and also with other Facebook-owned apps like WhatsApp and Messenger. With this integration, users will be able to share animated GIFs in stories and in private messages.
Before you could say, we can still share animated GIFs in Instagram stories. I would like to mention here that, the Instagram GIF library has limited animated GIFs, whereas GIPHY is already popular for its wide range of GIFs.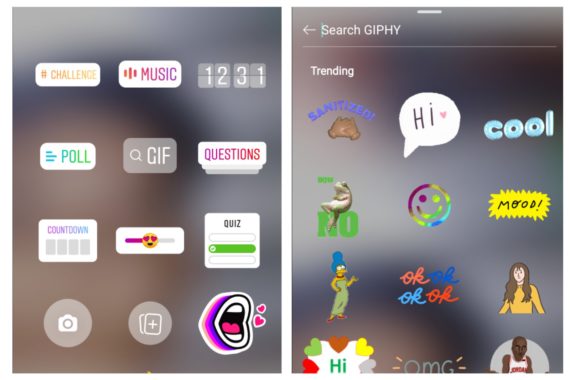 Why Instagram?
Social media Giant also mentioned, 50 percent of GIPHY's traffic comes from the Facebook family apps that include Instagram, WhatsApp, Messenger, etc. Moreover, half of the 50 percent traffic comes from Instagram alone. This could be the main reason behind the integration.
Facebook Previous Integration with GIPHY
To recall you, this is not the first time both companies are working together. Giphy integration with Facebook comes from long ago. The platform allows users to share, make, and edit GIFs. Currently, Giphy library works with Facebook, Messenger, WhatsApp, and Instagram.
If you are a Giphy user and wondering what will happen to your account, well, don't worry. Facebook doesn't intend to do any drastic changes on the platform except the integration with its other social media platforms.
Giphy is not the only website for the animated images there are many other websites available online. One of the similar website named Tenor was acquired by Google in 2018. Later, Google integrated Tenor into its image search function.