You know it is not possible for companies to run their services in the way they like. The administrative system has an eye on the online sites. We came to know about it very well when GDPR came into effect.
European Union may fine Google for its antitrust activities to popularise their services on the Android operating system. The initial details hint at the recording breaking sum of the fine.
Record-Breaking EU Antitrust Fine Hits Google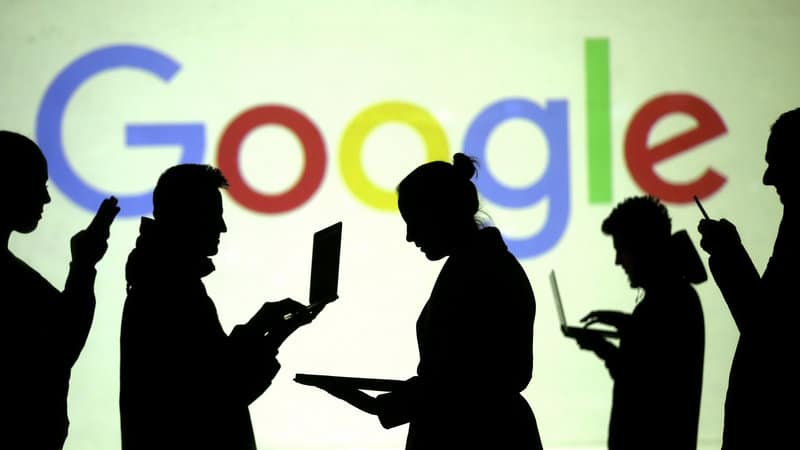 The U.S. President Donald Trump visiting Europe for NATO summit in Brussels. That's why the already made decision is taking some time to see the light.
Most probably, we will get to know the fine amount on Wednesday. Last year, Google had to pay 2.1 billion pounds over its internet shopping business. Going by the speculations, the new amount will break all the past fines.
The main reason behind the mishap is the Google's policy for phone manufacturers to install their applications on Android. If they decline to install search engine or Chrome browser, they will lose access to the Play Store. You know how difficult the life of an Android user will be, without Google Play.
When the fine comes into effect, the European Union will prohibit Google from striking app-installation deals with device makers. Moreover, there is a chance that Google will have to forcefully execute an easier way to switch services like the search engine, on Android devices.
On a surface level, you will think the changes don't affect Google. However, on a deeper level, they fail to collect user data without having the presence of a large number of devices. Giving users a choice to change the search engines would significantly decrease the ad-revenue.
Jakob Kucharczyk, the Vice President for competition and E.U. regulatory policy for the Computer& Communication Industry Association (a trade group that represents Google) told the media that nobody is forced to take Google's apps, but if anyone wants to have certain apps they have to take the whole package.
Meanwhile, Google insists these policies help them keep the operating system free and compete with the rivals.
The European Commission has the power to fine Google up to 10 percent of the annual turnover of Alphabet (the parent company of Google). The amount will then reach 8.4 billion pounds.
They may not use their full power in fining the company. Still, the amount will cross the previous record of 2.1 billion pounds.
Google will also have to break the policies with the device manufacturers. That means we will see more Android phones with rival search engines and Mozilla Firefox on them in the future.