iPhones may be one of the best smartphones in the market but they require a lot of care and maintenance. There are a number of things that can go wrong with an iPhone if it is not handled properly. In this guide we'll show you how you can reset your iPhone or iPad without iTunes.
One of the biggest problems iPhone users face is running out of storage. The heavy picture size accompanied with memory consuming applications quickly fills up the limited storage space. Users are then unable to take photos or record videos at crucial moments due to the "not enough storage" notification. Also, it prevents people from upgrading to the latest version of iOS because of insufficient space. Having a lot of data stored on the phone also causes it to freeze up when using heavy applications such as games or video calling.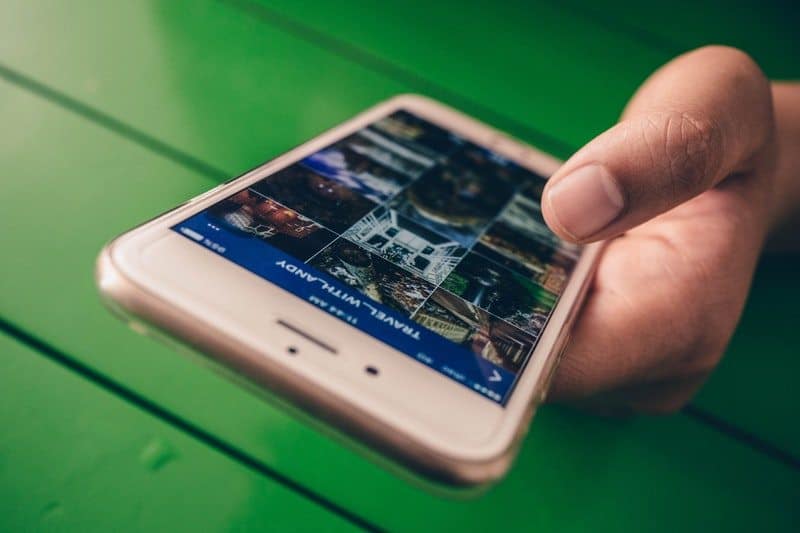 Another concern most iPhone users have is of safety and privacy. Due to the automatic iCloud backup, there is the threat of deleted files being accessed, recovered and leaked to the wrong channels. All data is recoverable even if a factory reset is performed on a phone. Business owners also worry about the integrity of their business and the possibility of confidential files falling into the wrong hands.
This is where the iMyFone Unmate Pro iPhone data eraser comes in. It is an easy-to-use application that allows users to remove unwanted files, permanently delete sensitive data and free up space from all Apple devices including iPhones, iPads, and iPods without iTunes. Once you delete the files using this eraser it is impossible for anyone to recover them in any way.
This tool offers 5 different modes of erasing data depending on the level of cleaning required by the user. Before getting started, download the iMyFone Unmate Pro iPhone data eraser from their official website.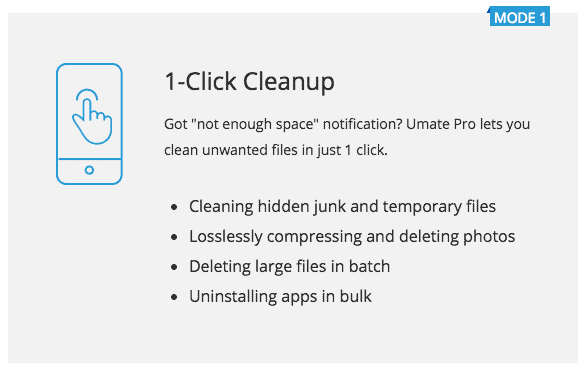 1. The quick cleanup can remove all junk files, empty caches, delete temporary files, compress large files, delete photos and manage applications to free up space on your device in just one click of a mouse. This makes your device faster and more efficient than before since it will be able to perform at optimal speed.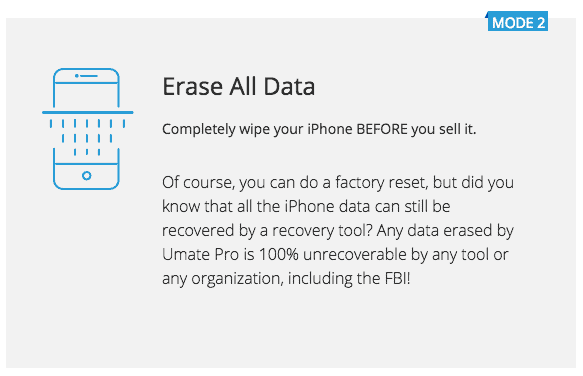 2. Erasing all data from a device to leave it empty is another mode available in this tool. The factory reset option deletes all the contents in the iPhone or other Apple devices. However, this option does not permanently delete the data and for that, you need to use the data destroyer.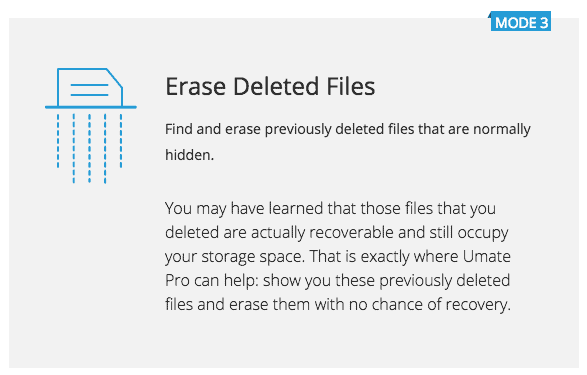 3. Erasing deleted files will permanently destroy all your private data and prevent it from being recovered by anyone. It can detect the deleted files on your iPhone and then you can selectively erase the data you want.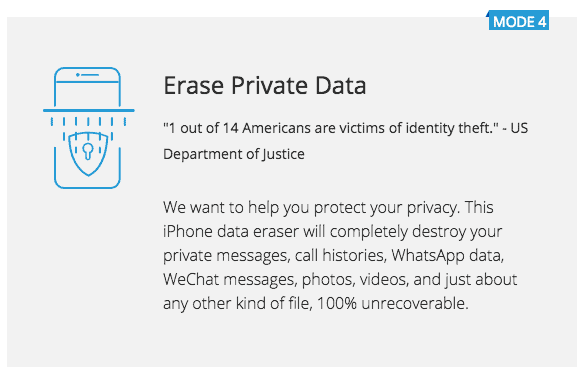 4. Erasing private data is another mode that allows you to remove all traces of personal information such as text messages, iMessage, call logs and chat logs from WhatsApp and WeChat, and more.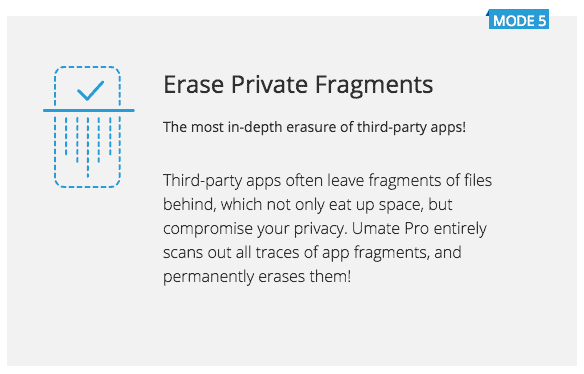 5. Delete private fragments that are left behind when an application is uninstalled. This usually happens with third-party applications that leave behind files and fragments once removed, like WhatsApp. Wechat, Snapchat, Instagram, Facebook, Twitter, YouTube, Viber, etc.
The great thing about the iMyFone Unmate Pro is it lets you preview and erase only selected files. The program scans the device and displays all deleted data, existing personal chat records and media. You can select the ones you want to erase permanently according to your requirements. It is better than other options because it shows hidden files and deletes all traces of conversations had on Third-Party Apps such as WhatsApp and WeChat.
With this program, you can conduct an in-depth scan of your device and discover files on there that you may have forgotten you even had. It also deletes fragments of all Third-Party Applications for maximum security and freeing up additional space. For those who are passing on or selling their phone to another person, the application ensures none of their data is left behind in the device.
Also Read:

How to bring back "Slide to Unlock" option in iOS 10
This tool even deletes all corrupted files, empties App caches and removes cookies and erase all data without iTunes. It supports applications such as Facebook, Twitter, Instagram, Snapchat, WhatsApp, WeChat, Kik, Viber, YouTube, Skype, Line and Google Chrome.
The iMyFone Umate Pro iPhone data eraser is a matchless program when it comes to protecting your data, securing your device and ensuring its smooth operation. You can relax knowing your data is no longer unsafe and unprotected.