Ever since the computer had become a common thing in the world, many threats emerged that hinder the privacy of the users. Ordinary people include every one of them in the category of VIRUS (Vital Information Resource Under Siege). But, there are many classifications.
One of the new threats is Ransomware. We have already covered about multiple ransomware here on Geek Dashboard. It encrypts all your files and demands money to regain access. Another category of malice has just been found prominent in India.
Kaspersky Says Dtrack malware Detected in Indian Financial Institutions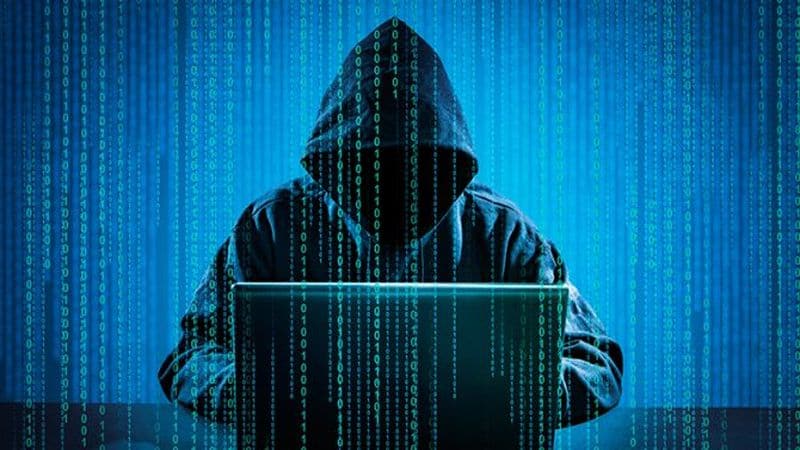 In India, we see occasional cyber threats. However, none of them spread to a large extent. Even when WannaCry ransomware depleted the system of governmental organizations in many countries, the country stood strong.
However, according to Kaspersky, we are not safe in the cyber world. Maharashtra is in the top of the 18 states in India where Dtrack malware samples have been found. Obviously, it raises questions about the safety of the cyber system in India.
In case you are naive, Dtrack is a type of malware that intrudes into your device mostly through an executable file. Once got in, it will track your keystrokes, pull out your browser history, list all running processes, gather the files, and host IP addresses. Not only does it track the data, but it also sends it to a remote server. ATMDtrack is a variation of the same malware, which can be planted on ATMs.
Getting back to the present scenario, in Maharashtra, 24 percent of samples are detected, followed by Karnataka with 18.5 percent and Telangana with 12 percent. The firm added the list with West Bengal, Uttar Pradesh, Tamil Nadu, Delhi, and Kerala. The worrying fact is that they detected this critical malware in Financial institutions.
Kaspersky said that following further investigation using the Kaspersky Attribution Engine and other tools, the researchers found more than 180 new malware samples that had code sequence similarities with the ATMDtrack – but at the same time clearly were not aimed at ATMs.
Moreover, not only did the two strains share similarities with each other but also with the 2013 Dark Seoul campaign which was attributed to Lazarus- an infamous advanced persistent threat actor responsible for multiple cyberespionage and cyber-sabotage operations, added the company.
Dtrack can function as a RAT (Remote Access Tool). Meaning, the attacker can access a device from afar without any physical connection. And you have to tighten the security of all your gadgets to keep the malware at bay.
So, what do you think? Are all your devices safe?