You already knew Apple has released their new iPhone lineup. Along with iPhone 8 and iPhone 8 Plus, they also launched a device to mark 10th anniversary with the name iPhone X (pronounced as iPhone 10).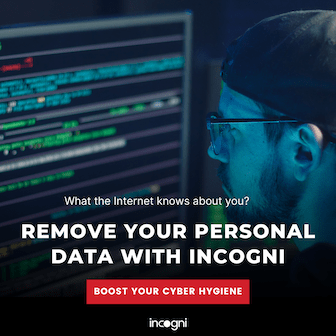 Around the date of the new iPhone launch event, the Google searches for 'iPhone slow' query has steeply increased. Harvard University studied the same thing and even published their finding. Many existing iPhone users think that Apple slows down their phones to lure them to buy the new one. Is it true? Let's find out.
iPhone Slow; The Truth about what Apple does to Old Models when New ones Come out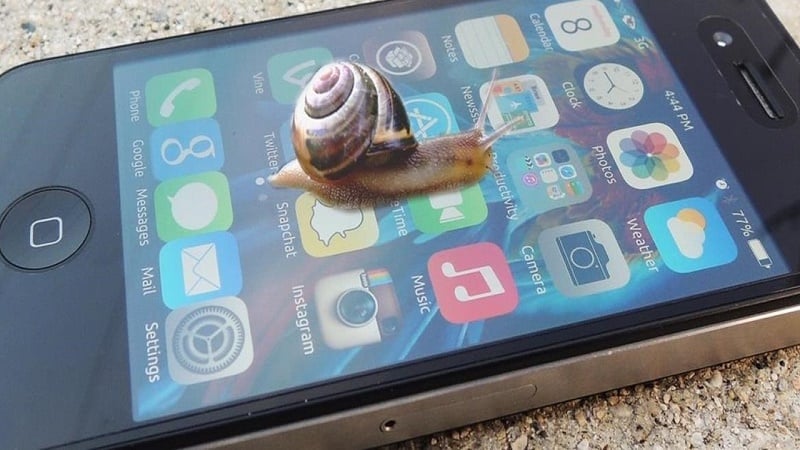 It is true that Apple has been accused of deliberately making their old models obsolete to force the users to buy the new ones. The similar accusation had surfaced when they released iOS 11 along with the new iPhones.
Last year, a consumer even filed an online petition, accusing Apple of releasing software updates to slow down old model iPhones. He added that it will increase the number of sales for the new models. The Harvard University only studied the sudden spike in the number of searches for the term 'iPhone slow', not the validity of the accusation.
Why had the number of searches increased by the time Apple released the new iPhones? The main reason is they released iOS 11 and many people installed it. Of course, people faced sluggishness after shifting to iOS 11 from an old iOS version. Why did it happen? When the old models were released, it came up with the software that gelled well with the hardware. As the hardware specs increased, Apple had to roll out advanced software updates. As a result, the old models might not be able to bear it. Apparently, it gets slowed down.
There are no relevant proofs to claim Apple slows down their old devices as the new ones come out.
Another significant observation on this issue is related to psychology. The media attention and the hype about the new iPhones create a never-ending desire in the minds of old iPhone owners. It comes out as their indifference towards the phones in their hands (most of them accuse it to have performance issue). That's why the 'slow iPhone' query got a lot of searches by the time Apple released the new models.
To recall, iPhone X comes up with a near bezel-less 5.8-inch display, dual rear cameras, IP 67 water and resistance, hexa-core Bionic A11 processor, 3 GB RAM, and 64/256 GB internal storage. First time in the history of iPhones, Apple included wireless charging in the new models.