You know how Hotstar rose to the top of online media streaming platforms in India. It offers live sports streaming along with media content in Indian languages. Moreover, they have TV shows and movies in English, of them some are available only for the premium members.
Disney- 21st Century Fox deal was the talk of the town for quite some time now. However, the deal only came into effect on Wednesday. Walt Disney Company acquired 21st Century Fox for $71 billion. What does it mean? Well, you will find it out here.
Walt Disney Company Now Owns Indian Streaming Platform Hotstar
As an Indian, you don't want anyone to introduce you to the realm of Star India. It is a company operating in India with many TV channels and an online platform to offer media content. As part of the new deal, Disney became the owner of Star India.
Star India is not the only property Disney acquired after the deal. The acquisition includes most of Rupert Murdoch's empire (21st Century Fox's film production businesses including Twentieth Century Fox, Fox Searchlight Pictures, Fox Family and Fox Animation, Fox 2000 Pictures; Fox's television creative units, Twentieth Century Fox Television, FX Productions and Fox21; FX Networks; National Geographic Partners; Fox Networks Group International.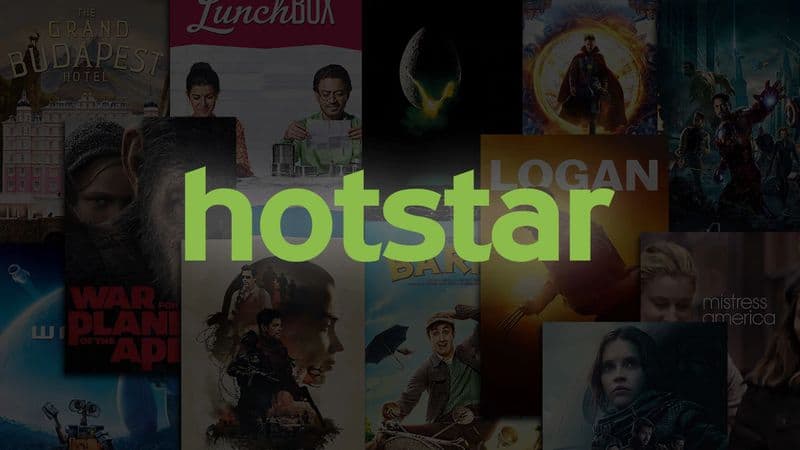 Also, the deal makes Disney the owner of Sky's stakes in Tata Sky. And, they became the proprietor of Endemol Shine Group. However, Murdoch's Fox Corp will function as an independent authority and keep Fox News and Fox Sports in the US away from the acquisition.
Disney has made itself strong enough to fight against the dominance of media streaming websites. Who knows! Maybe, they will launch a new platform in the near future. In India, they already got ownership of the leading streaming website. Hotstar offers live sports streaming along with movies and TV shows.
Hotstar recently launched a VIP subscription plan. It allows the users to watch all the Original content and stream sports events for Rs. 365 per year. The subscribers can play the Star shows before it hits the air. The pay-by-cash method is also available now.
Earlier this month, the platform announced the first set of their original content under Hotstar specials. In partnership with Aditya Birla Group's Applause Entertainment, they would invest Rs. 120 crore for producing original content. As we all know, Amazon and Netflix have original TV shows, which may even determine the purchase decision of streaming services.
Let's wait! Maybe, Disney will use its infrastructure to push mind-blowing shows onto Hotstar.