Last year, Sony has invested in the VoIP software Discord; expecting an integration between the PSN accounts and their software. Now, the time has finally arrived as the company has started rolling out the support to link PlayStation accounts.
The support from the instant voice and messaging software was most awaited as many users make use of the software while playing multiplayer titles. The messaging platform has officially spoken about the integration of PlayStation accounts; with the featured options coming out with the process of linking the account.
Discord Integration with PSN Accounts on PlayStation
The support for linking PSN accounts on the platform was confirmed by the VoIP service stating; they are "gradually rolling out" the linking to US users from early February 2021. However, the rollout to other countries around the globe will fall in place with time apart from the United States.
According to the VoIP service, the process of linking the PSN accounts with the platform; can happen seamlessly with the UI design and other aspects.
The integration of Discord and PSN accounts is currently available on Sony's latest PlayStation 5 and the predecessor Playstation 4. The company has stated, "If you've ever connected your Discord account to another service that allows you to display your activity, it works similarly here".
Also, "Once you link your Discord account, the game you're currently playing on either PS4 or PS5 show up at your activity page, just like that!", They added.
Moreover, they have mentioned that only US users have access to the integration to PSN on its blog post. However, as of now, many users have already linked their PSN accounts that live out of the US.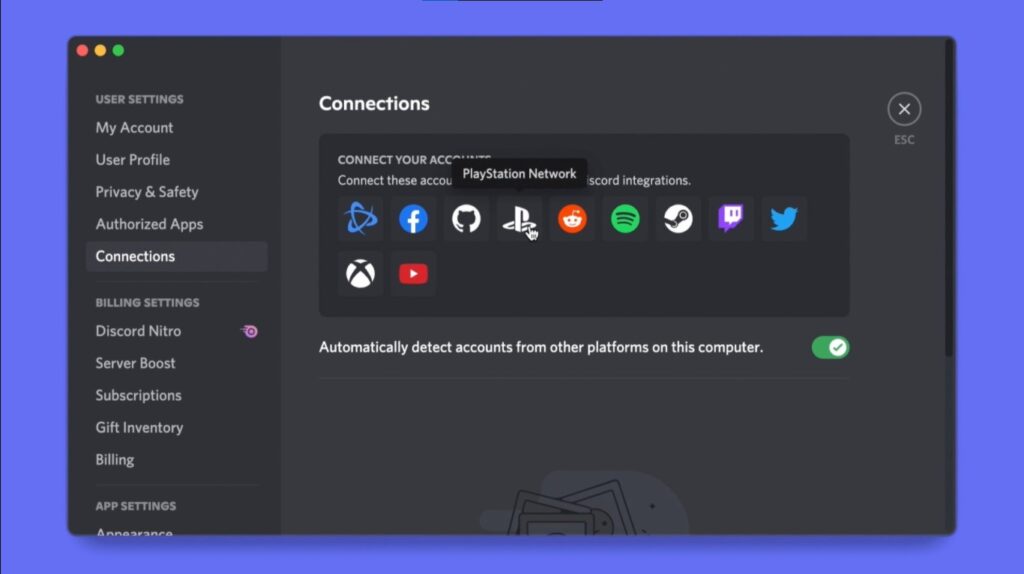 If the user has linked their PlayStation account with their Discord account, the users can see a few added columns on their VoIP interface. Here, they can notice their activity directly without coming out of their ongoing games.
The activity page will show the game that the player currently plays; along with an easy option to add as a friend with the integration of the PlayStation network. This, way you can directly add your PSN friends on Discord instead of separately adding them on the VoIP platform.
You can link your PSN account with Discord by logging in with your account on a desktop, from there go to User Settings > Connections, then select the PlayStation Network icon from the list.