In the beginning, Android market had only selected number of apps. But, today there is abundance of such applications through which the Android users enjoy an enhanced range of applications be it any purpose such as business purpose, domestic purpose, educational need and the like. There are some of the best cooking games for Android for the assistance of housewives and kids. These unbelievable Android apps are handy enough in making your cooking easier and simpler. Women really enjoy using such apps that match up their needs and aspirations.
7 Best Game Games for Android Smartphones and Tablets
Here are some best cooking games for Android handsets
1. Cooking Master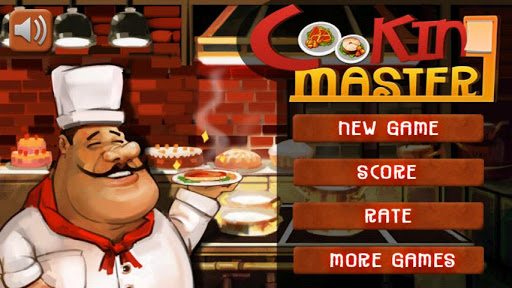 Cookin Master is a fun game that helps in serving number of customers who are starving for the food. Once you succeed in serving them on time, you automatically become a star chef. You just need to choose the dish and the mode to cook it by tapping on the screen. The appealing sound effects with visual embellishment makes the game all the more exciting for you.
Download on Google Play
2. Recipe Search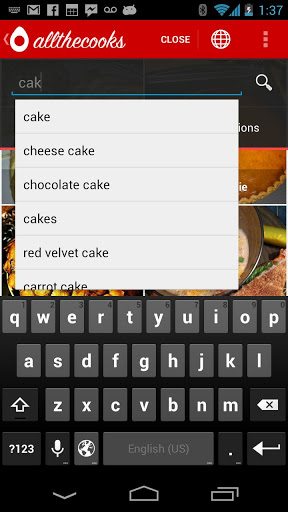 Recipe Search is particularly designed for people who love to cook. While cooking up here, people can even share their ideas with the others all over the world. The recipe pictures can be uploaded here and can get the immediate response from the whole community. There are many varieties such as main dishes, beverages, appetizers and diet recipes as well such as for diabetic people. These recipes can be easily found through simple search. Recipe search is one of the best cooking games for Android you should definitely try.
Download on Google Play
3. Bistro Cook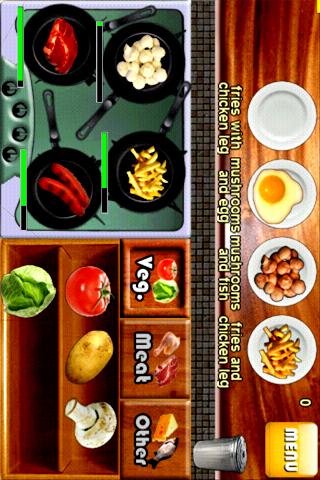 Bistro Cook cooking app for Android is basically a test of your speed in cooking the dishes. While taking part in this gameplay, you can actually show up your speed and become the best of bistro cook among the other players. The procedure of cooking up the food is simple enough to be followed by the user. The scores you gain can be posted on social networking sites as well.
Download on Google Play
4. Cake Now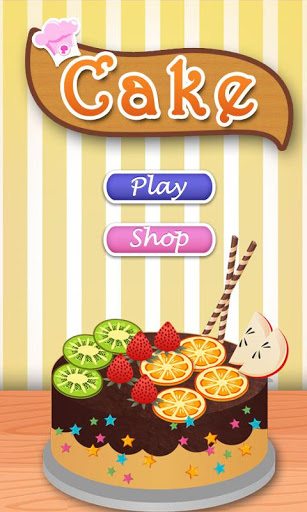 Cake is the only dish that is loved by many people be it children or adults. This is a fun game that entertains ladies as well as kids. Though the game is in cartoon version but can help you up in becoming a good cake maker. There are different varieties of cake options and toppings. This is a fun cooking game for Android devices.
Download on Google Play
5. Ice Cream Now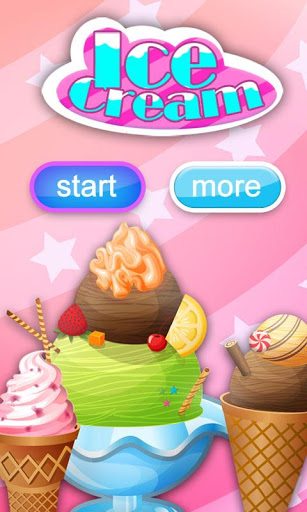 Ice cream now is basically a cooking game for kid's that teaches you how to make ice cream. There are varieties of ice cream options available for you along with sundaes. You can download this app easily on your handset as it is free of charge. If you want to learn how to make ice creams, this cooking app for Android is waiting for you.
Download on Google Play
6. Super Chief Cook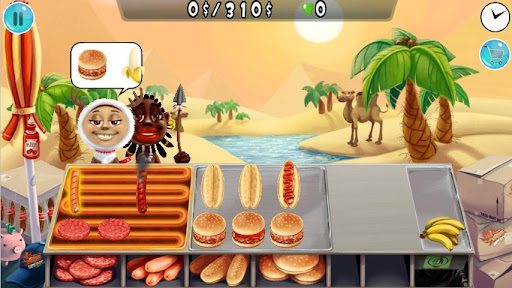 Super chief cook app can be easily downloaded on almost all Android devices without any hassle.  Through this app, one can easily develop his culinary ability.

Download on Google Play
7. Ice Cream Maker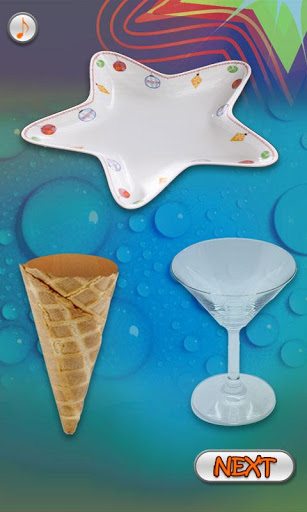 Through this app, one can learn how to make a particular ice cream flavor within a mobile phone. This app has made it possible to make a personalized ice cream by your own.
Download on Google Play
So, download these cooking games on your handset and make your cooking a lot more fun. Don't hesitate to comment, if you now any interesting and addictive cooking games for Android devices.