The voice-only group chat application Clubhouse has started making significant changes to its platform. These changes brought to the application will help change the whole dynamics of the service with a refreshed approach. The application has witnessed rapid growth during the lockdown phase and slowly the craze dissolved.
Recently, the company has announced to bring bigger changes to the application that may help in increasing the user base. The latest updates coming from the Clubhouse for its application on both iOS and Android should cater to more audiences. The platform has started working on the "Chats" feature on the application that allows you to have private group conversations.
Clubhouse Revamps its Application with New Chats Feature
Clubhouse has made waves among smartphone users and social media enthusiasts who love to interact with people virtually. The platform was raised to popularity with its group voice discussion option. Users had the ability to join the rooms that discussed their preferred topics and voice out their opinions and views on anything and everything.
The new Chats feature for the Clubhouse will provide various interactive options that allow users to have a push and talk option. Besides, the application with this new feature has provided the ability to listen at double speed and skip chats with just a touch. Moreover, users can even start private conversations by sending voice messages to other users' inboxes.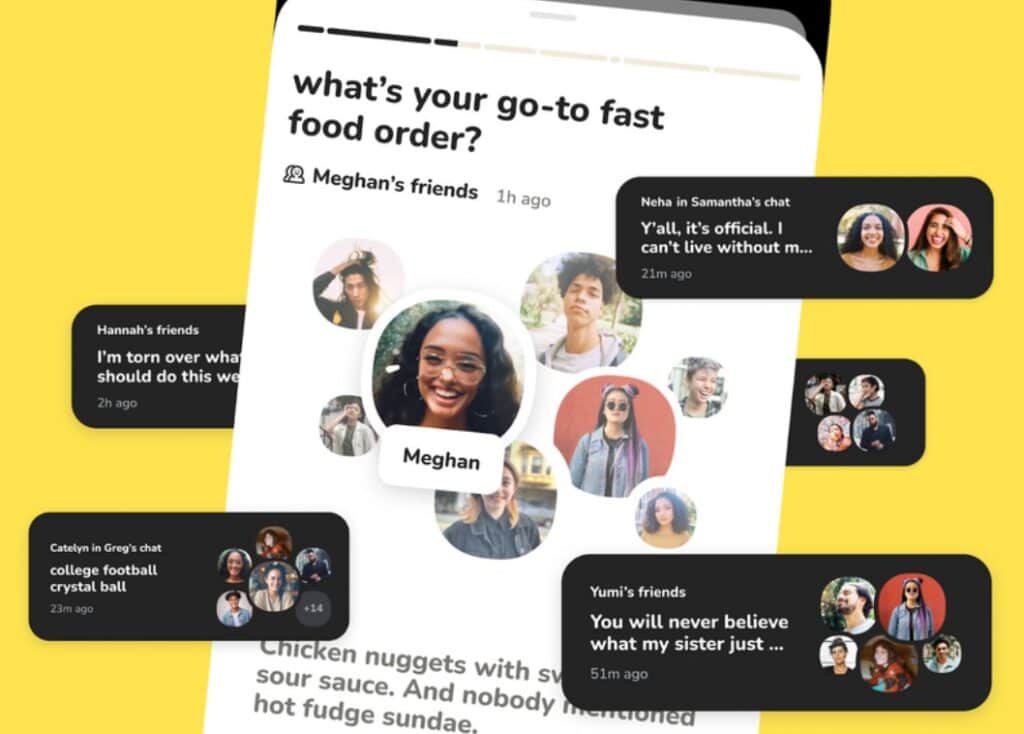 The main motto of Clubhouse is to provide a faster, more reliable, and more interactive experience with individual voice chats. The live audio rooms on the platform will not leave the application and work as usual. With the introduction of the Chats feature, Clubhouse wants the users to have more private conversations in a simpler manner.
On the other hand, this latest update for the Clubhouse will help improve its user base and the way people interact which gives a more intuitive experience. The platform wants to have tight competition with other social media applications like X, Instagram, and Snapchat which have a more significant user base.
Since the end of lockdown, Clubhouse has witnessed a major dip in the user engagement of the application. The platform has started making these efforts that will help in changing the way people interact. Users should not rely only on the drop-in feature for the audio live rooms. Now, users can directly send voice texts to individual users and have private conversations.
Are you a Clubhouse user? Are you excited about the new Chats feature on the platform? Do let us know in the comments section below.