A developer claimed that Google Chrome tracks and stores your data even if you explicitly instruct it not to. The browser allegedly retained site data from Google's own websites while clearing down everything else. The issue is said to be with Google's Chrome browser and the company claimed to fix it in the coming days.
Chrome Exempts Google's Own Sites
The bug was first reported by a programmer named Jeff Johnson. Earlier this month he posted a screenshot showing Google's behavior. He said that despite choosing the option "Always clear cookies when windows are closed" Chrome exempts Google's own sites, such as Search and YouTube.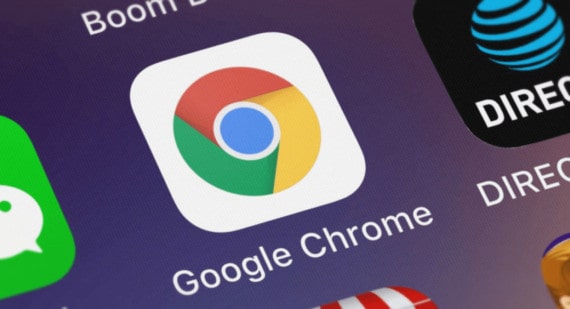 Johson used Chrome version 86.0.4240.75 for macOS but he noticed that the Safari browsers are way behind in this respect, as Apple's native browser does not have the option to clear site data on quit unlike other browsers such as Chromium and Firefox.
On this a Google spokesperson said, they are aware of the bug in Chrome browser that is impacting how cookies are cleared on some party Google websites. It also mentioned that the company is investigating the issue, and will fix it in the coming days.
What Are Cookies?
Well, if you don't know cookies are a small piece of data stored on the user's device by the web browser while browsing a website. These are designed to be a reliable mechanism for websites to remember stateful information about users.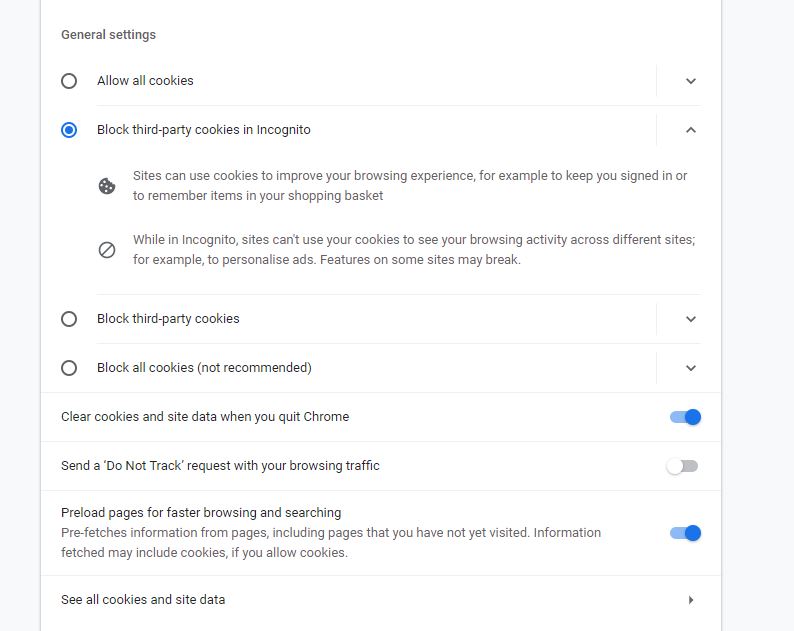 Cookies could be information like items added to your shopping cart in an online store. Or to record the user's browsing activity including clicking particular buttons, logging in, or recording which pages were visited in the past.
To recall you, earlier this year Google announced that it would kill all the third party cookies by the end of 2021. As already done by Safari and Firefox.
In the past, there have been situations where Google has been accused of invading privacy. It's a similar issue to location tracking, where the search engine giant continued to track people's location through their apps. Even when the user has selected the option to prevent that.
Google had put the real option to start location tracking under a different setting that didn't even include the word "location." And in this case, "Clear cookies and site data when you quit Chrome" doesn't actually do what it says, at least not for Google.