The conventional paper-only passport will become a memory soon in India as the Government has started the preliminary work for issuing chip-enabled passports.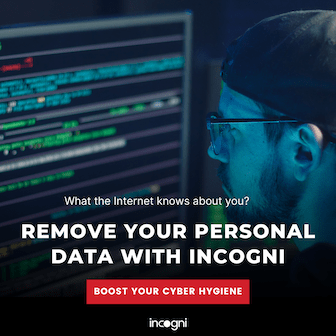 About 100 countries now use digital passports with chips that include biometric details of people. India, even being a significant economy in the world, was avoiding the digitization of passports until now.
Indians may soon Get Chip-Enabled Passports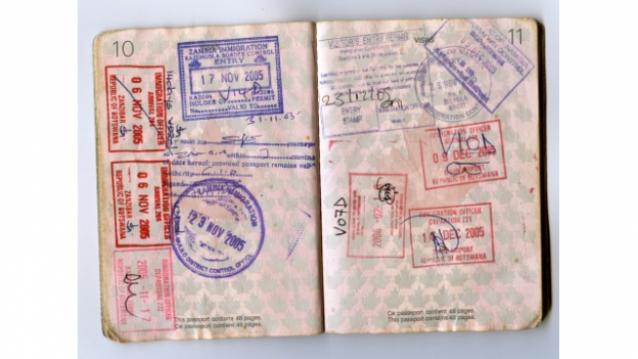 Simply put, a digital passport is the combination of paper and electronic technology. They contain identification details in the printed form on the paper and in the chips. The commonly used biometric methods are fingerprints, iris, and facial recognitions.
There were speculations about India issuing such passports since a long time. But no official authority had hinted at it until yesterday.
Replying to a question in the Rajya Sabha, minister of state for external affairs, V.K. Singh said that the government had approved the manufacturing of e-passports with contactless electronic inlays. He also added India Security Press (ISP) based in Nasik has got the approval to raise a tender for the procurement of the contactless inlays and the operating system needed.
Similar to any other digital passport, it is possible to digitally embed the personal particulars on the upcoming Indian chip-enabled passport as well.
Almost every other e-passport includes papers along with the electronic chip, to print the details. In this early stage, we don't know whether India Government follows the same pattern or not.
If they go with an ATM card-like passport, it will begin a new era that brings us to paperless journeys. Nonetheless, it is less likely to happen.
Also Read:– The Benefits and Potential of Cashless Economy in India
In the written reply, the minister said that the provisions for the issuance of learners and driving license are going on. Two programs have introduced solely for these purposes, named Vahan 4.0 and Sarathi 4.0. Both the programs will most probably help the government to decrease the corruption on the curb. More than 300 motor offices are now under these programs as a part of making the system centralized.
Now, you don't necessarily go to the state where you registered your vehicle for getting the fitness certificate. The new amendments allow us to obtain it from any state or union territory.
The Government has a dedicated fund called Central Road Fund or CRF that is solely spent on the developments of Indian roads. After the new changes in the field, the 10% of the fund is allotted for road safety works.
According to the minister, the CRF for 2017-18 is about 720 crores. Apparently, 72 crores will be spent for road safety works.