The telecom field has gone through a revolution last year. We have got data and voice packs at costs we never imagined, thanks to Reliance Jio. The company provided their service free for almost a year.
The other telecom operators have been striving hard since Jio announced their tariffs. The past-leaders succumbed themselves to a pit of loss. We already reported the offers all these companies made live. Now, BSNL came forward with a new promotional offer.
BSNL Users can Recharge for Rs. 149 to Get 4 GB Data per Day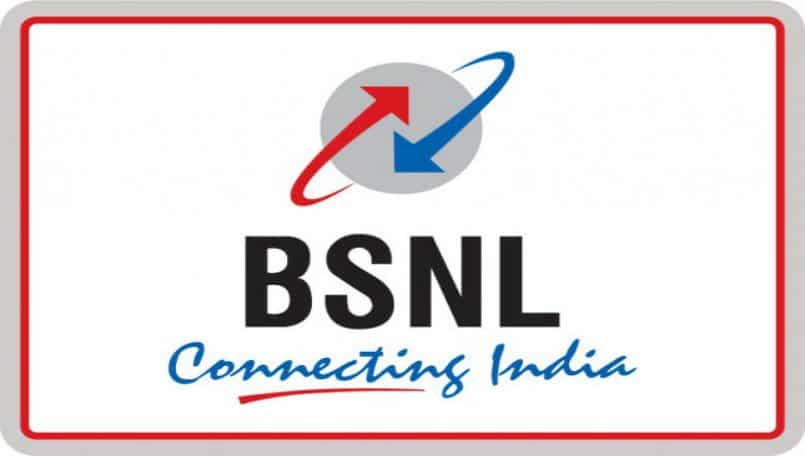 You know the FIFA World Cup begins today with Saudi Arabia vs. Russia match. The state-owned BSNL launched the new offer as a special STV to celebrate the matches. You need to recharge for Rs. 149 and the offer is valid throughout the World Cup season (from June 14 to July 15).
The plan only comes into effect today. When you compare the plan with the major players (Jio and Airtel), you will find out that the daily quota is significantly higher than the counterparts. You won't get any additional voice or SMS benefits with this pack, though.
The company has named the new plan FIFA World Cup Special Data STV 149. Obviously, they are targeting the youths in the country by providing them with enough daily data to watch the matches on their mobile devices. As we all know, a few mobile applications telecast the matches live.
You can use BSNL website or visit an offline outlet to recharge for Rs. 149 and enjoy the benefits. In case you go offline, make sure of the benefits you get there.
Also Read:- BSNL's Triple Ace Plan Aims to Take Down Jio by Offering 270 GB for 3 Months at Rs. 333
Last week, BSNL introduced two new offers for their FTTH (Fibre To The Home) customers. The Fibro Combo ULD 777 offers 50Mbps speed with a FUP of 500 GB. On the other hand, Fibro Combo ULD 1277 provides 100 Mbps speed with 750 GB FUP. Both the offers are valid for a month.
To recall, Reliance Jio launched Double Dhamaka offer a couple of days ago. The new offer provides the customers with 1.5 GB additional daily data with selected prepaid recharge packs. If you already subscribed to any 1.5 GB plan (namely Rs. 149, Rs. 349, Rs. 399, and Rs. 449), you can use up to 3 GB daily. Similarly, the 2 GB daily limit offers have been upgraded to 3.5 GB. They have also unveiled a new plan at Rs. 499 as well.
Airtel also revised their Rs. 149 plan to upgrade the daily limit to 2 GB. Both Airtel's and Jio's offers include additional benefits for voice calling and text messaging.