Reliance Jio has literally revolutionized the Indian telecom fields with its aggressive tariff rates. We can now access data packs at dirt cheap price. Given Jio offers voice calls for free with their significant packs, all the other networks need to sacrifice a lot to cope up with the new entrant.
The state-owned BSNL has now announced two new packs for voice calls to stay ahead of the competition.
BSNL Launched Two New Packs for Voice Calls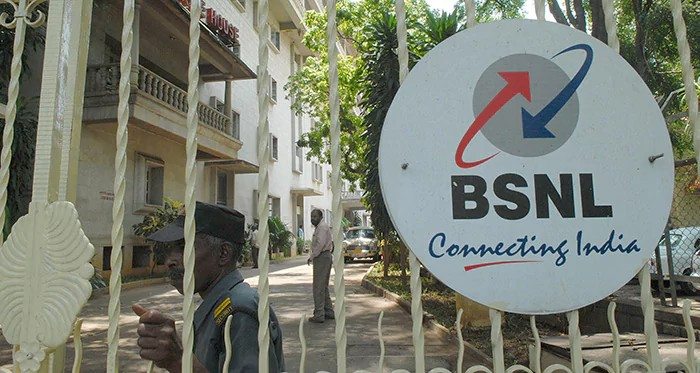 Ever since Jio announced their new tariff rates, all the other networks have been trying hard to come up with matching packs to rejoice their customers. The telecom network in public sector, BSNL also eliminated their laziness to release user-friendly packs.
Recently, they released two new offers for their prepaid customers. Users don't have to spend a lot but only 8 and 15 INR respectively to activate these new packs. Moreover, the customers need not recharge with any fixed amount to get the added benefits.
Also Read:- BSNL Launched New Chaukka 444 Offer with 360 GB Data for 90 Days
The Rs. 8 pack lowers the rate for voice calls to 15 paise per minute on the pan-India basis. You will only be eligible for the reduced call rate only when you call to another BSNL number. Calls to all the other networks will be charged at a rate of 35 paise per minute. You can enjoy these benefits over a period of 30 days with Rs. 8 pack. With the second pack of Rs. 15, you can get the same benefits for 90 days or three months. Both these packs work in addition to the talk time packs.
Over the last one year, Reliance Jio has risen up to satisfy the data pack needs of all the customers. Given the circumstance, BSNL launched multiple packs with bundled data, voice calls, and more. The latest bundled data pack is priced at Rs. 429. Once you recharge for this offer, you will get 1 GB per day data for 90 days along with free unlimited local and STD calls. Despite this, they also joined hands together with MobiKwik to launch a mobile wallet. They also promised to setup about 1 lakh WiFi hotspots all around the country by 2019.
BSNL is the first telecom networks to offer full talk time on-low priced recharges (Rs. 20, 40, 60, and 80). You will get some extra talk time if you opt for Rs. 120, 160, and 220.
Will the other networks launch offers to fight both Jio and BSNL? Let's wait and see.