India is witnessing a telecom revolution ever since the launch of Reliance Jio, back in 2016 September. The newcomer brought us some astonishing mobile data plans at an affordable cost, which attracted about 110 million people to the network.
Other telecom operators saw a steep downward falling in their profit curve. And, that's how they also ended up launching competitive plans. The state-owned BSNL wasn't far behind in affordable data plans either. We saw them coming up with the Triple Ace plan earlier. But now, they have got something else under their belt.
BSNL's Chaukka 444 Plan Offers 360 GB for 90 Days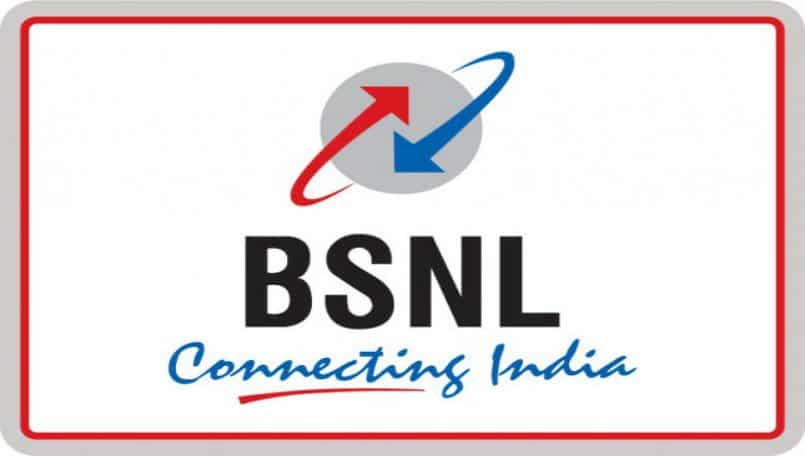 According to the telecom network itself, the Triple Ace plan got great responses from their customers. We need to believe them as the news already came out about BSNL marking increments in their customers count. That plan offered 3 GB data per day for only 333 INR and the validity was the same 90 days.
With the new Chaukka 444 plan, BSNL throws the arrow right ahead of Jio because they may launch new offers soon. By paying Rs. 444, you can get a whopping 360 data quota for 90 days. Yeah, once you recharge with that specific STV offer, you don't have to top up for the next three months to avail data.
Also Read:- BSNL Launched Satellite Phone Service for No-Network-Areas
The authorities point out that the new one is a promotional offer only for the prepaid customers and it may not live long. So, you need to gear up to recharge as soon as you can to avail the added benefits.
When we compare the data allowance to the price ratio of different providers, we can come to the conclusion that BSNL charges way too less per GB. The recently launched Chaukka 444 offer brings the price per GB of BSNL to Rs. 1.23 only. On the other hand, Reliance Jio's least price is Rs. 9 per GB (with the 509 Dhan Dhana Dhan offer).
Still, we shouldn't forget one thing. BSNL still operates on 3G whereas Jio runs completely on the 4G network. We have heard multiple complaints about the speed throttling of Jio and increased network pace of BSNL as well. And, it all comes down to the area you live in as well. So, you have to manually compare the speed of both networks to stumble if you ever have to choose between the two.
BSNL already launched a Rs. 249 plan for new broadband users that offer 300 GB data per month. Let's wait for other carriers to come up with some affordable internet plans.