You know how Google Pay came to India. Came in September 2017, it carried the name Tez first. The application presented attractive offers before the users and within no time, it gathered millions of downloads.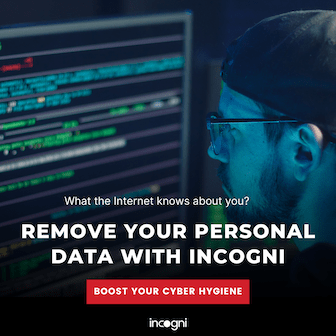 Google Pay uses Unified Payment Interface in India to transfer money. For the last few days, some users started noticing the train ticket booking feature powered by Railway Catering and Tourism Corporation (IRCTC). It seems like they have started rolling out the feature to everyone now.
How to Book Train Tickets in India using Google Pay?
Google Pay is available for both Android and iOS. In case you found no train ticket feature on the app, you will have to update it to the latest version. Once done, you can see the feature by clicking on the Trains chat head. It is available under the Businesses section.
If you booked tickets in the past, you know one should open at least a couple of applications to succeed in booking. First, you have to search and book the train through one app and make the payment on the other. With Google Pay, bringing the feature to the table, you won't have to do that anymore. It is possible for you to search, book, and cancel tickets on the app.
You can also check journey duration, travel times, and seat availability. The users need an IRCTC account for activating the facility on Google Pay.
However, you will not have to pay anything extra. The implementation of train ticket booking by Google is not entirely different from what Cleartrip and Paytm offer.
Ambarish Kenghe, the Director of Product Management at Google Pay says in a statement that the train ticket booking feature addresses an important need for Indian users, right within the app and is another step to making the lives of our users easier and more convenient with Google Pay.
How to Book Train Tickets on Google Pay?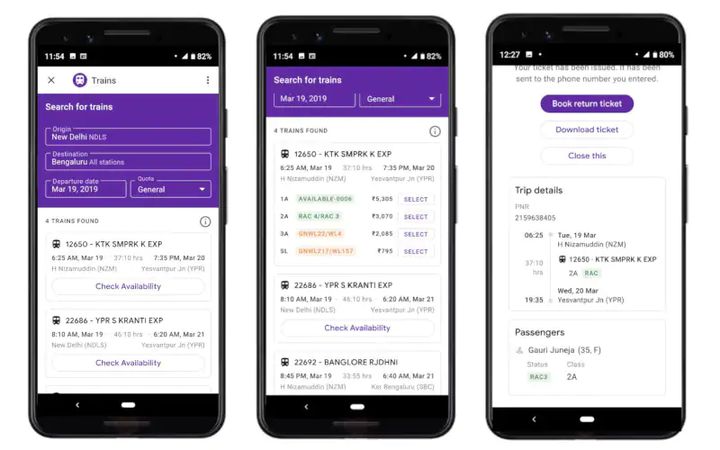 First, you have to open the Google Pay application (on your Android or iOS device).
Under Businesses section, tap on Trains.
You have to select on New Ticket.
Search for trains based on origin, destination, and date of journey.
After settling on the train you want, tap Check Availability.
Choose the class you want to travel in.
Here, you will have to enter your IRCTC account credentials.
Enter passenger information and tap on Continue.
Select a payment method and then tap on Proceed to continue.
Enter your UPI PIN, and you will see IRCTC website loading up.
Type your IRCTC password and captcha.
Finally, hit Submit and if everything goes well, you will see a booking confirmation screen.
So do you think Google Pay will make ticket booking experience in India faster and more convenient? Let us know your opinion in the comment section below.