The mobile industry since its beginning has seen many changes; with brands like Blackberry, Nokia, and, Motorola leading the race in the start. Blackberry has played a pivotal role in the mobile phone segment and made its mark with; the unique physical qwerty keypad along with its operating system.
After all the glory the company has achieved, here comes the day where they have announced to end its support for their devices. This announcement may sadden the loyal fans of the brand with especially the executive users that have taken a huge benefit from its form factor and BBM messaging services.
Blackberry OS Ending its Support on its Old Handsets
The company has officially posted an announcement regarding the end of its support for the OS on its devices. Although the news of the discontinuation has stirred a lot of attention since 2019; an official statement from the manufacturer has emerged right now. Meanwhile, their other devices running the Android operating system are still functional. They have stated that
We thank our many loyal customers and partners over the years and invite you to learn more about how BlackBerry provides intelligent security software and services to enterprises and governments around the world.
This statement has given a clear state of how the company will further proceed; with its operations apart from the mobile market. The support for the devices and the software will end from January 4th of 2022 which removes the overall functionality of the company's devices. The removal of support includes plugging out the legacy and basic services of the device which makes the phone useless.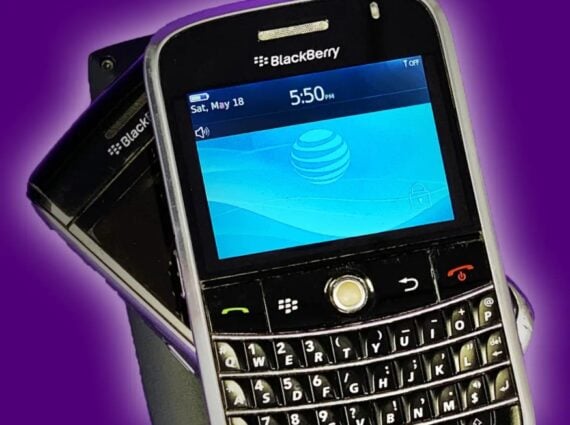 The ending of the support for the key features such as calling, texting, the 911 functionality; and total connectivity will shut down with the discontinuation. This move will make the previous generation devices from Blackberry; good for nothing and just to keep the devices as a possession.
Moreover, the tablet version of BlackBerry PlayBook OS 2.1 and other versions will come under discontinuation as well.