Microsoft co-founder Bill Gates is one of the richest people on Earth. On Friday 13 March he made an announcement: he's stepping down from the boards of directors from both Microsoft and Berkshire Hathaway Inc. He decided to give his time to philanthropic activities.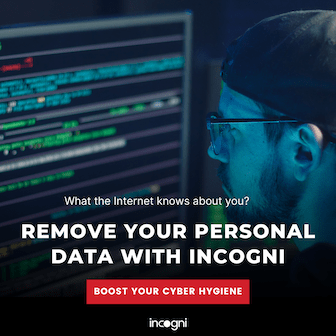 However, Gates said he will continue to serve as a tech adviser to Satya Nadella and other company leaders. He will help them to tackle issues like the future of productivity software, heath-care technology, and artificial intelligence.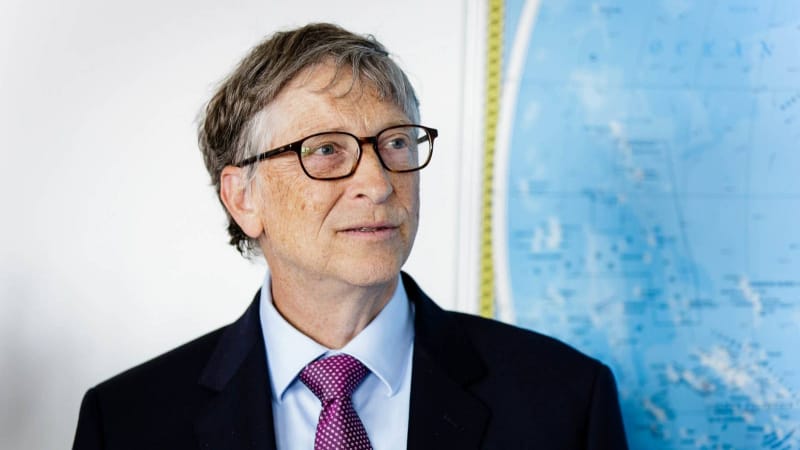 On Linkedin Gates written a post, He said he'll dedicate more time to philanthropic priorities including global health and development, education and increasing engagement in tackling climate change. He said,
It's a chance to "effectively prioritize my commitment to addressing some of the world's toughest challenges,"
Bill Gates in Microsoft
Gates partnered with Allen and named their partnership "Micro-Soft", a combination of "Microcomputer" and "Software". When he started the company he was studying at Harvard after Bill registered the name "Microsoft" on 26 November 1976, he never returned to Harvard to complete his studies.
During his career at Microsoft, in the early days of Microsoft, Gates was an active software developer. With the time he held the positions of chairman, chief executive officer, and chief software architect. Gates was the largest individual shareholder at Microsoft until 2014.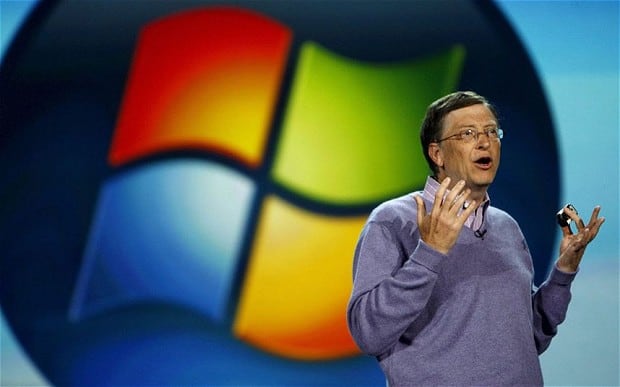 Gates and Philanthropy
This is not the first time Gates decided to give his time to Philanthropy. In July 2016, Gates announced that he would transition out his role at Microsoft to dedicate more time to Philanthropy.
For those who don't know, Philanthropy contrasts with business initiatives, It's a private initiative for private good, focusing on material gain, and with government endeavors, which are public initiatives for the public good.
Before you start thinking about charity, let me tell you, It is different from charity. The charity aims to relieve the pain, whereas philanthropy attempts to address the root cause of the problem.
By his donations in different NGOs and foundations, we can say he always had an aim to help people and tackle different problems. He also created the "William H. Gates Foundation" in 1994. In 2000, his wife combined three family foundations and he donated stock valued of $5 billion to create the charitable Bill & Melinda Gates Foundation.