Seems like Chinese smartphone manufacturers are in love with bezel-less smartphones. The first one to start the bandwagon was Xiaomi, with their Mi Mix. Though they presented the same as a bezel-less smartphone, it sports one on the bottom.
The tech arena received Mi Mix with both hands. As the sign of the warm welcome, people bought the first pile of its stock within 10 seconds after it went on sale in China.
Meizu could Launch a Bezel-less Smartphone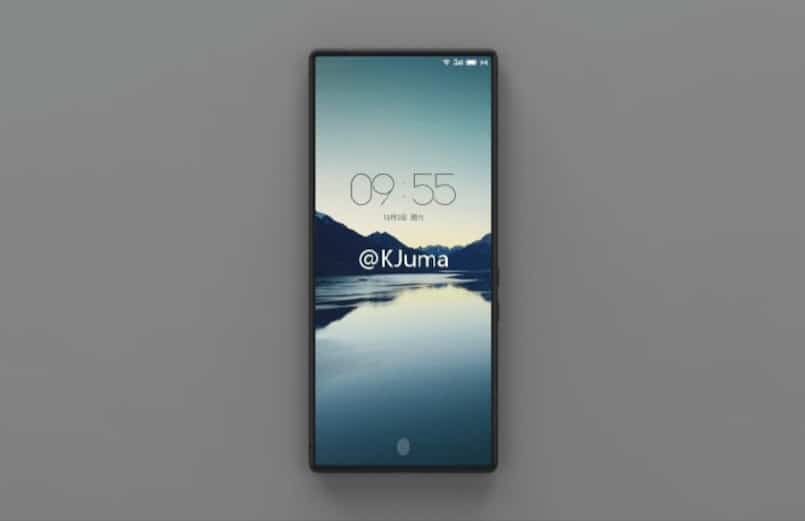 The speculations started spreading when an image appeared on a Chinese website Weibo. At present, Xiaomi Mi Mix has the highest screen to body ratio, with a bottom bezel. The image clearly shows that the new smartphone lacks bezels in all four sides.
Once the speculations become reality, it will be the phone with the highest screen to body ratio.
We can spot a fingerprint scanner in the image. It seems like they have integrated the same right into the display itself. Most probably, it will be Qualcomm's ultrasonic scanner built into the glass.
Also Read:- Meizu MX6 vs Xiaomi Redmi Note 4
Along with this image that shows the display, Weibo users saw a few others as well. One of them said 'something unexpected is coming' with Meizu logo. The ''X" symbol in the image makes us think that the name of the new device may be Meizu X.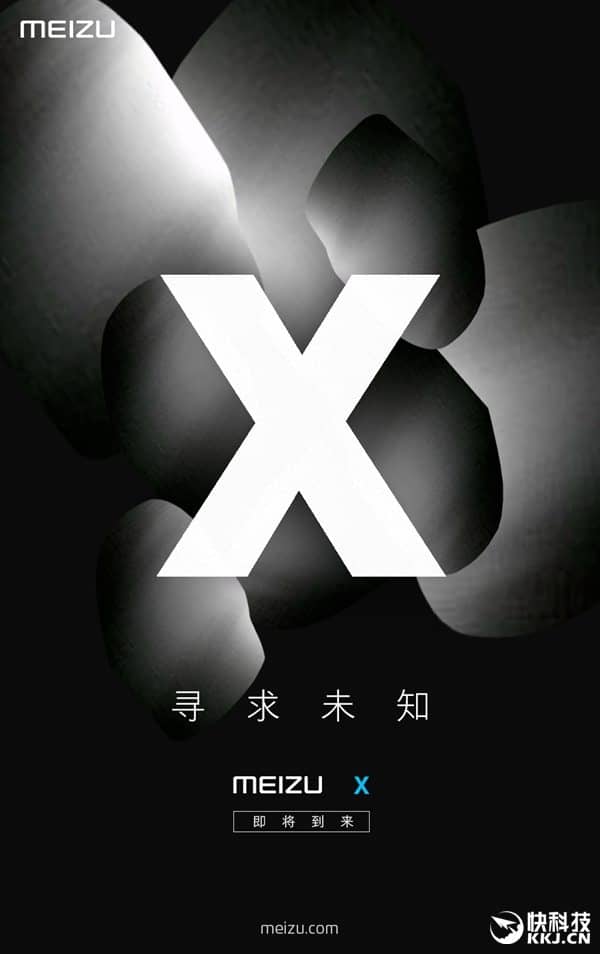 One of the benefits Meizu gets by launching a bezel-less smartphone is the lack of competition. Currently, they have to compete only with Mi Mix from Xiaomi. The upcoming gadget may outperform the existing one in sales because of the complete bezel-less design.
Wrapping Up
Turns out Chinese companies are not the only interested parties in bezel-less design. There is a rumor floating that Samsung Galaxy S8 will sport the same feature. We are all looking at the next iPhone as well.