The tablet industry is one of the fastest growing segments in the techno market. With multiple platforms launching tablets every month, the competition has become fierce. As such, Windows has proved to be one of the most versatile OS when it comes to tablets. There are many best Windows 8.1 tablets available which can be purchased using PayTm discount coupons. The following are the 5 best Windows 8.1 tablets and their specs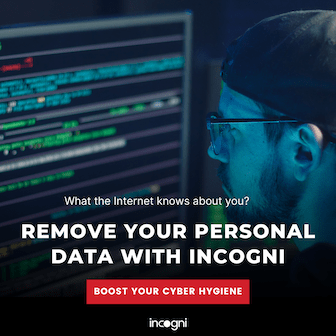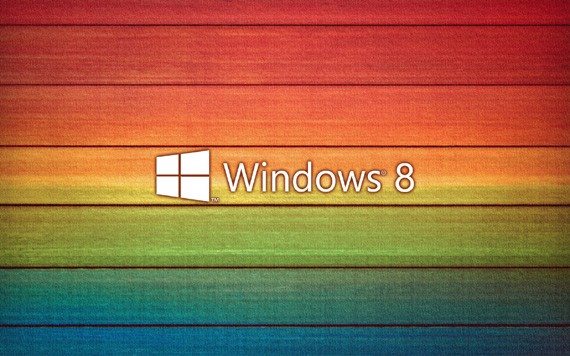 Killer collection of Best Windows 8.1 Tablets
Have a look at these some best Windows 8.1 tablets [editors pick] and consider one who suites you the most.
Lenovo Yoga 2
Priced approximately at Rs.33, 000, this best windows 8.1 tablet is equipped with a 10.1-inch IPS display of 1920×1200 pixels resolution. The 1.86 GHz Intel Atom Quad Core processor merges with the 2GB of RAM to give a powerful and smooth multitasking ability to the tablet.  It runs on the latest Windows 8.1 and comes loaded with multiple useful apps. It has an 8MP rear camera for taking pictures and videos and a 1.6MP front camera for selfies and video calling.
Notion Ink Cain 10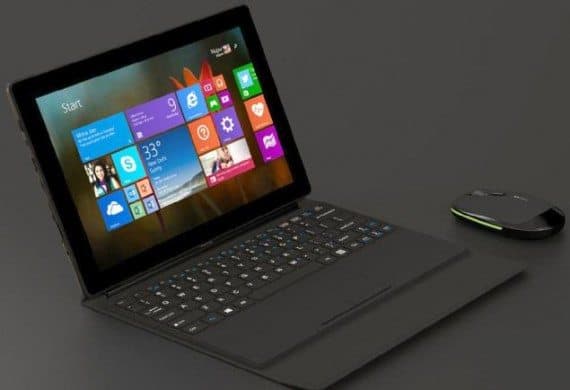 This extremely durable tablet made of aluminium and plastics has a tough, scratch resistant glass. It is a 10.1″ IPS screen with 1280 x 800 pixels and uses the Windows 8.1 OS. The 32GB of internal memory can be complemented by another 64GB of external memory. The tablet has a 1.83 GHz Intel Baytrail CR Atom Quad Core processor and 2GB RAM for smooth and efficient multitasking. The front and rear cameras are of 2MP each. The phone is capable of voice calling and can support 3G through an UltraStick. This tab can be bought for around Rs.20, 000.
Also Read: How to Install Windows 10 on Virtual Drive
Dell Venue 8 Pro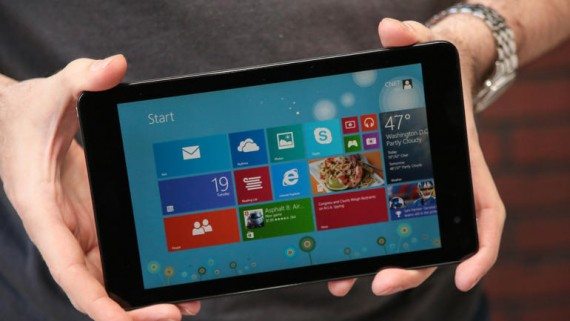 This Rs.24, 000 (approx.) tab sports an 8" capacitive touch screen with a 1280x800p display resolution. It runs on Windows 8.1. It has a 5MP rear and 1.2MP front camera. It has a 1.8GHz quad core processor with 2GB of RAM. It comes preinstalled with the Microsoft Office Home and Student 2013 which is great for those who prefer to work on their presentations, documents, data sheets on the go. Dell Venu 8 Pro is one of the best windows 8.1 tablets available in the market.
Acer Iconia W4-820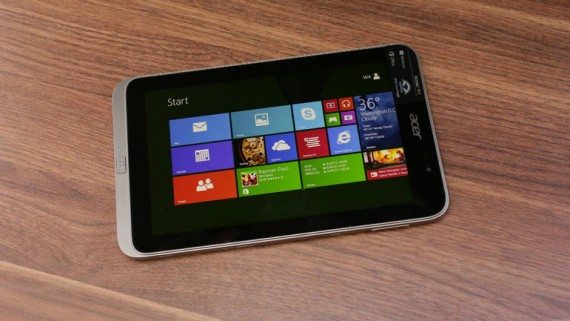 This Acer product can be bought for about Rs.14, 000. Couponraja offers many discounts on gadgets such as these. The Iconia uses Windows 8.1 Plus. It has a 1.33 GHz Intel Atom Quad Core Processor with 1.86 GHz Intel Burst Frequency and 2GB RAM. The 8" screen has a display resolution of 1280 x 800 pixels. The 5MP rear and 2Mp front camera are capable of HD video recording.
Also Read: How to Install Windows 10 on any Lumia Phone
HP Omni 10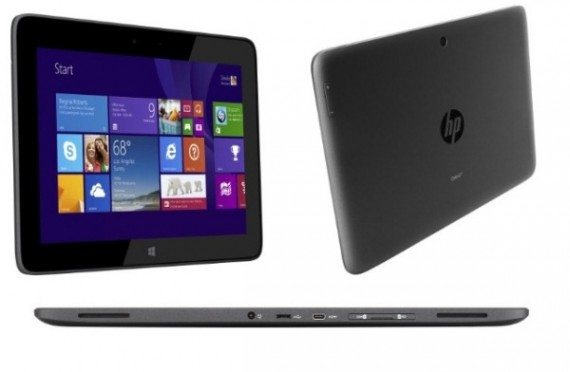 The Windows 8 (32-bit) OS is what powers this 10.1" big tablet. The tablet is available for about Rs.28, 000 and comes equipped with a 1.4 GHz quad core processor that can clock a speed of up to 2.4 GHz in the Turbo Mode to enable you to play graphic intense games or multitask easily. It has an 8MP primary camera that can take videos of 1280×720 pixel resolution and 2MP secondary camera which is great for taking selfies and video calling. It comes preinstalled with Microsoft Office.
With such features to offer, it is no wonder that Windows is a popular OS of choice when it comes to tablets. Let us know if you find any best windows 8.1 tablets and we'll update the list accordingly.