With the wave of digitalization sweeping across the globe, the positive effects of the same are felt across numerous industries. The Government of India has also encouraged digitalization and has appealed to individuals to embrace the same. In order to have a seamless experience while transacting digitally, watching online content, or working, it is necessary to have a good Internet Service Provider (ISP) who offers good connectivity. This becomes possible with a wireless router.
Such routers act as an intermediate device between the network and the computer. Individuals may then browse through the Internet from any part of their home without the need of a wired connection. Besides, a good router helps to solve connectivity issues and helps individuals enjoy Internet surfing without any hassles.
Best WiFi Routers in India
Given below are the top five Wi-Fi routers in India that may be used for both home and office purposes.
Asus N600 RT N56U Dual-Band Wireless Gigabit Router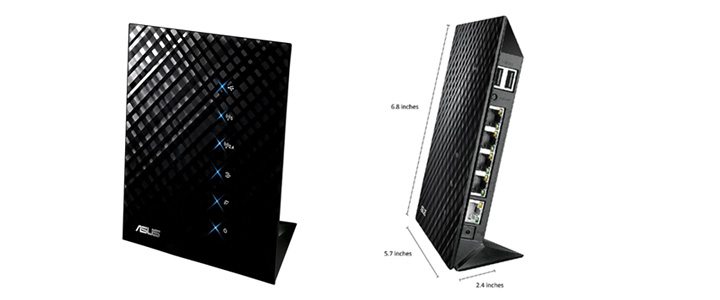 Quite contrary to the boxed design of other routers, the Asus N600 RT N56U takes up less space as it stands vertically. This router comes with double USB ports, which means that individuals may connect 3G dongles, printers or hard disks, and even 4 LAN ports with just a single WAN port. The major USP of this device is its low power usage. Even with a hard disk connected, this router consumes only 10W of power per hour.
Cisco Linksys E900 Wireless N300 Router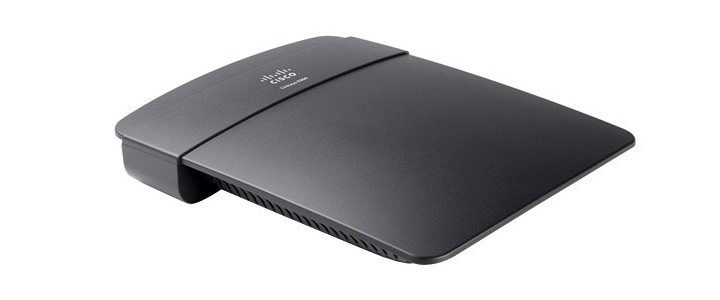 Built with leading 802.11n technology, the Linksys E900 Wireless N300 Router has a high-speed transfer rate of up to 300 Mbps. The device also has MIMO antenna technology and comes with an advanced WPA2 encryption and integrated firewall. This is one of the best budget routers available in the market, which offers value for money.
Also Read: List of Best Power Banks for Smartphones in India
JioFi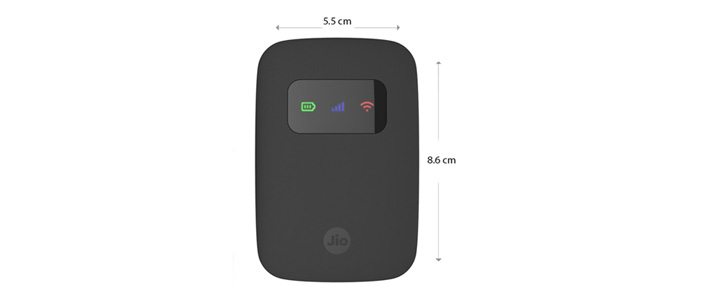 JioFi is another router which is launched by Reliance Jio that provides high-speed 4G services. This device offers a download speed of 150 Mbps and an upload speed of 50 Mbps. JioFi is a compact
D-Link DSL-2750U Wireless N ADSL2+ 4-Port Wi-Fi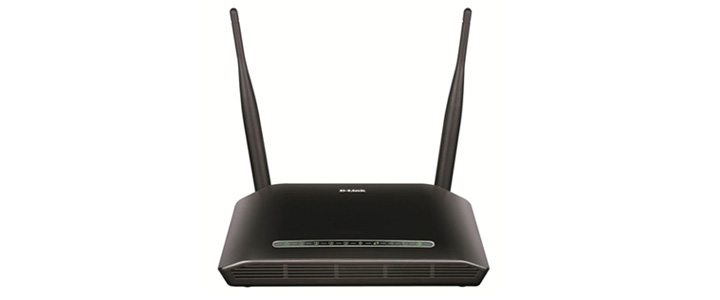 One of the most popular router and modem brands, D-Link offers ultimate quality within an affordable price range. The D-Link DSL-2750U Wireless N ADSL2 offers a speedy Internet connection along with a great degree of security. With a speed of 300 Mbps, this device enables users to enjoy uninterrupted connectivity at a reasonable price.
Netgear WNR614 N300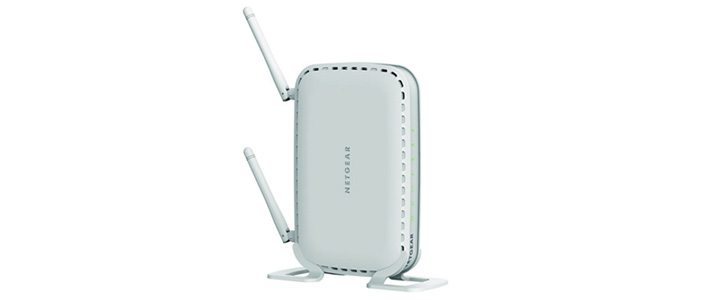 The Netgear WNR614 N300 lets users choose speeds between 49 Mbps, 149 Mbps, and 300 Mbps, with the default setting at 149 Mbps. This device has external antennas that increase the Wi-Fi coverage. It is also protected with WPA/WPA2 security protocols.
With the numerous value-for-money routers available in the market, individuals may make the best choice after analyzing their performance in terms of speed and other features. By opting for the best Wi-Fi router, individuals may enjoy fast and consistent Internet connectivity based on their needs.