After Facebook acquiring WhatsApp for the huge number, WhatsApp is down for more than a couple of times. Entire messaging went offline for few minutes and at the same time, people started looking for best WhatsApp alternative for their smartphone. On other side, people feel lack of privacy in WhatsApp and few users think their battery drains quickly mainly because of this small WhatsApp application. Reasons may be different but people started looking for some best WhatsApp alternatives irrespective of mobile operating system.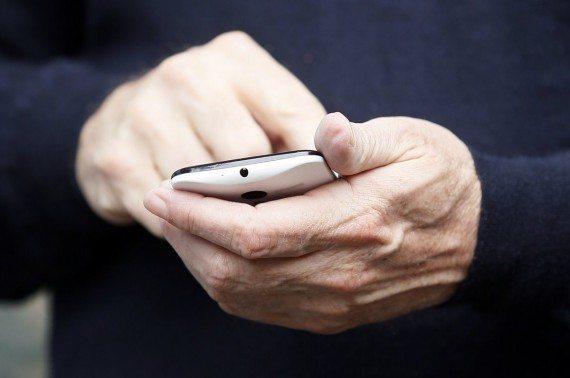 Collection of best WhatsApp Alternatives
Here is an awesome collection of WhatsApp alternative for better messaging. WhatsApp charges around $1/year which is really a small amount any mobile user can handle. Few apps in this list are completely free to use, however, data charges may apply.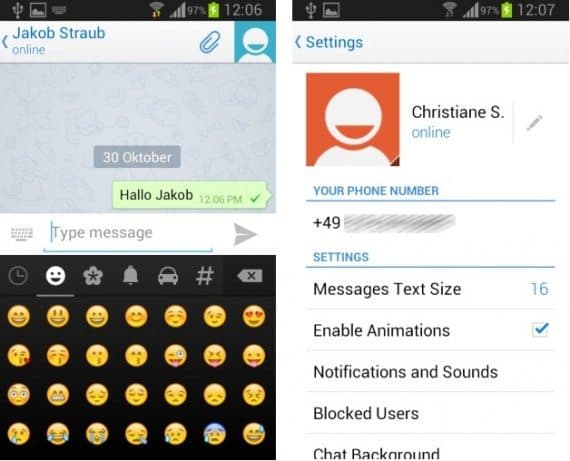 Whenever WhatsApp servers went down, people started signing up for Telegram. They official tweeted many million new users joined Telegram in few hours when WhatsApp stopped working. No doubt Telegram is one of the best WhatsApp alternatives for an awesome messaging experience. Telegram is currently available for Android and IOS. It is completely free of cost and has no hidden subscriptions. You can even access Telegram messages from Desktop and set a status message same as in WhatsApp.
Also Read: Send and Receive WhatsApp messages from PC directly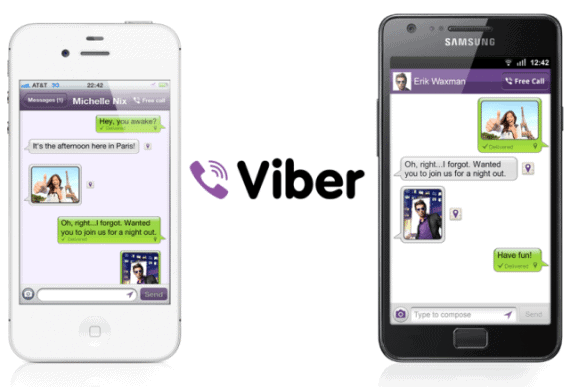 Viber is almost similar to WhatsApp which makes use of mobile numbers to identify users. Once you install Viber on your device, it will send you a verification code via text message and later it will access your entire contacts on your mobile. You will get connected to all Viber users in your address book automatically. Viber even has a voice call option, where WhatsApp will get voice call option in few months.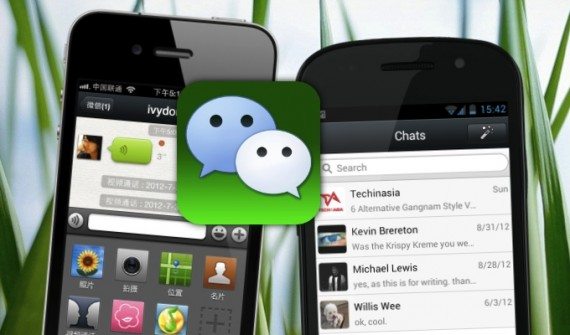 WeChat is a China based company rises from messaging app to small kind of social networking application which allows group chats, photo, and video sharing along with voice and video calling features. WeChat is the best app for discovering new friends. It also allows location sharing. WeChat is available for Android, IOS, Windows Phone, Blackberry. Nokia and Computer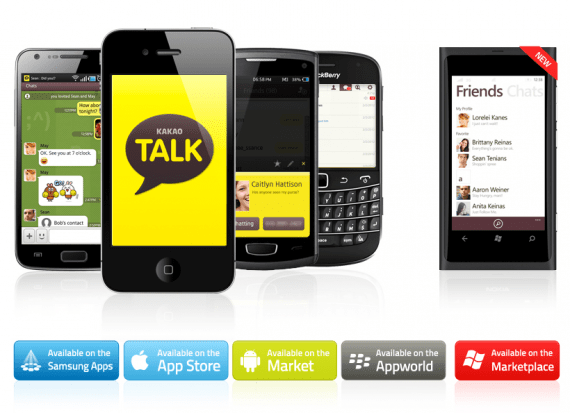 Same like WhatsApp, Kakao Talk sends you a 4-digit verification code when you register for an account in Kakao Talk messenger. After successful verification, it looks for other Kakao Talk users from your address book to get connected automatically. It allows photo and voice note sharing along with group chat option. It does provide voice call feature over the internet all across the globe.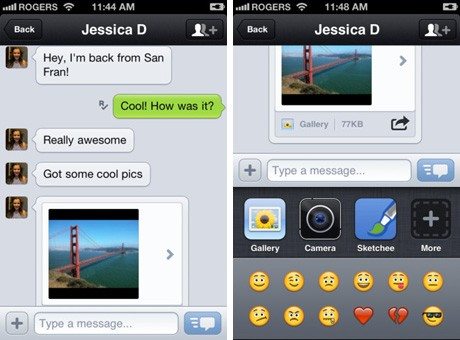 During its release in 2009, Kik is purely a BlackBerry application and later it expands to cross platforms as well. Unlike WhatsApp, Kik doesn't require any mobile number, it asks for normal signup. Kik has a built-in web browser, so people can surf the internet without even leaving the application.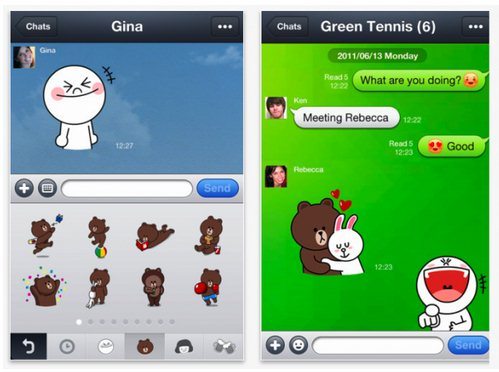 After installing and verifying Line application on your smartphone, it immediately adds your number to their database and you can directly get connected to all Line users in your contact list. The line also has the desktop version for both Windows and Macintosh, where you can reply to messages directly from PC. Voice Calls can be made to any Line user in your contact list over the internet. Line is available for Apple, Android, Windows Phone, Symbian and, Blackberry.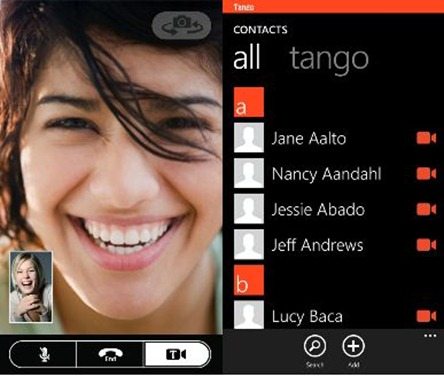 Tango is little more than a messaging app, It has friends discovery, in-game apps, photo sharing and lots more. Tango is one of the best WhatsApp alternative which also allows voice and video calls via internet. Tango is currently available for Android, Apple, BlackBerry and PC.
LiveProfile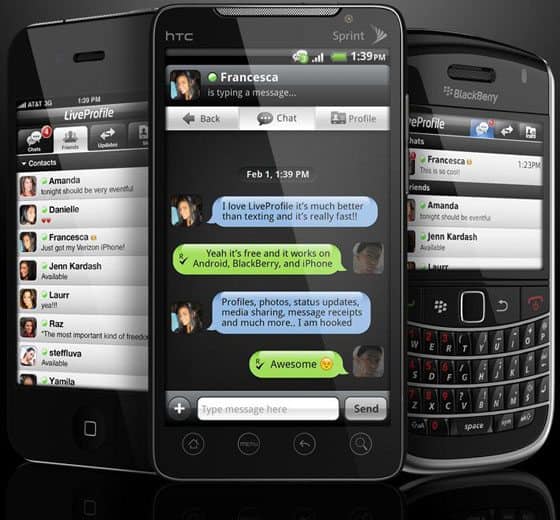 Working concept of LiveProbile is a bit different from WhatsApp and more similar to BlackBerry Messenger. Once you register an account at LiveProfile, you can add your mobile number; people can discover you with that mobile number to get connected. Along with mobile numbers, you'll get a unique LiveProfile pin, which you can share with others instead of your mobile number. It has no voice call option but it is still a WhatsApp alternative with standard messaging features.  LiveProfile is available for iOS, Android, and Blackberry.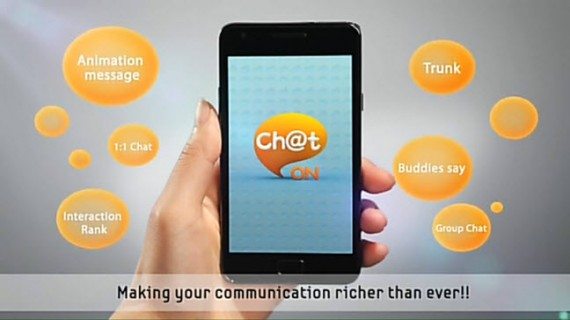 ChatOn is messaging app created and developed by Samsung. Slowly ChatOn is expanded to all major mobile platforms including IOS, Android, BlackBerry, and Bada. It also have a desktop version to send and receive ChatOn messages from PC. Once you register an account in ChatOn with your mobile number same as you did in WhatsApp, it looks for other ChatOn users from your contact list. Chat is On if you have any ChatOn users in your list.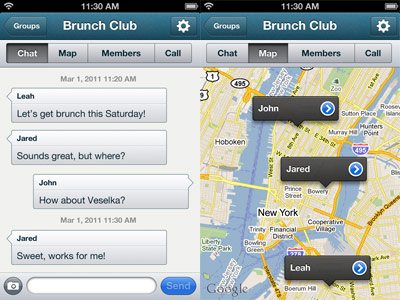 GroupMe asks you to create an account using your email and later it asks to verify your number via SMS. This app is specially designed for Group Messaging. Best part on GroupMe application is, it even words without Internet, Yeah! One can receive and send messages over SMS but standard messaging charges to US may apply.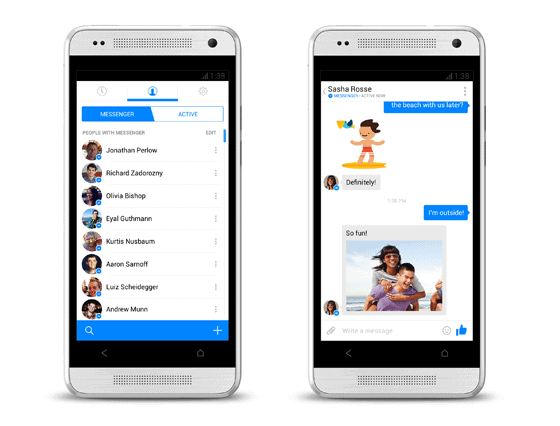 Facebook messenger is the best WhatsApp alternative but only drawback is you can send messages only to your Facebook friends. Recently Facebook Messenger got free voice call option over internet. Facebook messenger is available for Android, iOS and BlackBerry and it may expand to other mobiles platforms very soon.
Have more apps to append into this list? Let us know from comments section.