No doubt in saying that 2013 had provided many awesome phones with hell lot of features. Smartphone industry is developing every year as everyone started addicting to phones, Smartphones started showing their effect on humans already in both positive and negative way. There are many upcoming android phones in 2014 and trust me some of them gonna blow your mind completely. When compared to Windows and IOS, Android seems to be more user friendly with lot of awesome options at cheaper rates. Yeah! you can even get best Smartphones under $200 in Android easily but maybe not possible with Windows and IOS. If you're on your plan to purchase a new Android phone, just wait a moment, here is a small list of best upcoming Android phones in 2014 that may suits your budget and needs.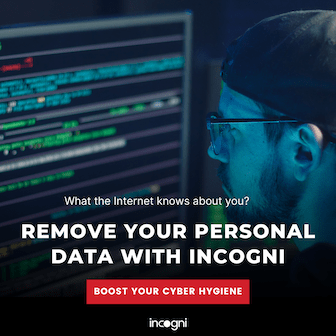 Upcoming Android Phones you should consider while making a purchase
Okay; there might be many awesome mobiles in the market now, but if you want to follow the trend and always dreams to be updated in your circle, then late is never wrong. I recommend you to keep your patience and go with he best upcoming android phones that suits your needs. Here are some best upcoming android phones in 2014 that may rule the mobile world at the least for few months.
Note: Specifications of mobiles mentioned in this article is not yet finalized and they may vary. Everything is up-to the mobile manufacture.
Samsung Galaxy S5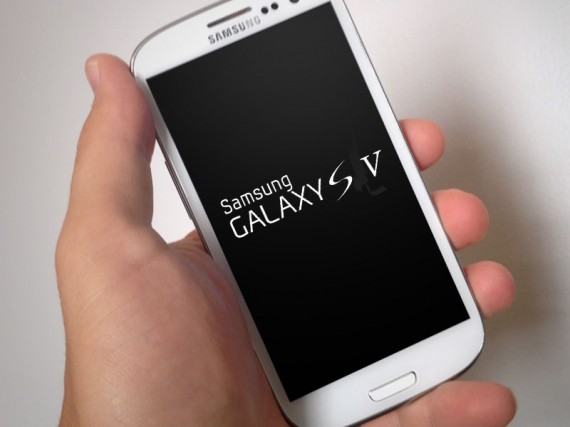 I guess you no need any introduction for Samsung Galaxy models and mainly for "S" series. Once Samsung Galaxy S2, Samsung Galaxy S3 created huge response in the industry and even now Samsung Galaxy S4 is one of the most trending mobile. Some rumors clearly says that Samsung Galaxy S5 will see this world on March 2014 with following features
Samsung Galaxy S5 Features
Android 4.4 KitKat
Snapdragon 800 quad-core chip
4 GB RAM
2560×1440 Resolution
16 MP Camera
 HTC M8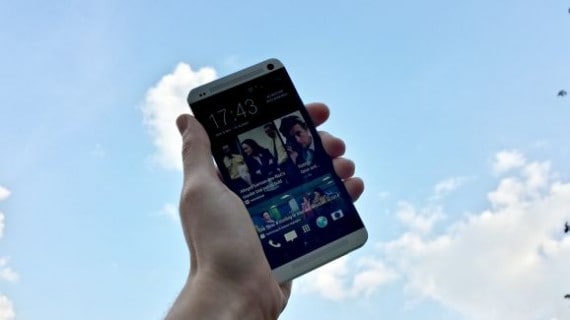 HTC is slowly expanding its business. They are now motivated with the success of HTC One and HTC One X. In the first quater of 2014, they're planning to release a brand new upcoming android phone HTC M8 with following features
Specifications of HTC M8
5.2″ Display
1920×1080 pixels resolution
Qualcomm's Snapdragon 800 SoC Processor
3 GB RAM
Sony Xperia Z2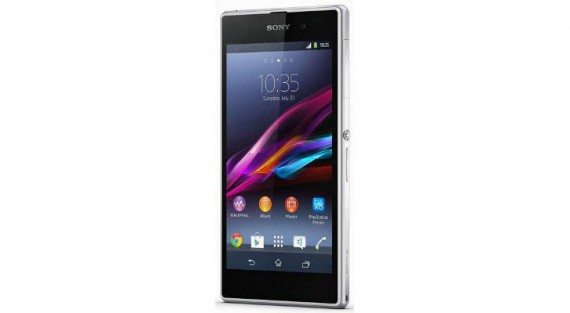 Sony started a new era of capturing pics even under water. Sony provides best waterproof mobiles now. One who works nearer to water and one who fears that their mobile will get damaged under water will opt for Sony waterproof mobiles. After huge success of Sony Xperia Z, it time for Sony Xperia Z2. Have a look at Xperia Z2 specification below.
Features of Sony Xperia Z2
5.2 Inch Display
3 GB RAM
26 MP Camera
Quad-core Qualcomm MSM8974AB processor with 2.3 GHz Clock Speed
Huawei Glory 4

Specifications of Huawei Glory 4 are recently out and I'm shell shocked after seeing its price. It is available in market in January 2014 for just around $170. Phone looks very convincing and no doubt it is one of the best upcoming phone in 2014 and perfectly suits budget minded people.
Specification of Huawei Glory 4
2 GB RAM
13 MP Camera
5 MP  Front facing Camera
8/16 GB Internal Memory
We'll try to add more deices to this best upcoming android phones list if we get any news from sources. Let us know which upcoming android phone you prefer among all above devices.