Steam is not the only platform to buy your favorite games. There are many Steam alternatives where you can find different games cheaper prices than Steam. Alternatives for Steam will also help you to find new games that aren't available on Steam. Few of these services provide games free from DRM restrictions and you don't need any online authentication to download your favorite game. They simply let you download the .exe file and lets you run your game even offline.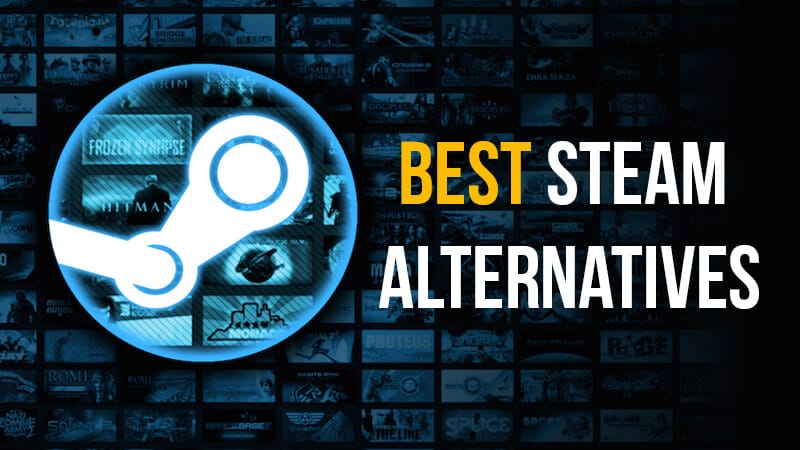 Though Steam offers a wide range of games they are not affordable for everyone. Pricing is the main factor gamers today are searching for trusted alternatives for Steam. If you are one of them, here is the list of the popular Steam alternatives to get your next game.
Steam alternatives for affordable PC games
1. Origin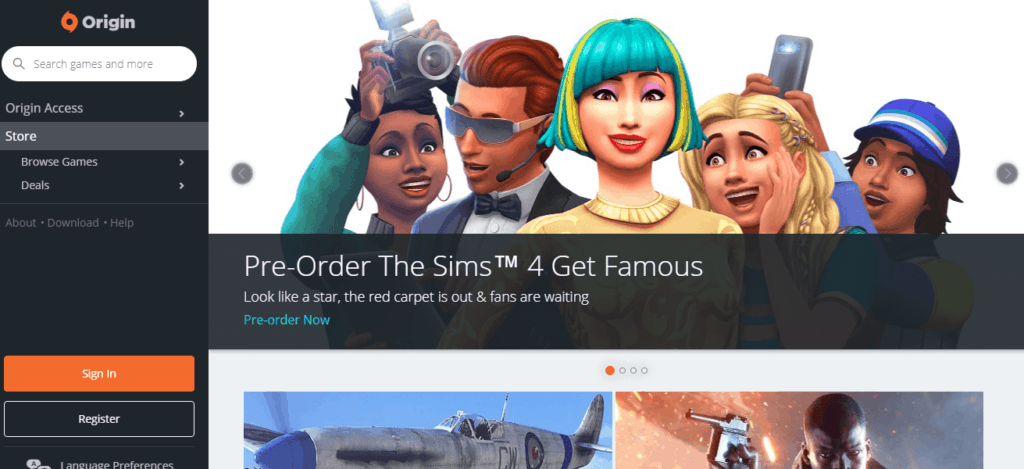 Origin is EA's digital store that offers both EA title and non-EA titles. Origin supports cloud saves, friend lists, game forums and can access your library anytime when offline. It has a $5/month and a 30$/year subscription service. The subscription gives you access to the EA vault where you are free to play about a 100 games until your subscription runs out. Subscribed users can get beta access to try your hands on unreleased EA games before reaching the public.
2. GOG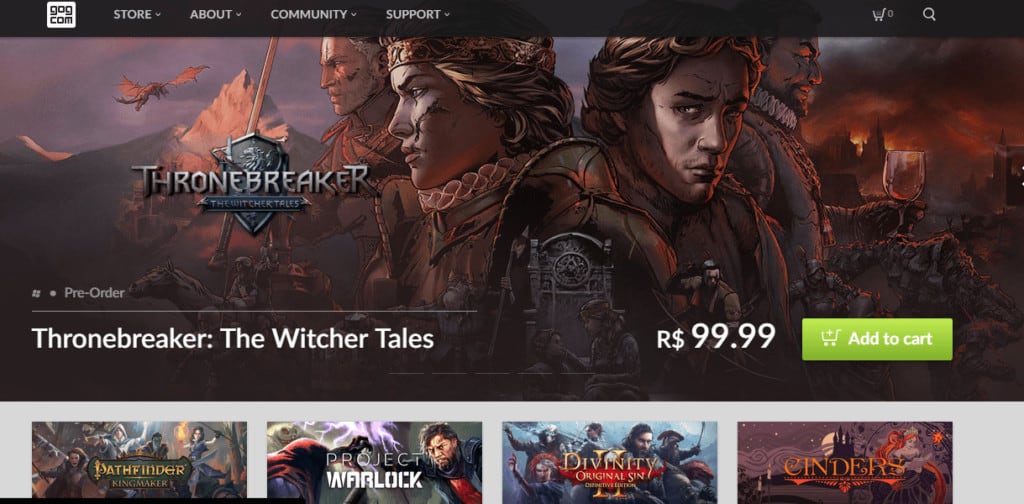 GOG, formerly known by its full name Good Old Games is a digital store with no DRM policy. Steam and Origin use Digital Rights Management technology to verify and authenticate the downloaded games, thereby reducing the privacy. GOG is a very good alternative for Steam as it simply lets you download the game's executable files in your browser from their website, no frills and no strings attached.
You can run the games purchased at Good Old Games offline without internet and you can copy and backup the files to another system including portable devices. It's a very good platform to buy affordable games and you can download GOG galaxy to manage your game library, help in support forums, roll out patches and bug fixes for the game. It's not as big as Steam but hosts almost all the popular games for PC.
3. Itch.io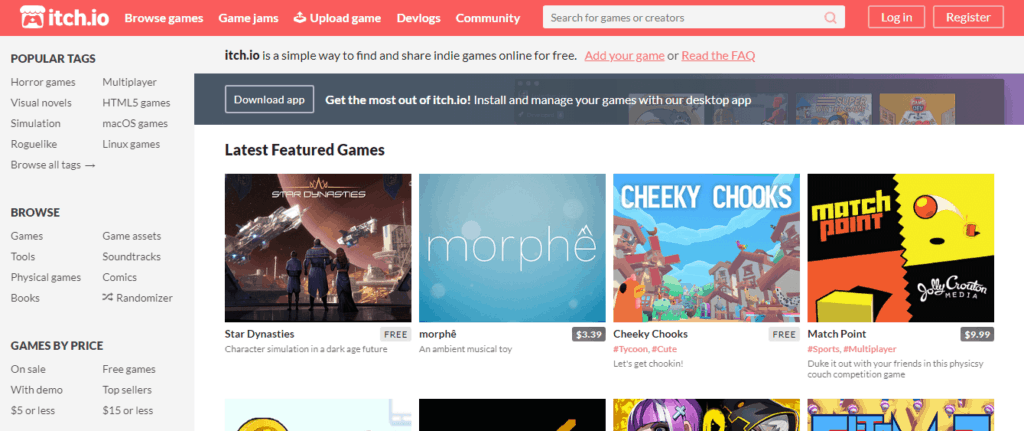 Itch.io is a great place for independent PC game developers to present their work with a pay-what-you-want model. Some games come with minimum prices, but you can pay more than the mentioned amount to help support the creators. Itch.io is a very good alternative for Steam if you want to try out some indie titles and explore new games from less known developers. It's one of the best and free Steam alternative if you are in for some indie gaming and want to support the developers.
4. Gamersgate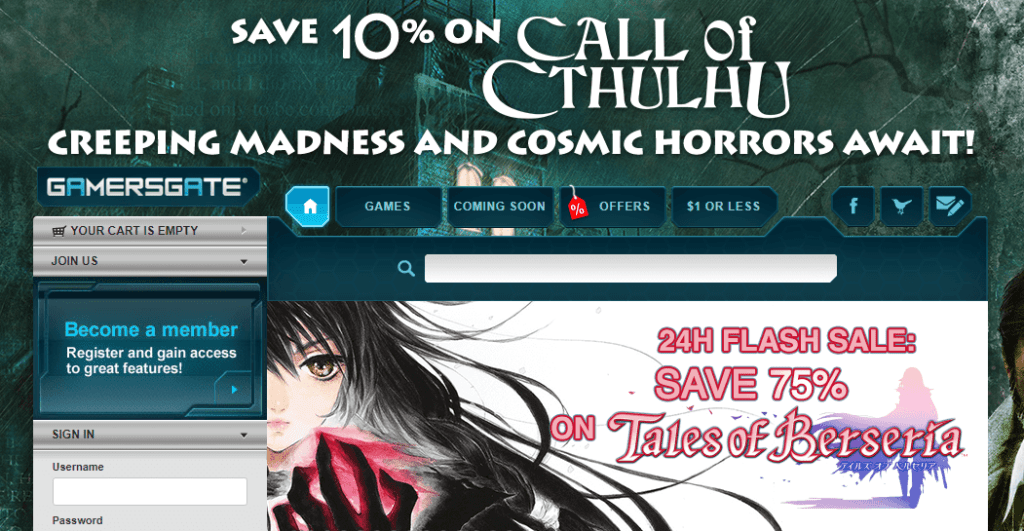 GamersGate offers a wide variety of titles including indie games as well as AAA titles. It also provides content free of DRM restrictions. The best thing that I like about Gamersgate is it's Blue Coin currency. If you don't know, Blue coins are earned when you participate in the community with reviews and help other people out with installation problems. This blue coin currency can then be used to get discounts on games on the website. It is a win-win situation for both website owners and users. You help in growing the community and in return, you earn coins for additional discounts.
5. Humble Bundle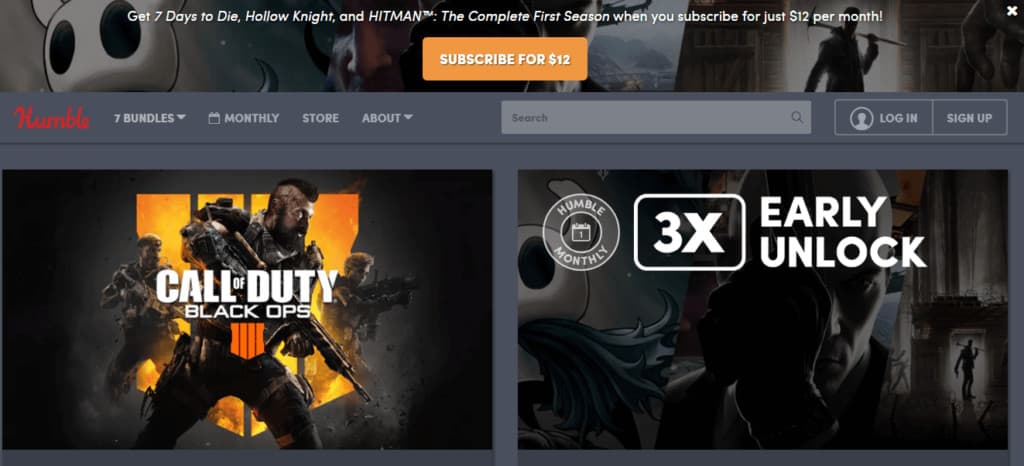 Humble Bundle features indie as well as popular titles on their stores which is quite famous for its seasonal sales. There is an optional $12/month subscription that offers you selected titles at the time of release. Humble Bundle is well known for its free giveaways and provides random free Steam keys and games on its store.
As the name suggests, multiple games are merged as a bundle and you can purchase the entire bundle of games with huge discounts at a very cheap price. The best part of this website is Pay What You Want; on selected bundles, you just need to pay $1 or more to purchase the entire bundle of games. Literally, you can purchase the bundle for $1 or you can pay more to support the developers.
6. Uplay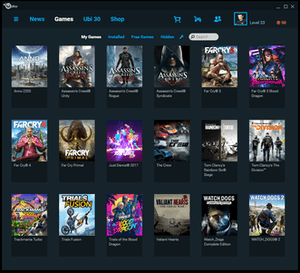 Ubisoft's Uplay is very similar to Origin but it only offers games from Ubisoft. Uplay is a very safe steam alternative as it is a store from one of the biggest game developers out there and also due to its strict piracy laws. If you are in for a Ubisoft game, it is better to download it from Uplay than any other platform. Your installation process will be quite hassle-free and you can easily sync your in-game achievements to your Uplay account and level up. They also offer exciting offers and discounts on their games very frequently.
7. Green Man Gaming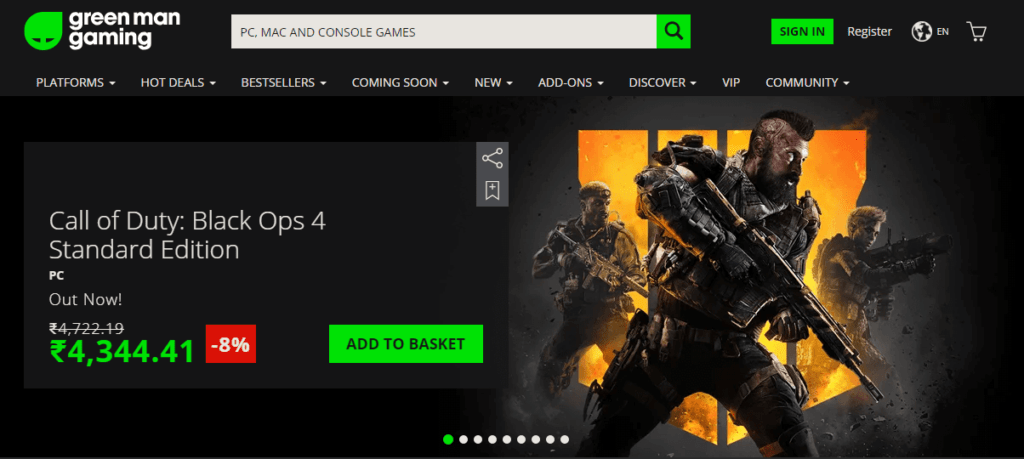 Green man Gaming sells digital keys for Steam, Origin, Uplay, Battle.net and also Steam alternatives. Green Man Gaming offers amazing discounts which help you with purchasing your favorite games at a cheaper price. It is quite secure and adheres to DRM anti-privacy policies making it a very safe Steam alternative. At the time of writing this article, Green Man Gaming is offering 75% flat discount on all Ubisoft games. Don't forget to check hot deals sections before buying any PC games. Most probably you will find your game here for a better price than anywhere else.
Conclusion for Steam Alternatives
You can also buy physical copies of your favorite games from your nearest game retailer or from Amazon. But I would recommend getting a soft copy instead of a physical one. Tell us in the comments section if you know any other Steam alternatives apart from our above list. Green Man Gaming provides discounts on almost all popular games and always compare the price there before making the payment.