With over 75% of the Smartphones running on Android, it is not surprising that everyone is looking to buy one with latest Android running on it that fits their needs and is easy on their pockets too. Following is a list of the best Android Smartphones under 15000 INR in India that are available and can be bought using amazon discounts. If you are looking for buying an Android phone under 15000 INR, then this guide will surely help you in picking the best.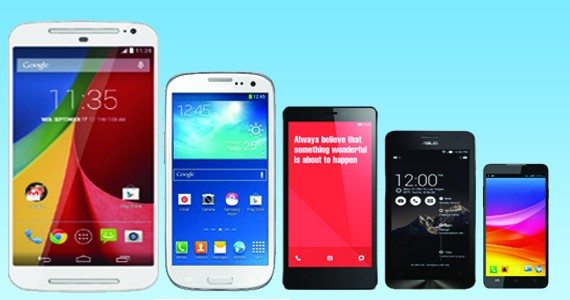 There might be many reasons for choosing an Android phone when compared to Windows, Apple and BlackBerry. Android Rooting helps you to customize the phone according to your needs and Android Launchers helps to feel the experience of Windows and Apple on Android devices.
Recommended: Best Smartphones under $200 for 2015 and 2014
List of Best Smartphones under 15000 in India (Android)
Please note that, this list is build on author experience and opinion. If you know any other best android smartphones under 15000 INR, you can let us know.
Moto G2 | Best Smartphone under 15000 INR in India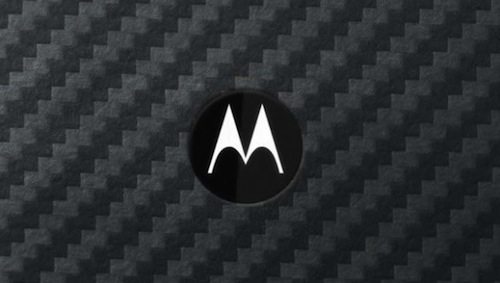 This immensely popular offering by Motorola features Android KitKat which can be upgraded to the latest Lollipop version. Its 5" HD display along with the two speakers on the front are bound to make video viewing a thrill for the user. The Adreno 305 GPU adds to the whole gaming experience. It comes with a 1.2GHz quad-core Qualcomm Snapdragon 400 processor and 1GB RAM to make multitasking smoother for the user. Priced at around about Rs.13, 000, this phone sports an 8MP back and 2MP front camera.
Check out our Detailed Review on Moto G2 and Moto G2 Custom ROM's
Samsung Galaxy S3 Neo
Coming with a price tag of about Rs.12, 500, this phone operates on the Android KitKat. It has an 8MP primary camera and a 1.9MP front camera. The 4.8" HD screen displays a resolution of 1280 x 720 Pixels on its super AMOLED screen which also gives the user wide viewing angles. As far as its specs are concerned, it has a 1.2 GHz quad-core processor and 1.5 GB of RAM to ensure that even the most demanding tasks don't lead to a lag in performance. It comes with 16GB of internal memory. If you care more about service cares, then Samsung Galaxy S3 Neo is best smartphone under 15000 in India as there are very few service centers for Motorola.
Redmi Note 4G
The phone has a 5.5" HD screen with a resolution of 1280 x 720 Pixels and runs on the KitKat iteration of Android which can be updated to the Lollipop version. It is equipped with a powerful 1.6 GHz Qualcomm Snapdragon 400 Quad Core processor and 2GB RAM to enable efficient multitasking. It has 8GB of internal memory and a capacity for 64GB of external memory. The 4G phone can be bought for about Rs.10, 000. Various offers like couponraja discount offers can be used to receive some financial benefits.
 Also Read: How to install Android Lollipop on Redmi 1S
Asus Zenfone 5
The phone comes with the Jelly Bean version of Android but can be upgraded to Android KitKat. For around Rs.10,000, the user gets a 1.6 GHz Intel dual core processor and 2GB of RAM. It is a 5" screen with HD resolution. The rear camera is of 8Mp while the front one is 2MP. The phone supports dual SIM standby too. If your budget is not more, you can try this Asus smartphone under 15000 which costs your actually only $200.
Micromax Canvas Nitro A311
This 5" phone runs on Android KitKat. The dual SIM phone has a 13MP primary camera and 5MP secondary camera. The 1.7 GHz Octa Core Processor coupled with 2GB of RAM promises a great user experience in terms of fluid functioning. It gas 16GB of internal memory, expandable by another 32 GB. The collage feature of the phone allows the user to make a collage of up to 10 images stored in the phone. The phone is priced at a decent Rs.10, 000 (approx.).
Wrapping up best smartphones under 1500 in India
With Android coming up with new updates regularly, buying best smartphone under 15000 INR is a good investment. Let us know if you have any other model in mind.