Multiplayer gaming is insanely fun. You have all your friends playing the same game at the same time, talking smack over the microphone, and having a great time beating each other or working as a team. Lan parties are the best kind of parties. A room full of computers and all your gaming buddies fighting each other via your keyboards. But what if you want to enjoy the same LAN gaming experience from your home.
Well, LogMeIn Hamachi does just that. It's a virtual LAN connector that emulates a LAN connection using your internet and makes your computer think that it's connected to the other PCs via LAN. But Hamachi also comes with its own shares of problems. The most common being the driver-related issues that most users seem to have with Hamachi. It also doesn't include any other features apart from virtual LAN. But here not, here are the best alternatives to Hamachi for you to try out for your next LAN party.
11 Amazing Alternatives to LogMeIn Hamachi
To permanently get rid of 5 limited connections including the host system, gaming lag, driver issues, 100ms+ ping, and other frustrating problems in LogMeIn Hamachi, we have handpicked these paid and free alternatives for Hamachi for a better gaming experience.
Evolve is a very good alternative for Hamachi if you want more features than just Virtual LAN gaming. It has inbuilt LAN support for almost all popular LAN games and also supports features like party mode and matchmaking. It has a very interactive user interface that has quite a lot of features other than just landed gaming. Evolve also support live game streaming.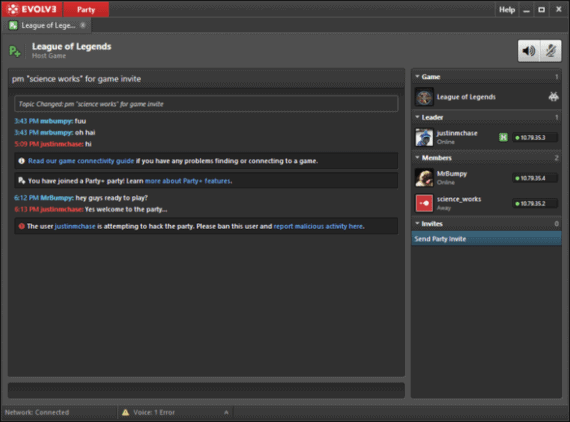 Evolve has put to sleep permanently on November 11, 2018. The official website of Evolve is now suggesting their community to gather at Player.me
Price: Free, Party + $4.00/month
GameRanger is another virtual LAN gaming client. Even though GameRanger doesn't have as many features as its counterpart, the level of security that GameRanger offers is very secure. You need not worry about interruptions or connection lags.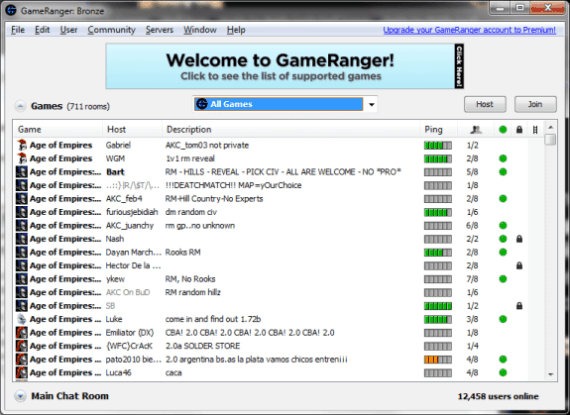 While other Virtual LAN gaming software use drivers to emulate LAN connection, GameRanger uses its own client and thus the pings are always low. GameRanger is definitely one of the best alternatives to Hamachi.
Price: Free, Silver Membership $19.95/year, Gold Membership $39.95/year
Wippien is one of the lightest applications to emulate LAN connections. Weighing just about 2 MB, Wippien is the best alternative to Hamachi if all you want to do is play games over LAN. It connects PCs with a P2P association and the source code for Wippien is also open, thus making it a free alternative for Hamachi.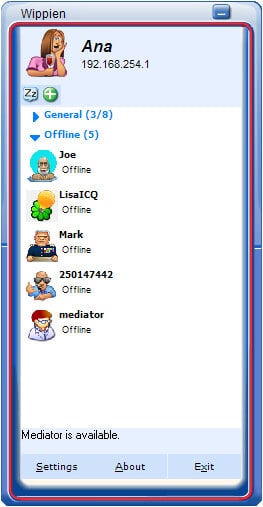 So if you have the required knowledge you can go ahead and make your own client for your personal needs.
Price: Free (Open Source)
NetOverNet is a very basic client to simulate Virtual LAN. It's originally a VPN emulator but its simple interface and ability to connect multiple PCs, and give each computer its own login details has made it popular among gamers to be used as a LAN emulator.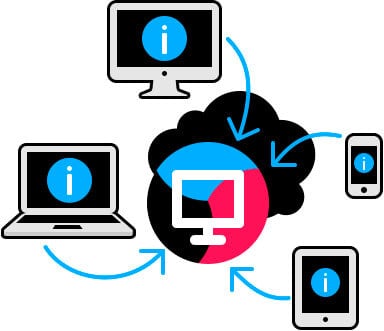 You can also access other computers connected to the network and share data and other stuff. The connections are limited in the free version and can be extended by paying.
Price: Free, Basic $5/month, Advanced $10/month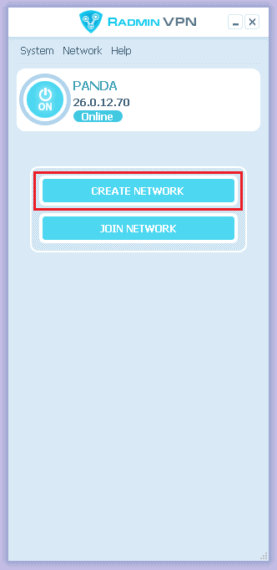 Ramdin VPN is a good client among all the other Hamachi Alternatives as it doesn't limit the number of users or gamers on its connection. Radmin also has a very high speed and you won't experience high ping issues. It provides speeds up to 100 MBPS and also gives you a secure VPN tunnel. It has a very easy interface and setup.
Price: Free
As the name suggests, FreeLan is a free Hamachi Alternative and also a VPN creator. It is quite popular as it is one of the easiest VPN clients to form your own private network. It's also completely open-source and can be customized to your needs.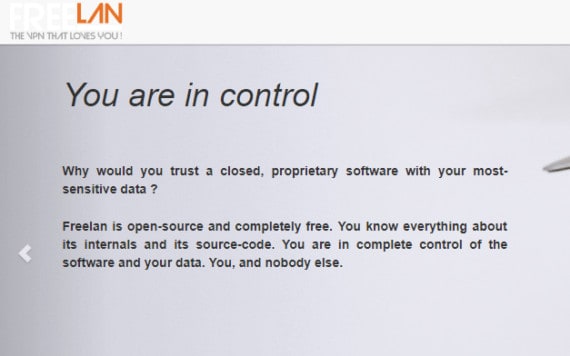 It provides high speeds and has almost no lag when playing games. The downside is that FreeLan doesn't provide you with an interface to work on and you have to manually edit the config guides. You can find helpful guides on how to set it up here.
Price: Free
The P2PVPN client was developed by a single developer as a project but it carries out the task of creating a VPN quite well. It has a very simple user interface and basic features. P2PVPN is an open source developed with Java.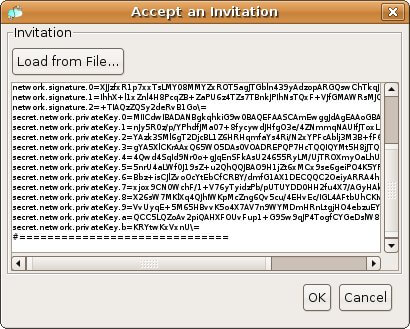 The client is last updated in 2010 and the developer is no longer maintaining it. So if you get any error then it would be very difficult to find a solution and solve the problem. But there's no harm in trying it as it's completely free.
Price: Free
SoftEther is a very powerful VPN software supporting almost all operating systems. Even though the interface might look pretty simple, SoftEther is full of features when it comes to privacy. SoftEther implements SSL-VPN tunneling on HTTPS and passes through firewalls.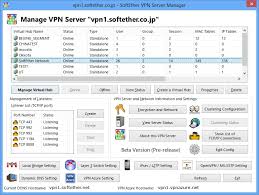 It also offers AES 256-bit and RSA 4096 bit encryptions for all your privacy needs. It might be a little tough to get started but once you do and fully get to know all its features then it might be one of the best Hamachi alternatives.
Price: Free
ZeroTier also supports almost all operating systems and also has its own Android and iOS mobile applications. It not just offers VPN services but also provides SDN. ZeroTier has a huge community and you won't have to worry if you get into any trouble while setting up your LAN party.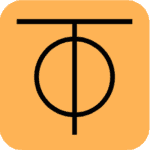 It offers low ping and even though it's a VPN client it's useful to set up Virtual LAN parties.
Price: Free, Basic Plan $29/month, Professional Plan $100/month
NeoRouter allows you to create and keep a look at private and public servers using the internet. It provides high-level security features and also unblocks websites for you. There is support for all popular operating systems like Windows, Mac OS X, Linux, etc.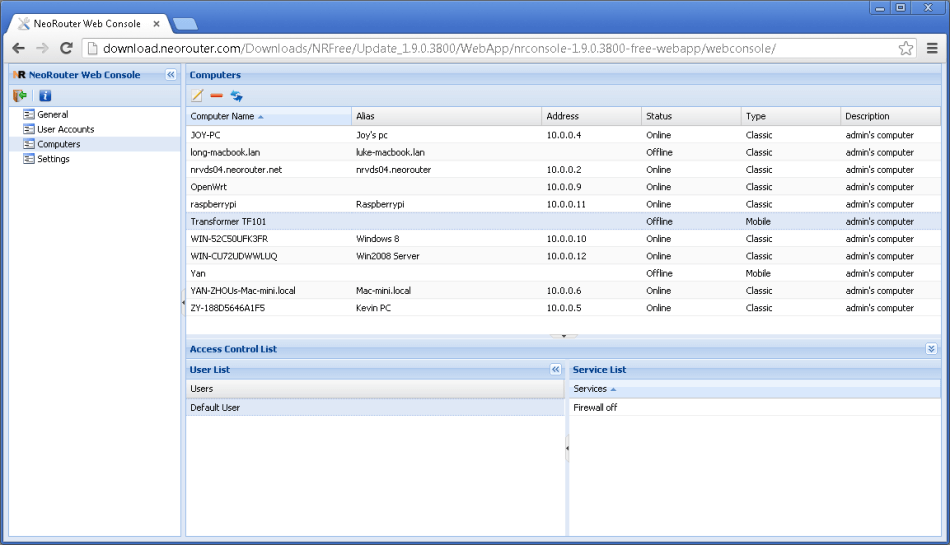 NeoRouter is also available on both the app store and the play store. It's a very good LogMeIn Hamachi alternative if you want a secure connection while playing.
Price: Free/ $99
11. Port Forwarding
Port Forwarding might be the most complicated method to set up Virtual LAN in this list but it's also the best method and efficient alternative for Hamachi to play virtual LAN games. You won't have to worry about any third-party clients messing up your computer and settings.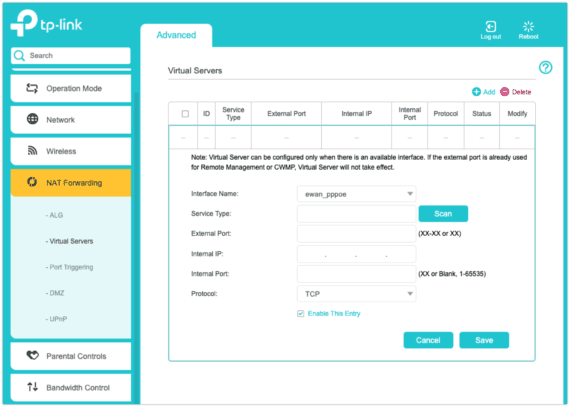 Port forwarding settings differ from one router to another. The downside is that you'll need to set up Port Forwarding for each game yourself. But Port Forwarding offers the fastest speeds and can theoretically support an unlimited amount of users simultaneously.
Wrapping Up LogMeIn Hamachi Alternatives
Hamachi is quite popular and still, a lot of gamers are using it. But limited connections, high ping, gaming lag, and other issues spoiled the fun and made games look for LogMeIn Hamachi alternatives. That being said, we have prepared this list of best alternatives for Hamachi and you should give them a try if you have already fed up with Hamachi.
Using these third-party tools will fix all known Hamachi problems instantly but if you are a techie, we recommend trying port forwarding as it is completely free, has no limitations and more control will be with you.
I have to say port forwarding is not everyone's cup of coffee and it requires a separate configuration for each game you install on your device. Let us know in the comments section below if we have missed any best alternatives for Hamachi in our list.