High school is finally over and it's time to spread your wings at college. It's an exciting time transitioning to the next stage of your life, and you want to get the best start possible. There are many different things to think about, including finding accommodation and buying textbooks. You also need to think about those extras that will make student life easier and more fun.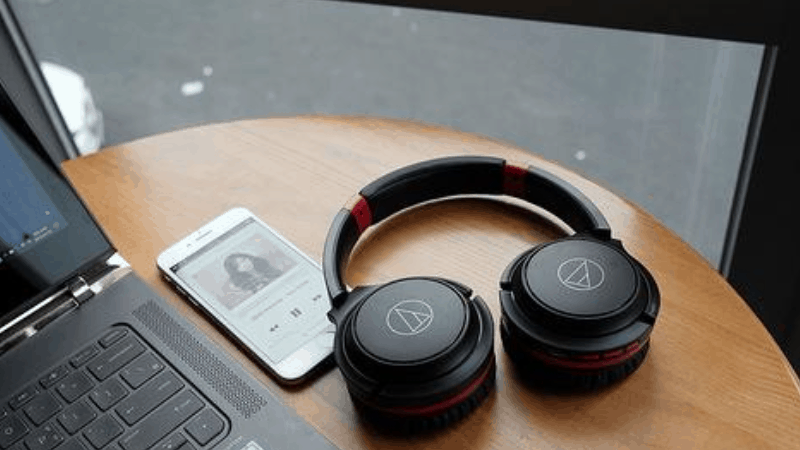 There are several different gadgets around that can be a great choice of purchase for a student. We are going to take a look at five that are definitely worth your attention.
1. Apple AirPods
Apple's signature headphones are the epitome of cool. They connect to your Apple device instantly and give you around five hours of listening time. They have Bluetooth connectivity and the music automatically pauses when you remove them from your ears.
2. Portable Hard Drive
Let's face it, when you have just completed a whole load of work as part of your Certificate 3 in Digital Media, the last thing you need is to lose it all. This is why a portable hard drive is a must-have gadget for any student. You can back up your work regularly, and be safe in the knowledge that you always have a copy of all your assignments, should disaster ever strike.
3. Amazon Echo Dot
This may not be as much of a necessity as a portable hard drive, but there is no doubt that it's a cool gadget to have around. Use your voice to control the music that you want to listen to. This means that you can sit back, relax and listen to tunes after a long, hard day of lectures, using either Bluetooth or an audio cable, for connectivity.
4. Amazon Kindle Fire
For anyone who does not want to carry a pile of textbooks around with them, the Amazon Kindle Fire is a great gadget to have. Books can be downloaded onto the device, making them a lot easy to transport around. This is also often a more affordable way to purchase books, which is very important if you are a student. You can also download useful study apps that can be a great help.
5. Smart Notebook
If you have ever wanted to combine the convenience of handwriting notes in a lecture with the ability to upload what you have learned, you can if you invest in a smart notebook. These devices make use of a special type of ink which means that you can take notes as you normally would and then upload them directly to the Cloud. It's a great way of saving time, which is always important in the busy life of a student.
These gadgets can make a big difference in student life, either by making the study process easier, saving time or helping you to relax during any free time that you have. These are all important considerations for any student.