An FTP client utilizes the FTP to transfer files to and also from other remote computers. It is the most widely used file transfer protocol that is in use over the internet. However, there are many FTP client software available today in the market, and this little guide covers the best free FTP clients especially for Windows, thus making your decisions much easier.
List of 7 free FTP Softwares for Windows OS
Without further ado, let us jump into the list of best Windows FTP clients that will help you to develop your websites in a much easier way.
1. FileZilla
FileZilla is one of the best free Windows FTP clients which is the most favored among the people who do file uploads on a daily basis. Not only is it highly customizable, but it also has an inbuilt pause and resume feature, so that you can continue uploading larger files during slow connections. It's safe to use and although the interface may seem a bit overwhelming at the beginning, once you start using it, you will get the hang of it. Once used to it, you can freely add and delete features over the FileZilla interface and only keep those functions that you use most often.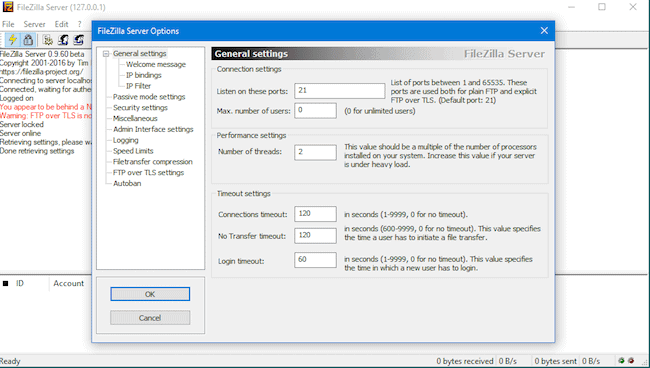 2. Cyberduck
Cyberduck is a free and open source FTP client for Windows operating system. Which means, you are given access to the source code of the program and can make your own modifications. In a way, this promotes a better customizable experience, and although it is open source, data transferred through its network are encrypted from top to end. Bookmarking, browsing, WebDAV Interoperability, you name it and Cyberduck has it. Most people think that being an open source program, it may be vulnerable to security flaws, but it is quite dependable and you should definitely give it a try before moving on to something else.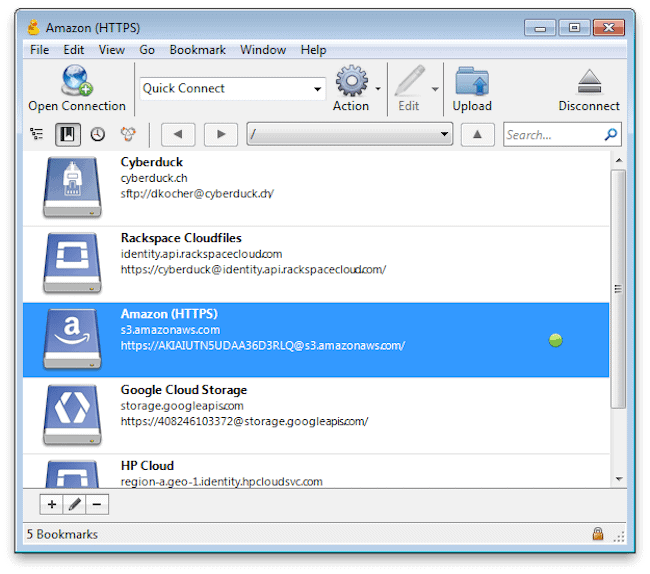 3. WinSCP
Another honorable mention in the list of best free Windows FTP clients is WinSCP for its portability. You can either install it on your computer and use it, or, you can transfer it onto a flash drive and carry it off to your workplace. Don't worry though, since the transferred file saves all the user settings and any customizations you have made in the past, along with the whole transfer history will be saved for future reference and use. Make sure you're not discouraged by the retro looks of the software. It is still under active development and is sure to upgrade in the near future.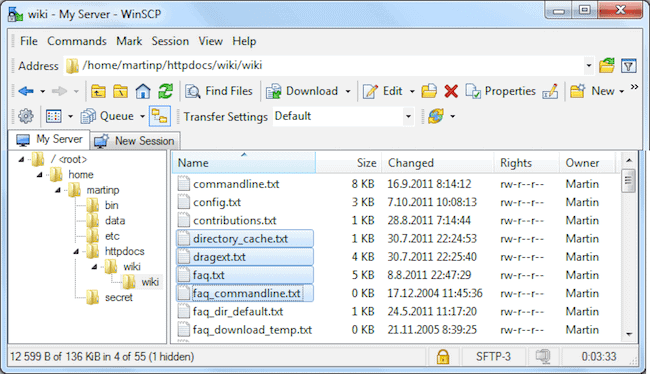 4. FireFTP
FireFTP is a bit different from other FTP clients. Unlike others, this isn't separate stand-alone software. Rather, it is an extension of the Mozilla Firefox web browser. Now you may be wondering that it may lack the features of a full-fledged FTP client, or it is not worth transferring to another browser provided that you have been using another browser since the dawn of time. However, FireFTP is on par with the other clients out there, especially in terms of usability. It offers cross-platform and drag and drop services and also has SSL/TLS encryption. Most of all, it's free and if you're an existing Firefox users, you can at least give it a try.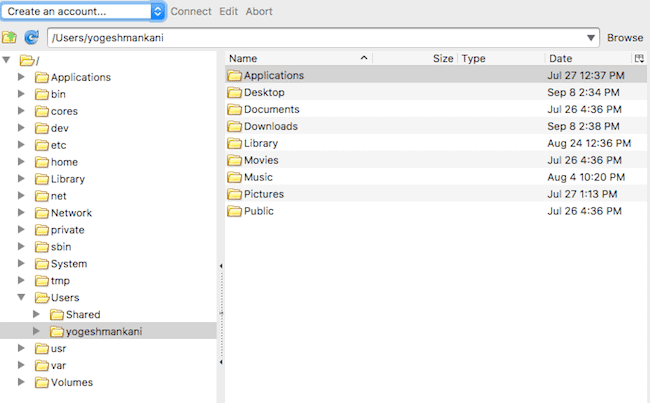 5. Core FTP LE
Core FTP LE may be considered the light version of the Core FTP Pro. It is free Windows FTP software and needless to say, the LE will not offer the same utilities as the paid version. But don't let that fool you. It may be free, but it also packs a hefty amount of features, and although it looks a bit outdated, it gets the job done quite well. It comes with the basic package, same as any free FTP client such as pause and resume transfers, support for proxies, data encryption etc. and is worth the trying out. Once satisfied, you can always upgrade to the pro version which also gives you right to use the software for commercial purposes, unlike the LE version.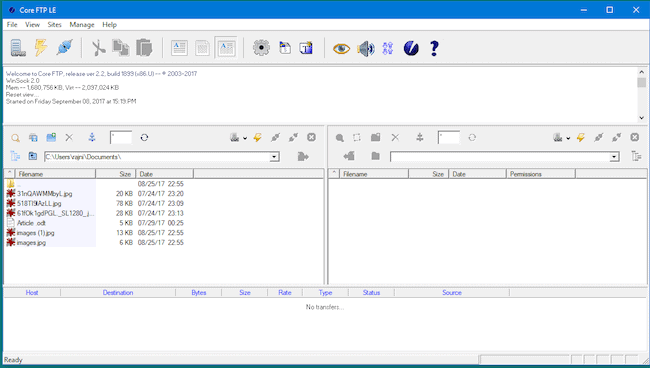 6. CofffeeCup Free FTP
The CoffeCup FTP client comes in two versions. The free model, which is plagued with ads compelling you to upgrade to the pro version, and the pro model. The FTP also offers all the basic facilities as a general FTP client such as file and permission editing and SSH transfers. It may not be the best out there, but is available for you to pick up, should you feel the urge to experiment with something new.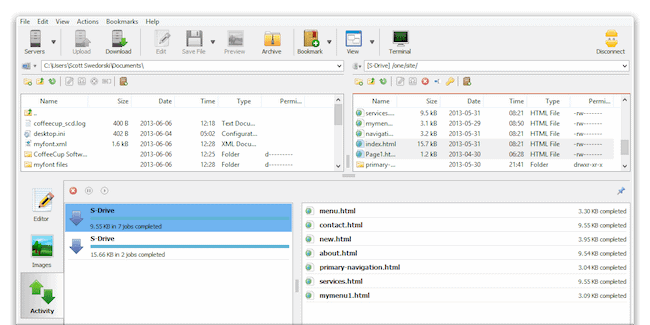 7. Classic FTP
The Classic FTP is one of the best free Windows FTP clients that easy to use FTP solution that manages file transfers over an FTP SSL connection. This software isn't customizable since it offers the bare minimum in terms of FTP client interaction.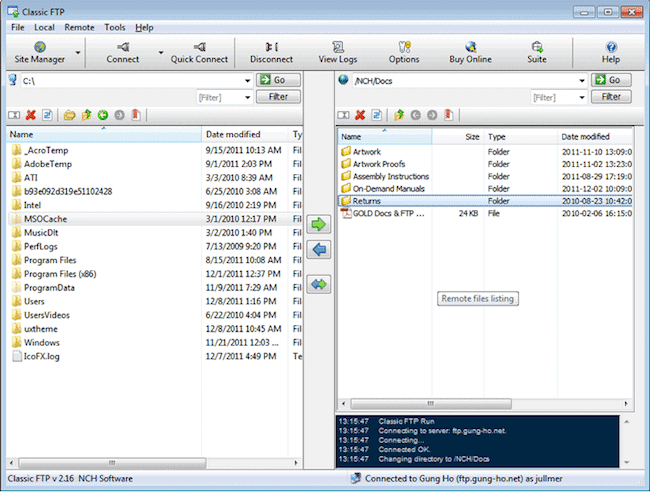 Here are all the best free Windows FTP clients which are best in terms of features, availability and ease to use. Do you know any other best free FTP software for Windows operating system? if yes, do let us know in the comments section below.