There is knowledge everywhere and we just need to look at the opportunity to grab it. We have an enormous number of problems which we search online for the solution. But opening your computer or laptop, again and again, to search for it, it might be little difficult for you. Education is the need we all wish to carry to our newborn as well as to enhance our own knowledge. And that's where your iPhone device might come handy in grabbing that excellent learning with these 10 best educational apps for iPhone.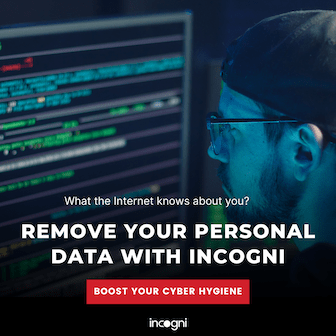 Learning needs dedication and consistency to upright the things in this modern world. And with the apps which we are going to cover right now will do the work for you with ease.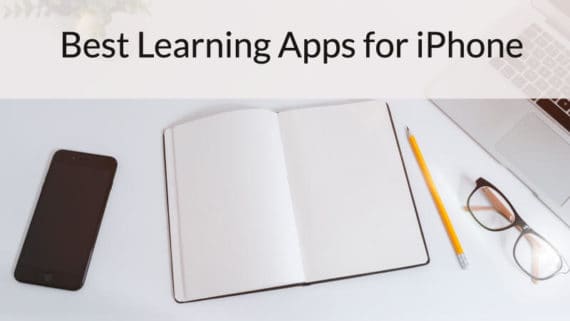 Top 10 Best Educational Apps for iPhone
Let's dive into our best educational apps for iPhone. These apps come handy when you want to learn something using your device. Have a look at our list of ten best educational apps for iPhone to learn new things on your mobile:
1. YouTube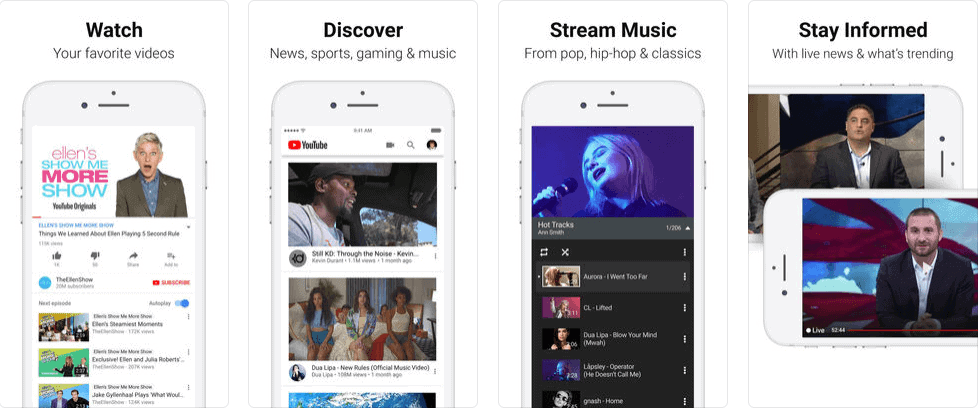 YouTube is one of the best educational apps for iPhone in this list as there are millions of videos available for any desired topic to learn anywhere, anytime. There are billions of daily uploads on YouTube and it is the hub of education with video tutorials. There are specific YouTube channels to learn coding, cooking, music, etc. So, it can be used as learning content apps on your iPhone devices.
2. TED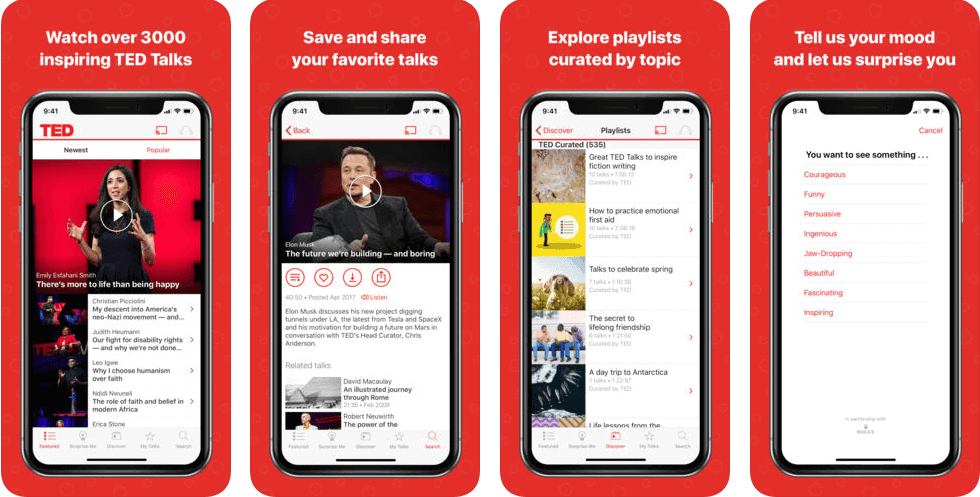 TED is a media organization that posts talks online for free distribution, under the slogan "ideas worth spreading". There are thousands of inspirational and educational stories that experts show up there. TED talks have amazing videos for every corner of expertise. It may be maths, business, or any professional skills you need to develop inside you. Get the best mentor and their videos from the TED app for iPhone, you'll love it.
3. Udemy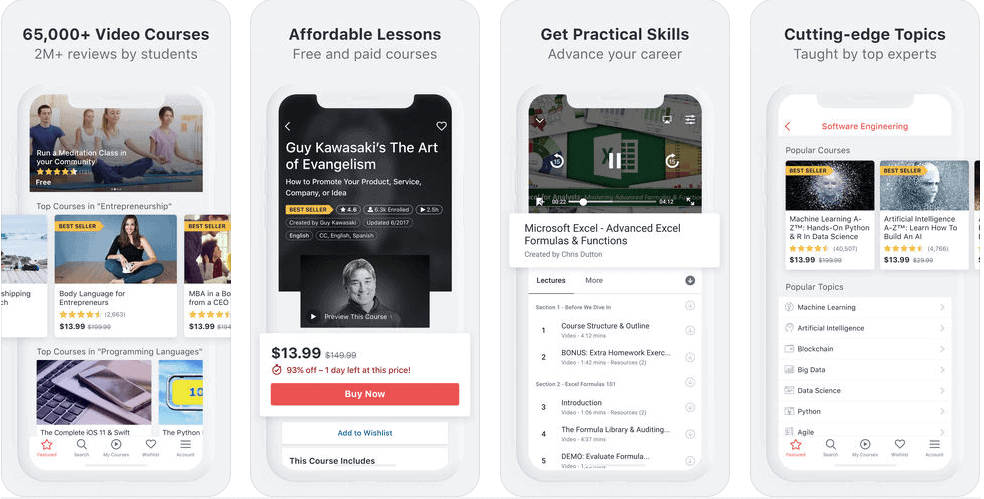 Udemy is an online learning service that offers online courses for skill-based subjects like Entrepreneurship, Marketing, and Finance, Music, Coding, Languages, etc. It generally focuses on skill-based learning like programming languages which is best for developers. There are thousands of video tutorials which you can download and view them offline also. It also features audio-only mode if you only wanna listen to the video.
4. Coursera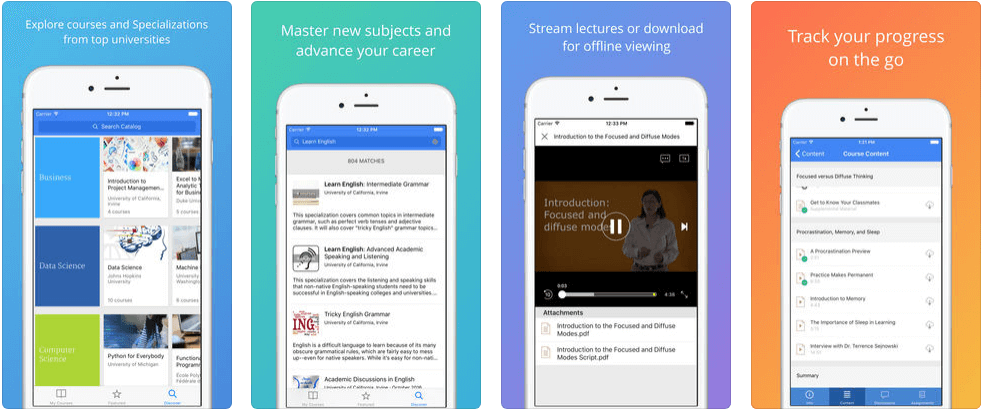 Coursera is yet another online course website which offers courses on a variety of topics. It specialized in in-demand skills. Coursera has free and paid courses taught by expert tutors specializations developed by experts from Stanford, Penn, Google, Autodesk, and 150+ others. You can stream any course you wish to learn and download them for offline viewing. You also get a certification when you learn by the paid membership of Coursera.
5. Linkedin Learning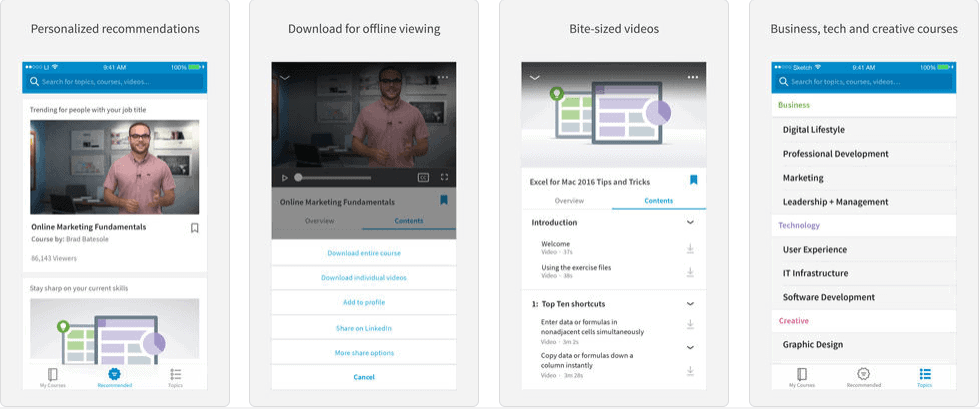 We all are familiar with Linkedin. It also offers a premium account for Linkedin pro for job aspirants to search and get their dream job. Just like it, Linkedin Learning is the best career opportunity for you to learn and get jobs from prestige firms. It is the best educational apps for iPhone you'll find on App Store. Yes, it is paid but you can start with free one month trial to get the idea of their courses expertise. They are associated with Lynda and you can learn skills from over 1,000 business courses.
6. EdX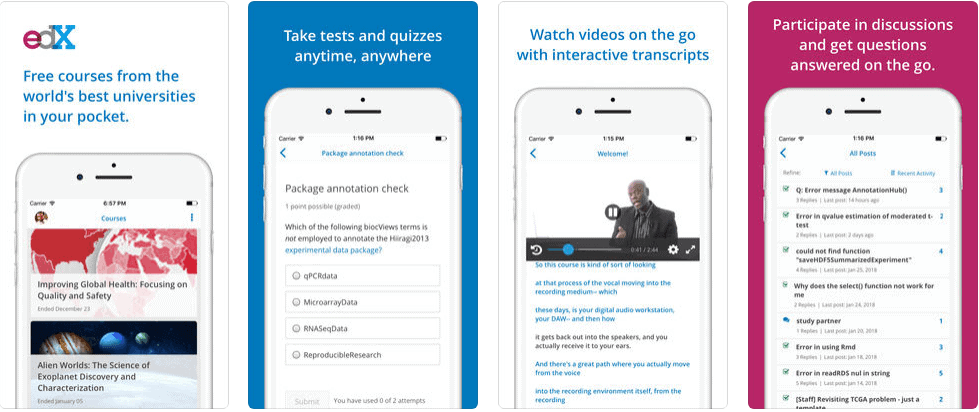 EdX is just like Udemy and Coursera but they offer professional courses taught by experts advanced world's top universities like MIT, Harvard, Stanford, etc. The subjects and courses they cover on their institutes, they will teach you here on EdX. It features the most in-demand skill-based online courses targeting the fastest growing fields like Data Science, Machine Learning, Business, and Management, etc. EdX is the best educational apps for iPhone for professionals who wish to learn the advanced skills for their business as well as for beginners.
7. Duolingo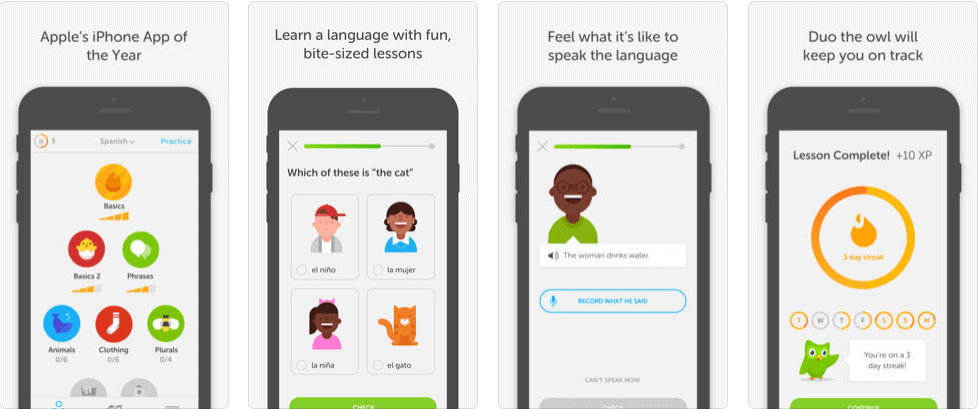 Duolingo generally focuses on learning the Languages and enhancing one's vocabulary. You can join over 200 million users where you can learn almost any type of language; Spanish, French, German, Italian, Chinese, Japanese, etc. They have interactive content to learn with funny bite-sized lessons. You will love this app once you use it. You can learn to speak any language they offer very easily and faster than any other iPhone app.
8. Khan Academy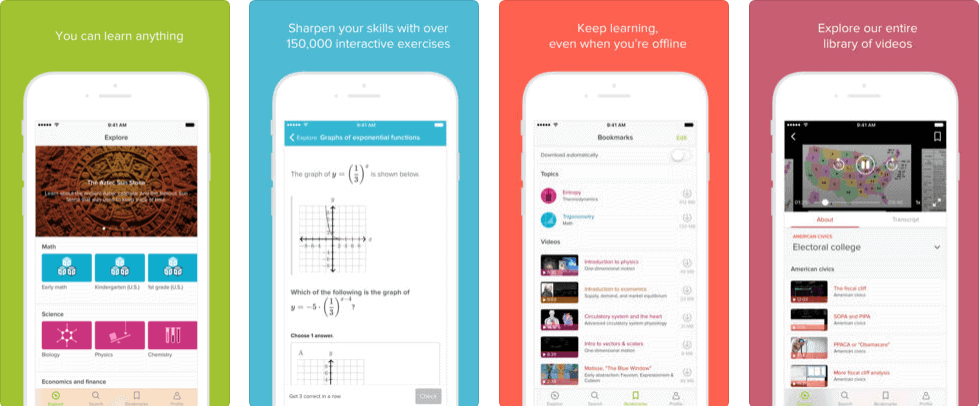 Khan Academy is one of the best educational apps for iPhone you will ever need. It has a neat and clean layout and offers traditional subjects more than other online courses. They offer traditional subjects like Maths, Science, Economics, etc which is best for school students. And one of the great thing about this app is it is totally free forever, you don't need to pay a penny to learn on this app. They have video tutorials as well as text form content to learn about thousands of topics. After learning your college subjects on this app, you will be in a position to create your own essay writings. In case you need help, you can easily buy essay on any topic you like.
9. Photomath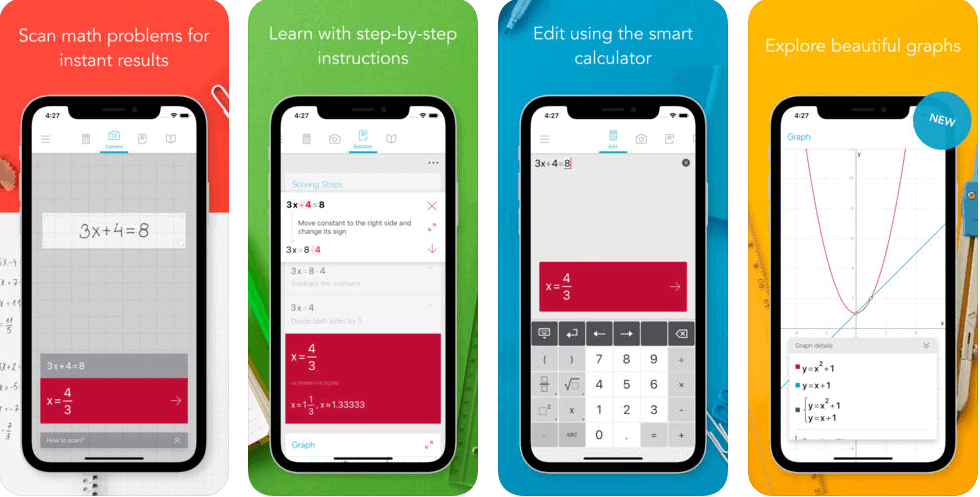 Photomath when released first, I was amazed at the features it offers. I mean you just have to click the photo (scan the photo) of your question and you will get the solution within seconds. Not only book fonts, it also recognizes our handwriting and scans the question to give its solution. It shows the step-by-step solution of how the problem is solved (maths problems). It supports almost all problems from any type of chapters offered in maths like trigonometry, exponential, and logarithmic functions, derivatives, and integrals.
10. Amazon Kindle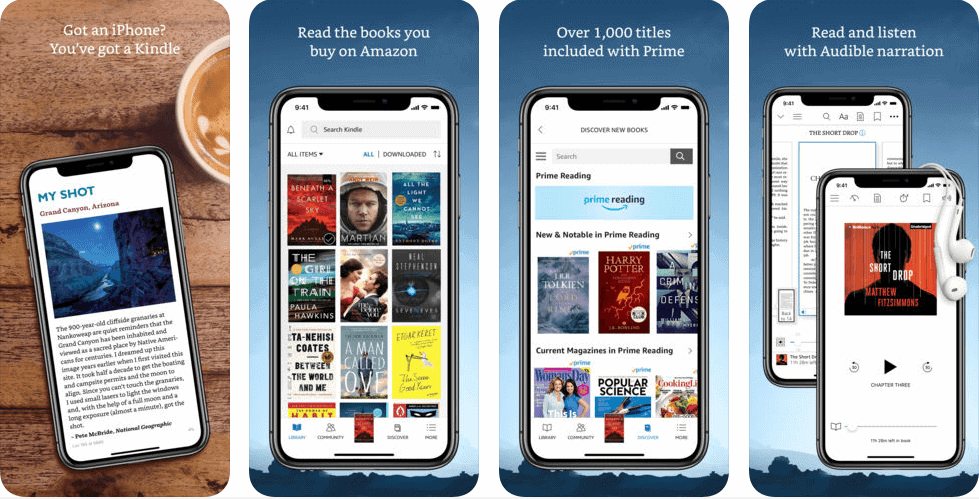 Amazon Kindle, last but not the least is an amazing and best educational apps for iPhone. We all are familiar with Amazon (the e-commerce giant) which offers the great services in terms of online shopping, streaming, gaming, online services (servers, computation power, etc). Amazon Kindle offers a variety of books to read and enhance your skills. One might love to read romance, and other can go for cooking. Everyone has their own taste. It offers books for enthusiasts.
So, these were some of the 10 best educational apps for iPhone. Do share your experience and what you learned from it in the comment section below.