Android market is full of applications and thousands of apps are available to download for each category. Among them apps for kids are more popular and hundreds of free applications are available. If you are having a kid and going for a vacation? I'm sure they will disturb you while driving your car or while enjoying on sea shore. You can easily get rid of them by simply installing some interesting apps on your Android mobile or tablet. Among hundreds of best android app for kids, i have selected 5 best android apps for kids which will make your kids to spend on them for even hours. I also added some educational apps which helps to gain some knowledge while playing. Sounds good right? then check these 5 best android apps for kids and enjoy your trip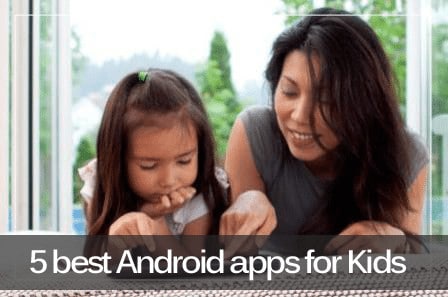 Best Android apps for kids
1. Angry Birds (Game)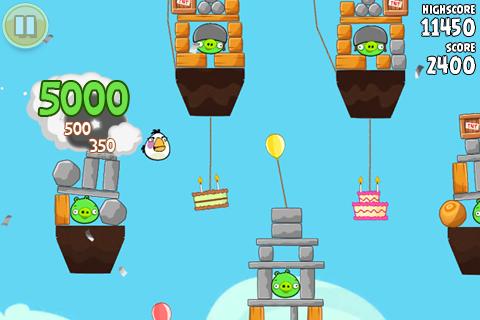 Angry Birds is one of the best android apps for kids and even for people of all kinda ages. Kill bloody egg stealing pigs with angry bird. From this game your kids can differentiate distance between pigs was and even there is a chance to know about angles.
Also Read: Download all versions of Angry Birds for PC – Full Versions
2. iStory Books (Stories)
iStory Books is an addictive one if your kids really loves it. This app is mainly designed for kids aged between 2 and 10. Lots of stories are stored in this app and those stories are presented with cartoon images, voices and even with small videos.
3. My Piano (Entertainment)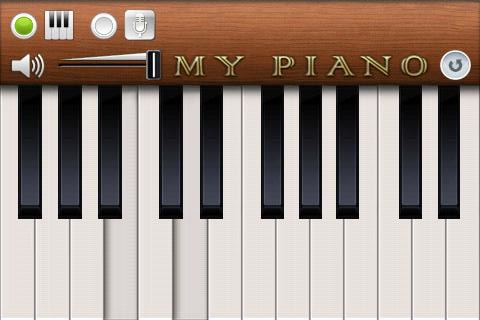 My Piano is best android apps for kids if your buddy is music lover and enjoys listening to music. This app is best piano application for android operating devices. Your kids can play piano using this app. This is multi touch app which is perfectly suitable for all little kids. There are plenty of options in this application with awesome sound quality. Must try app
4. Talking Tom Cat (Funny)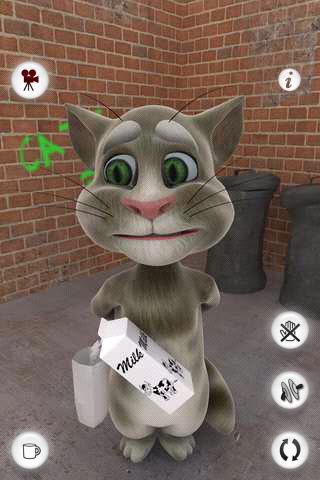 Talking tom cat is most funny game you have seen ever. This game may make you kid laugh for hours. Even when i tried this game with my friend, we too laughed together for about 3 minutes. While using this app, Tom becomes your pet cat and imitates your voice in funky voice. You can ever poke him on head, stomach etc and wait for his awesome expression. Ask your child to feed your pet cat with a glass of milk. Pull his tail and enjoy laughing
5. Kids Preschool Puzzle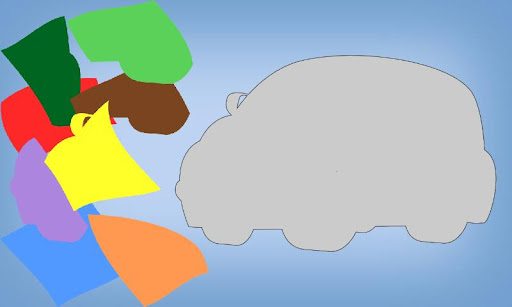 Kids Preschool Puzzle is a mind improving game for kids under age 7. In this game out line of animals are give on your device and lot of colored pieces on other hand. Duty of your kid is arrange those pieces on the out line of the image and make it colorful.
Hope this list about best android apps for kids helps you to make your buddy happy and please consider sharing and commenting.