Should I root my Android Smartphones? What are the Benefits of Rooting Android and disadvantages of rooting Android mobile?
These are the frequently asked questions when it comes to Android rooting. The sad truth is only a few people root their Android smartphones after understanding its pros and cons completely. Where tech-savvy Android users root their smartphones or tablets because they believe it is a commonly followed procedure.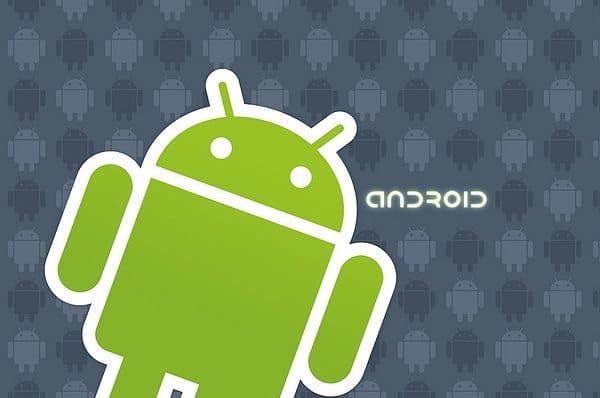 I believe, if you're a power user, you can try rooting to enjoy the benefits of rooting an Android mobile and of-course you can simply ignore the disadvantages of rooting Android devices. Developers and mobile geeks blindly root their mobiles on the first minute of their purchase but casual users won't dare to do it.
Rooting an Android mobile enables many useful features which are suitable for power users. These new options may not help regular users in day to day usage.
Well, if you are in a dilemma,  whether or not to root your Android device, then this article is surely gonna help you out. Today in this article, we will be discussing the advantages and disadvantages of rooting.
What is Android Rooting?
Well, before we actually discuss the advantages and disadvantages of rooting, you need to find what does rooting actually means?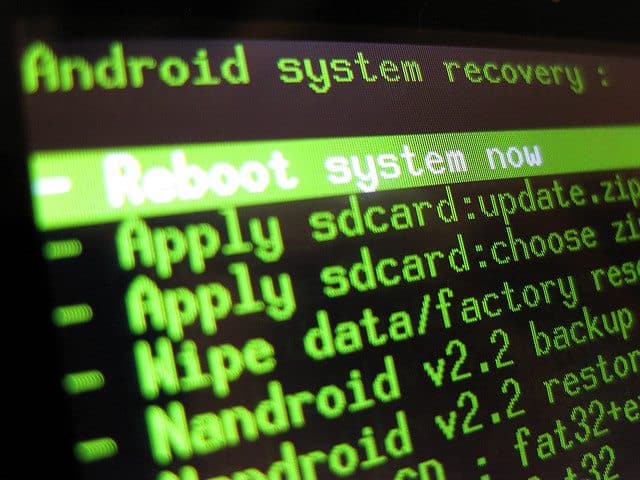 Technically, rooting means tweaking into the administrative power of your device. After rooting, you can control the device in any manner you want.
You can remove the pre-installed ROM and install a custom-built ROM. Or you can under-clock or over-clock your smartphone to downgrade or upgrade the performance limits.
Benefits of rooting Android is simple to explain, you can use your smartphone in a different way which is not possible without rooting. One of the important benefits of rooting android is you can go inside the operating system to perform some geeky thing.
The Benefits Of Rooting Android smartphones
There are lots of technical and user-related benefits of rooting Android smartphone, and I have listed some of them below:
Administrative Powers: As I said earlier, rooting your Android smartphone gives you administrative powers. You can remove, alter or add any system files or scripts. So basically, you can develop and tweak your Android smartphone, the way you want.
Remove Bloatware: Most of the Android smartphones out there comes pre-loaded with lots of carriers and manufacturer-specific bloatware. Bloatware means applications or themes that you cannot delete from your smartphone. But after rooting your Android Smartphone, you can easily remove this bloatware off your smartphone and remove the pre-installed themes and launcher too. Moreover, doing so will provide you with more free internal storage space, to store your apps.

Run Apps that Require Root Access: There are several Android applications that require root access to run. This means you won't be able to run such applications without rooting your Android smartphone. And when you root your Android smartphone, you can run these applications without any issues.
Install Custom ROMS: After rooting, you can install custom ROMs like Cyanogenmodon your Android smartphone. These custom ROMs usually are skins for your smartphone, developed by third-party developers.
Moving Applications to SD card: Some Android mobiles should be rooted in order to move applications from device memory to SD card. Moving apps to memory card will save lots of internal memory and makes your smartphone lightning fast.
Disadvantages of Rooting Android smartphones
Feeling glad after reading the advantages of rooting? But wait, there are few disadvantages of rooting. Don't get excited, rooting has its own disadvantages too. And we have mentioned major disadvantages of rooting below: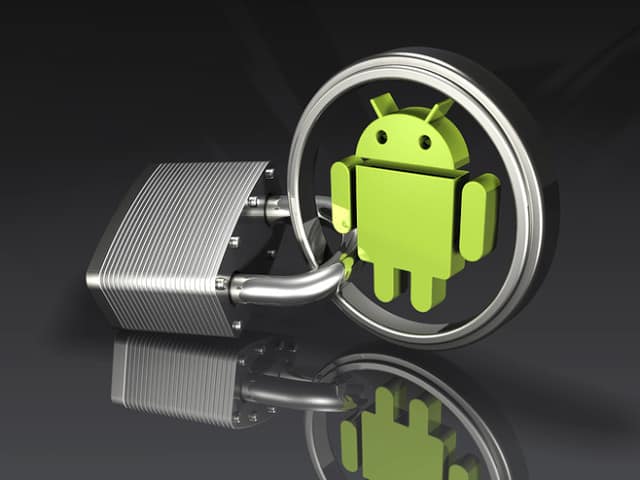 You will Void The Warranty of your Smartphone: As I said before, the basic concept of rooting is to get root/administrative access to your Android Smartphone. This means you're technically breaking barriers and limits, created by Android OS and your smartphone manufacturer. Therefore, after rooting, you'll void the warranty of your smartphone.
Your Smartphone may be damaged: While rooting, adding scripts or installing custom ROMs, there are huge possibilities for your smartphones to get bricked. In scary terms, your smartphone will be no longer functional if something goes wrong.

You won't receive Android or Firmware Updates: After rooting or installing a custom-built ROM in your Android smartphone, you won't be eligible to receive any Android software or firmware updates from your smartphone manufacturer, as you are no longer running their certified stock ROM.
Cool enough right? Still can't decide? Here is a tip.
If the warranty of mobile is expired, you no need to consider the first disadvantage of rooting Android mobile, If you're sure; you will be careful while rooting and never mind about official updates, you can ignore all 2 remaining disadvantages.
That's all about the advantages of disadvantages of rooting an Android device. Let us know what you have decided finally.